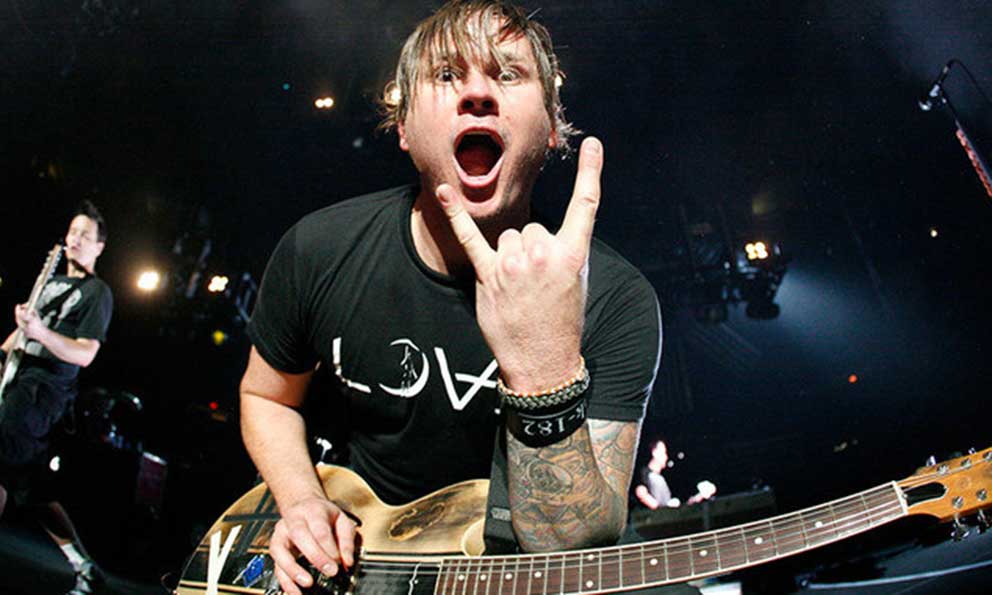 Former Blink-182 guitarist and vocalist Tom DeLonge will be releasing a new album titled Strange Times later this year per reports from Fader. The article states:
"He (DeLonge) has also been dabbling in alien fiction. Sekret Machines Book I: Chasing Shadows, a novel came out in April 2016. He has a young adult series called Poet Anderson, a children's book, and both an alien-inspired album and short film slated to come out later this year."
This will be DeLonge's first material since his debut solo album titled Demos, Odds, and Ends, released after his departure from Blink-182 in 2015. He has since been quiet in the music world, as he's been working on a UFO disclosure project called To The Stars: Academy of Arts & Science.
DeLonge has kept himself busy the past few years, but it's great to hear that he'll be picking up the guitar for some fresh tunes.
Tags:
Blink-182
,
Strange Times
,
Tom DeLonge