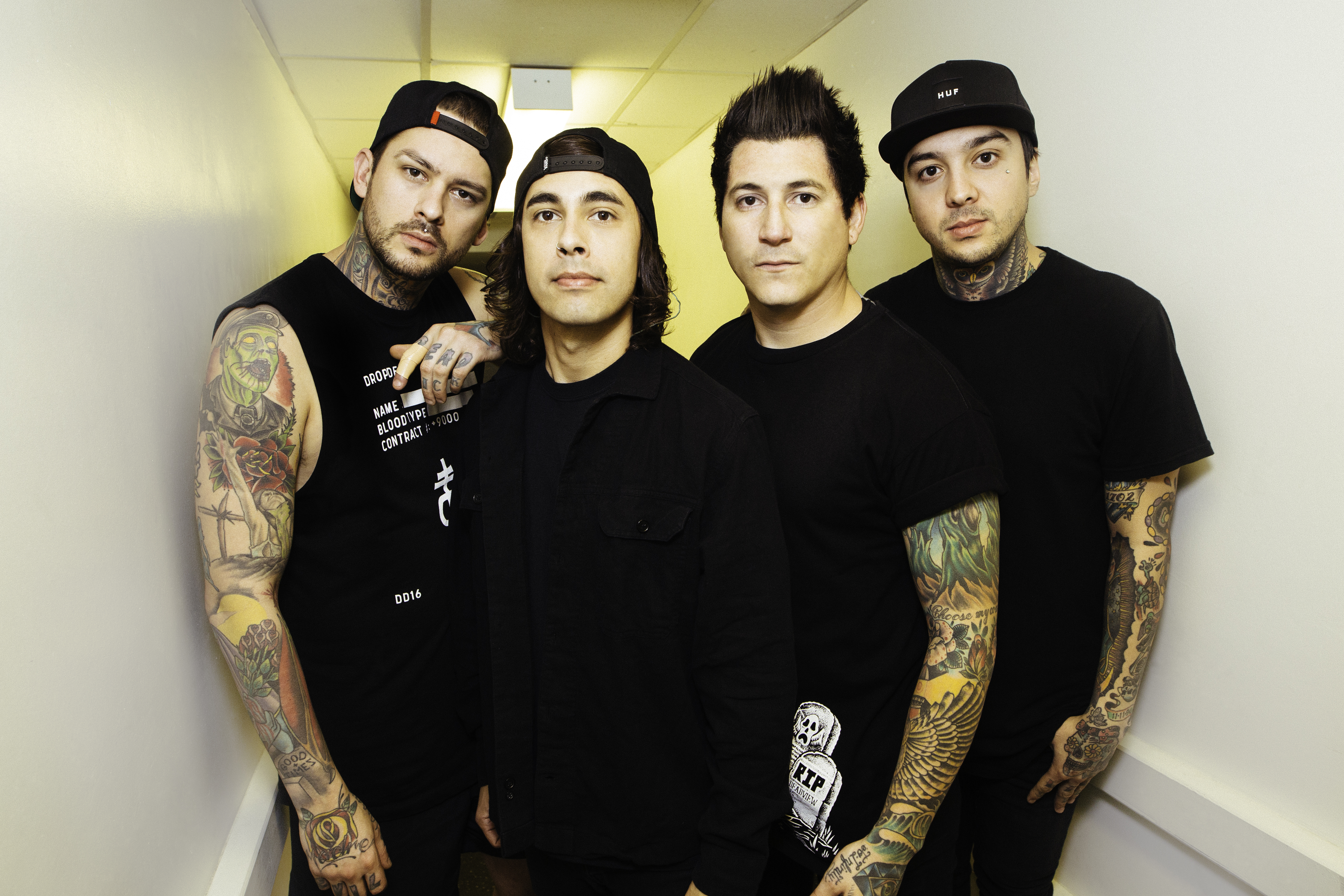 Pierce The Veil has seen the whole world, and today, they're doing it again. From the album Misadventures, the guys are dropping a music video for "Today I Saw The Whole World".
Coming off a successful year so far, filled with tours with the likes of Rise Against, Sum 41, and Falling In Reverse, the video is a taste of more material from the band while we await word of what they'll conquer next.
Inspired by MTV's 90s music video days, you can check out "Today I Saw The Whole World" below!
Tags:
Fearless Records
,
Pierce the Veil
,
Today I Saw The Whole World