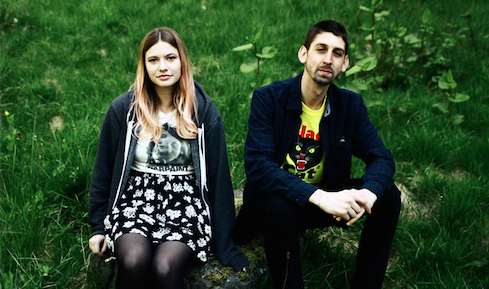 Tigers Jaw have announced an upcoming live acoustic album titled Live at Studio 4, which will be released June 30th. The album was recorded with the    prominent producer and engineer for indie and punk artists Will Yip (Balance and Composure, Circa Survive, La Dispute). Live at  Studio 4 will be released with Memory Music, Yip's new imprint and team-up with Run for Cover Records. The band is currently streaming a new acoustic song "Teen Rocket" over at VICE, which you can hear below.
Tigers Jaw will release 11 acoustic live tracks on the upcoming album, in addition a  Title Fight cover of the songs, "Safe in Your Skin" and "Where Am I?" The band are also heading out on the road to play a handful of acoustic shows in support of the release.
Tracklist: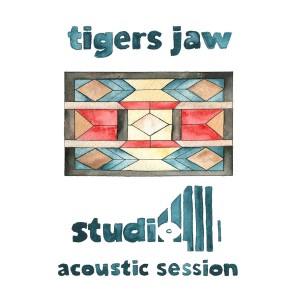 Hum
Distress Signal
Chemicals
Nervous Kids
Jimmy Piersall
Fake Death
Safe In Your Skin / Where Am I?
Never Saw It Coming
Carry You Over
Plane vs. Tank vs. Submarine
I Saw Water
Teen Rocket
Tour Dates:
6/25 – Philadelphia, PA @ First Unitarian Church*
6/26 – Boston, MA @ The Center for the Arts at the Armory*
6/27 – New York, NY @ Le Poisson Rouge (seated)*
* = acoustic show, w/ support from Lowercase Roses
The album is currently available for pre-order at the Memory Music webstore.
Tags:
Tiger's Jaw