Well guys, here we are. The end of the Vans Warped Tour as we know it is just around the corner. Before things wrap up we have a few more segments to end the punk rock bootcamp era. Tune in and join us in thanking Lyman & co for the good times. We'll be waiting for the summer and the Warped Tour forever.
—
MONDAY – 7/30
4pm ET
Sébastien Lefebvre + The Maine / Sierra + Sabreen Lyman / Jawn Rocha + Ryan Wantanabe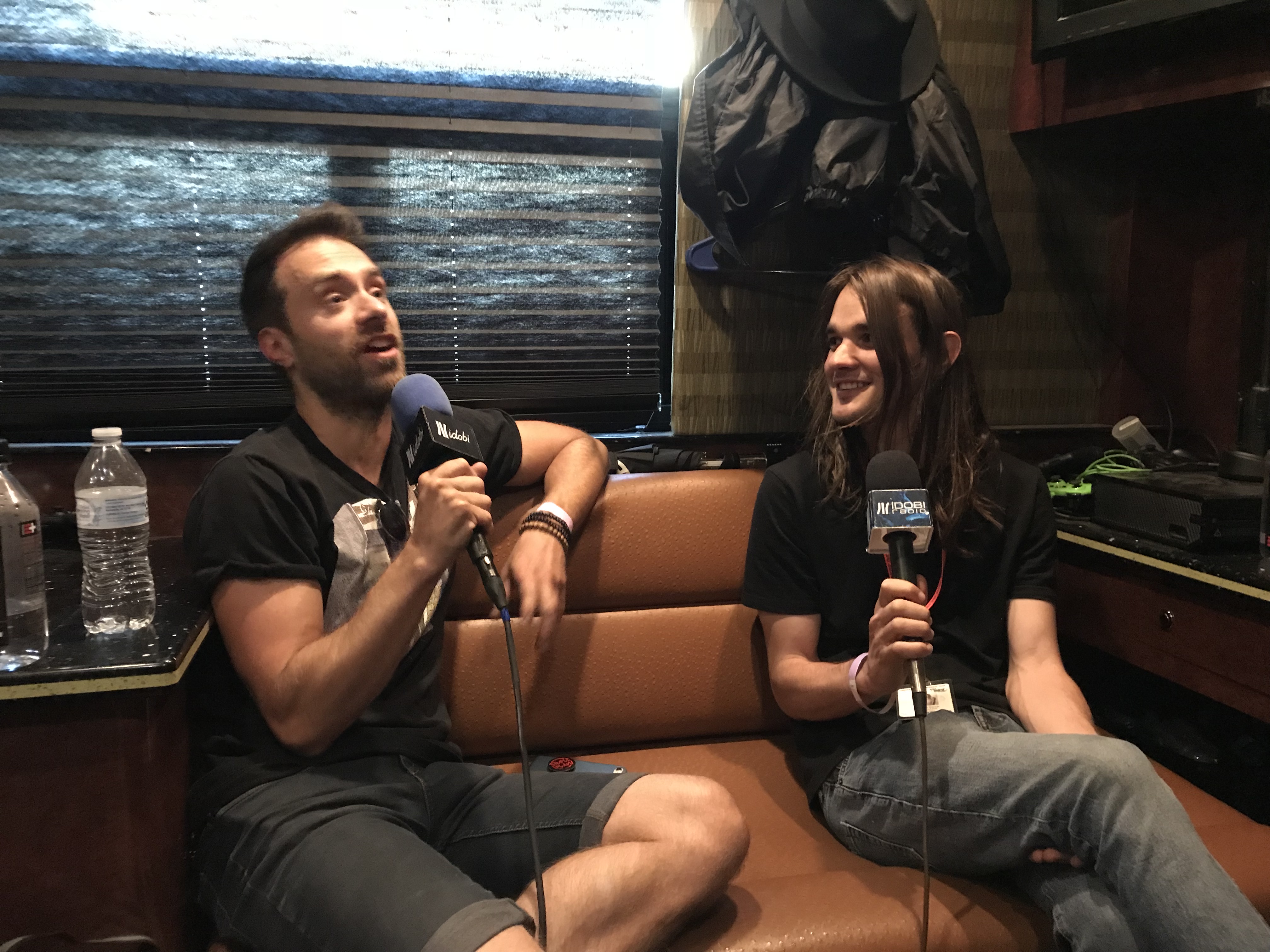 Seb + Pat are taking over the airwaves—wait no, not that Pat, this isn't Man Of The Hour. Tune in to hear Pat Kirch of The Maine and Sébastien Lefebvre of Simple Plan interview each other during Artist on Artist.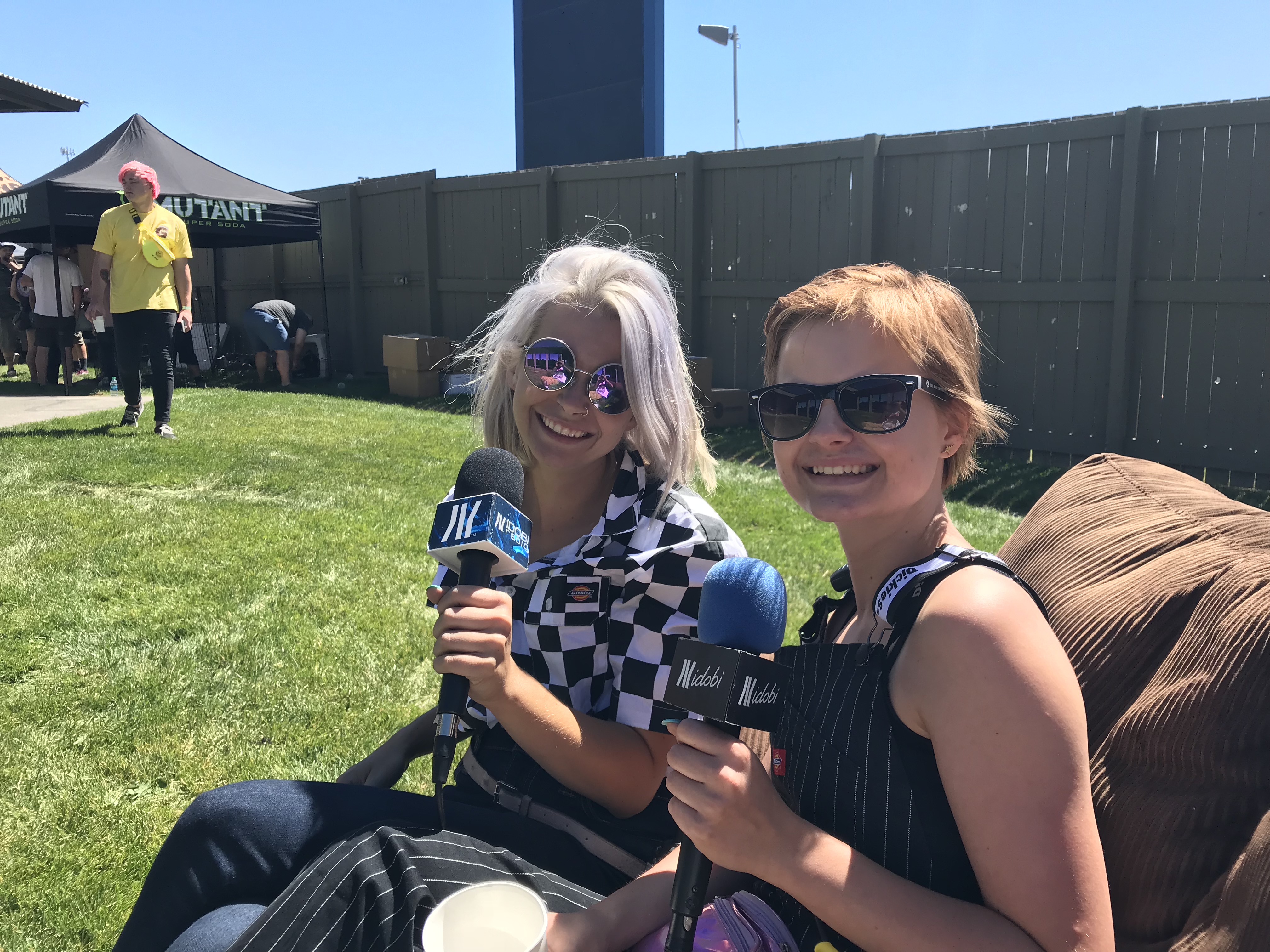 Who knows the Warped Tour better than the Lymans? Tune in as Kevin's daughters Sierra and Sabreen Takeover our airwaves.
It's photographer vs photographer on the next Artist on Artist. Jawn Rocha and Ryan Wantanabe will go head to head asking each other everything they ever wanted to know.
ENCORE: Tuesday at 7am ET and 3pm ET
—
WEDNESDAY – 8/1
4pm ET
Story Untold / With Confidence + Broadside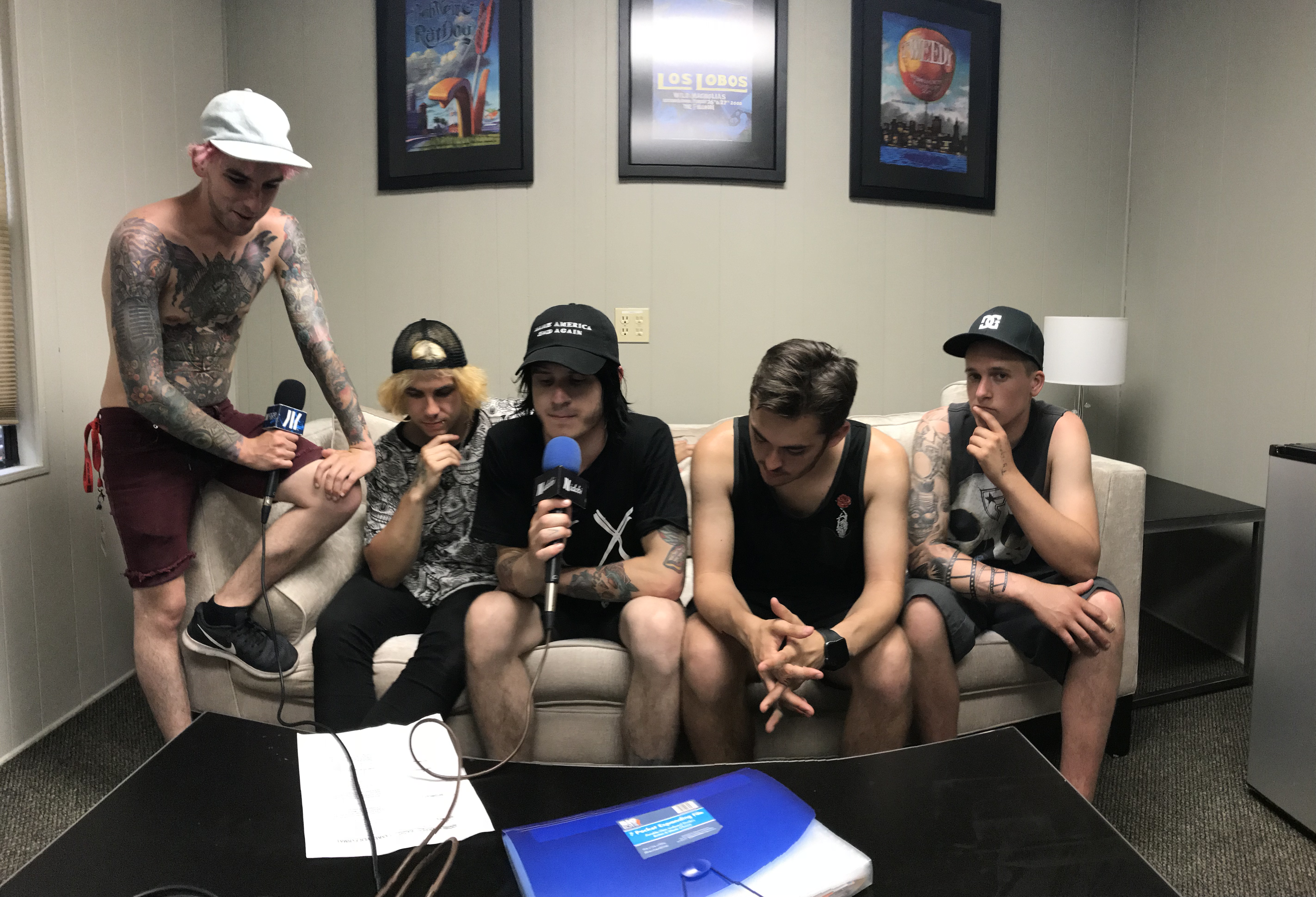 Story Untold? More like Story TOLD when the band hits idobi Warped Radio to Takeover the station, amirite? Hear from the band this week.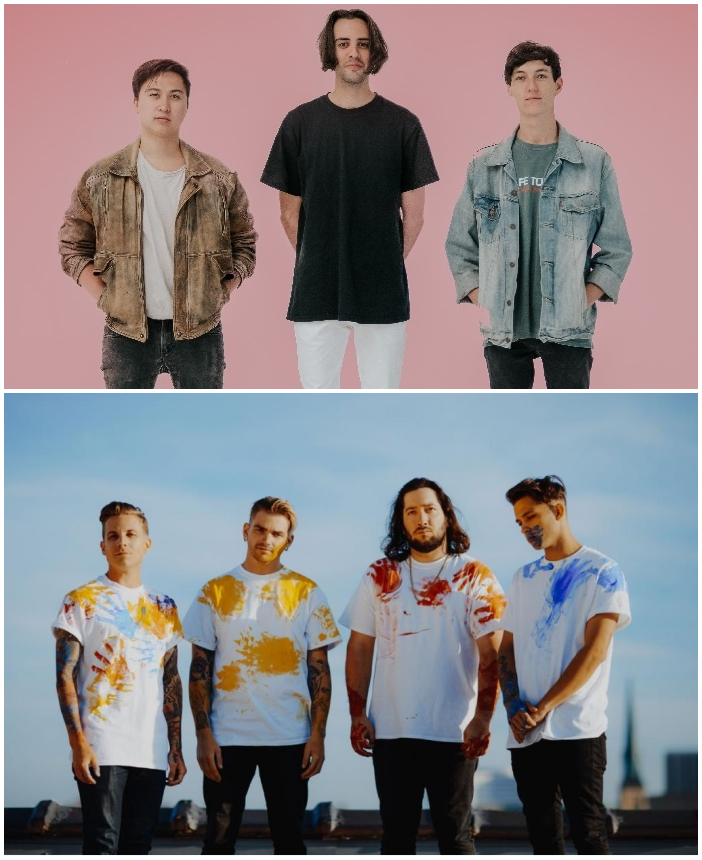 How are With Confidence's interview skills? What about Broadside? We'll find out when they chat with each other during Artist on Artist.
ENCORE: Thursday at 7am ET and 3pm ET
—
FRIDAY – 8/3
4pm ET
Real Friends / Fish + Nicky C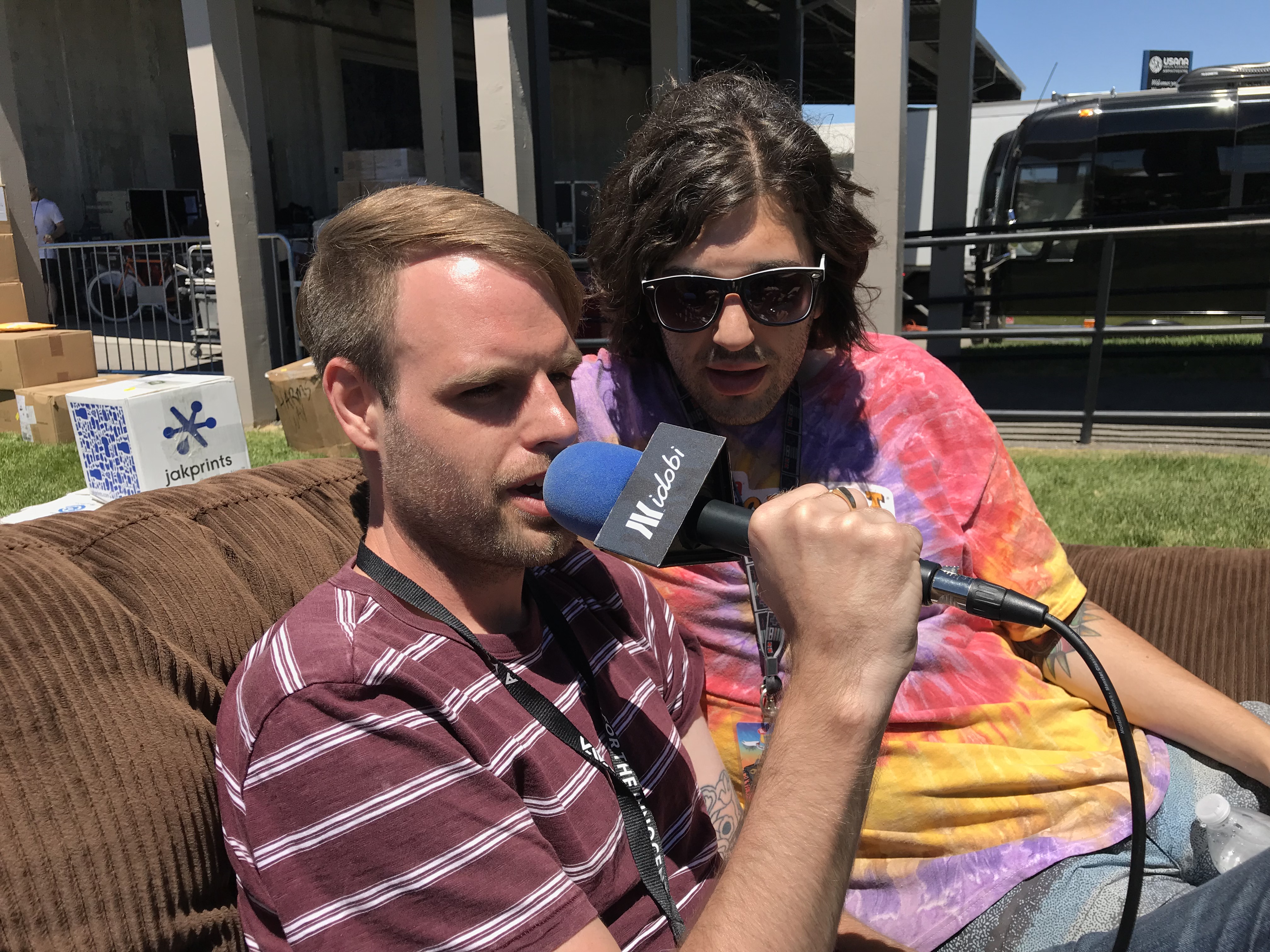 All we wanna do is talk to our Real Friends… which is exactly what we'll do when we Interview the band during the final Warped Tour.

If you've been paying attention, you know Fish of Gone Fishkin has been our fearless VWT correspondent all summer. Now, it's time to get into his head when he and Nicky C get into Artist on Artist.
ENCORE: Saturday at 7am ET and 3pm ET
Tags:
Broadside
,
Gone Fishkin
,
idobi Warped Radio
,
Jawn Rocha
,
Nicky C
,
Real Friends
,
Ryan Wantanabe
,
Sébastien Lefebvre
,
Sabreen Lyman
,
Sierra Lyman
,
Story Untold
,
The Maine
,
vans warped tour
,
With Confidence