This week on idobi Warped Radio, learn about the lives of Vans Warped Tour crew members Lisa Brownlee + Lisa Johnson, ask Waterparks your most pressing questions, and rock with Twiztid. It's basically like being there (just without the sunburn).
—
MONDAY – 7/23
4pm ET
Waterparks / Warped Bowling / Losing Streak + Saving Apollo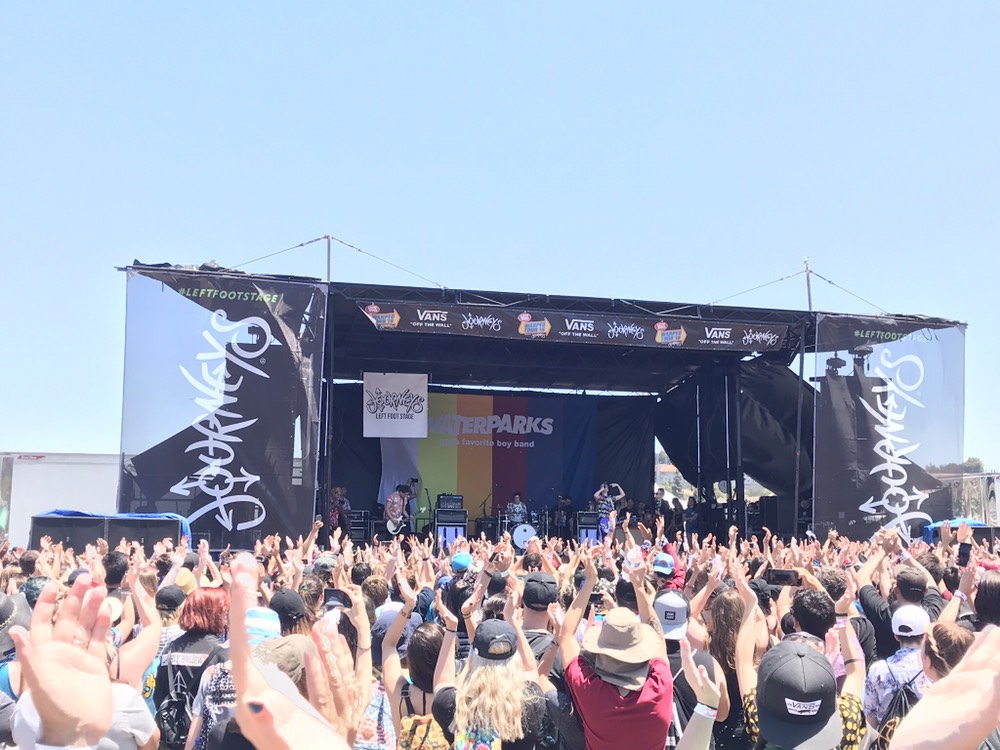 The Parx Boys took a break from rocking the stage to answer all your burning questions. Catch Waterparks as they join us for a Social Q&A this week.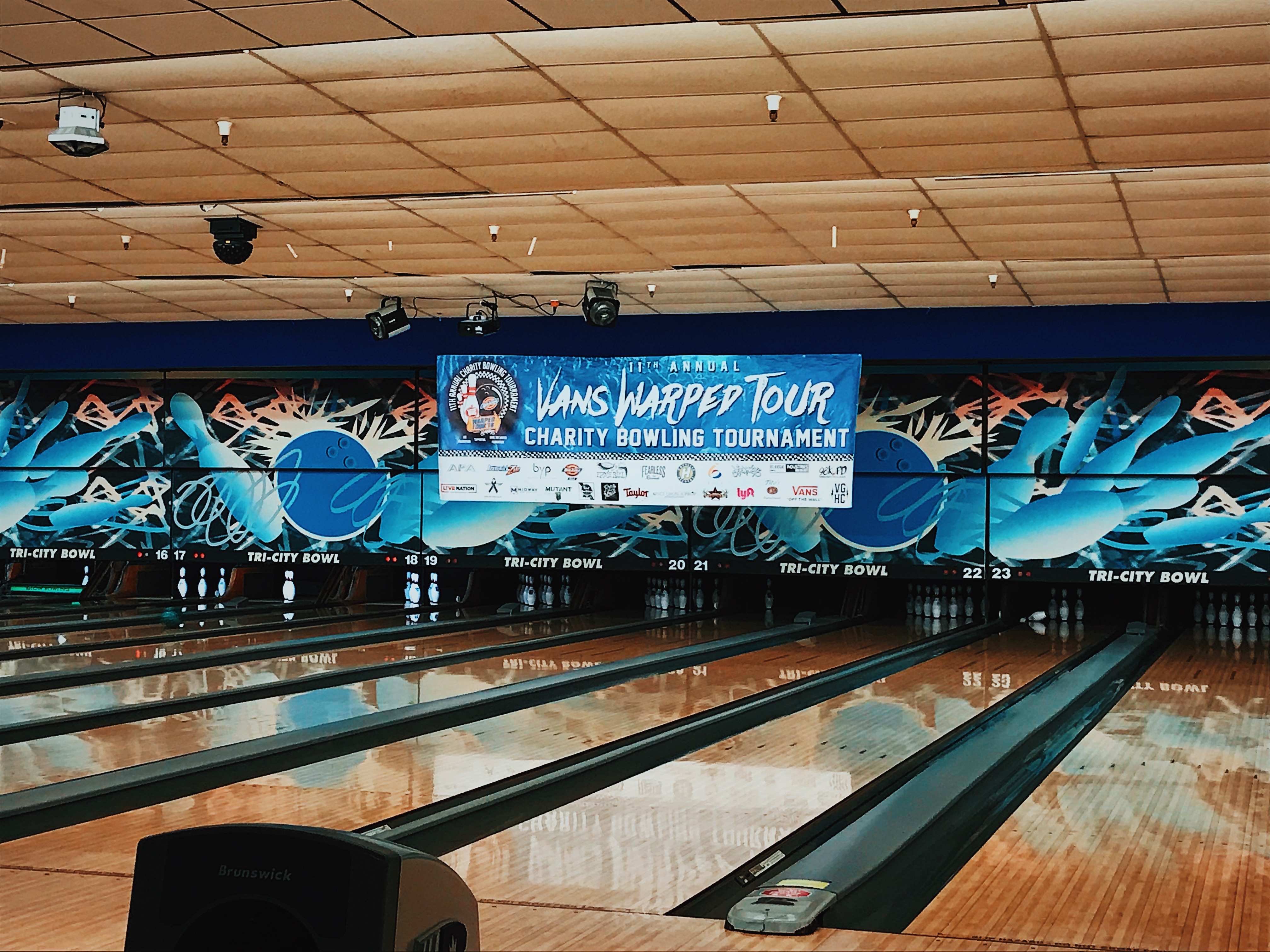 Vans Warped Tour extra curriculars are just like the ones you had in school… except they're, y'know, more fun. Hear all about what went down at the Vans Warped Tour Charity Bowling Tournament.
What happens when Losing Streak and Saving Apollo go head to hear during Artist on Artist? We'll find out this week.
ENCORE: Tuesday at 7am ET and 3pm ET
—
WEDNESDAY – 7/25
4pm ET
Lisa Brownlee + Lisa Johnson / Blameshift / Kosha Dillz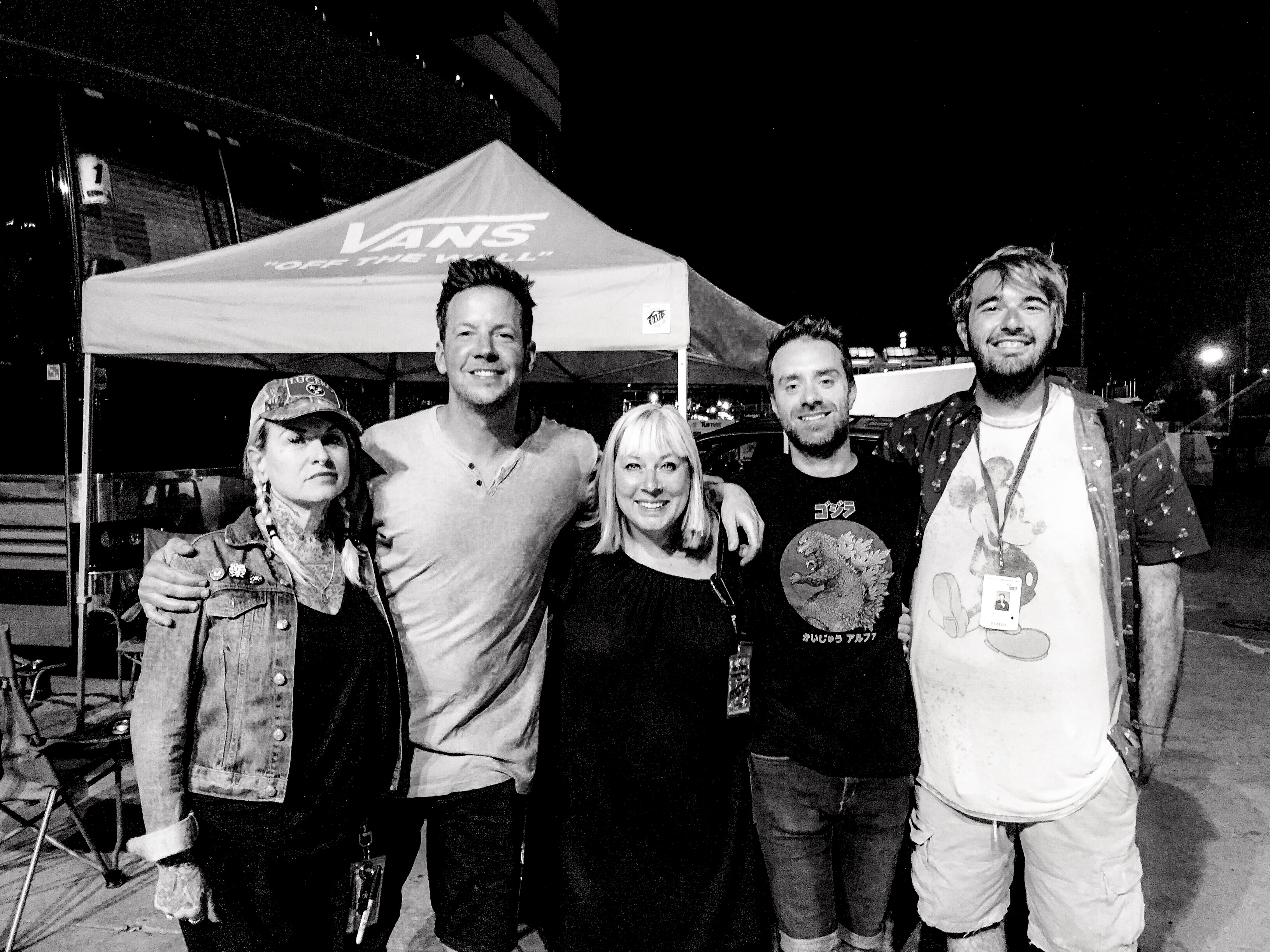 One's a photographer, the other is a tour manager, and they're both kick-ass women who make the Vans Warped Tour go 'round. Lisa Johnson and Lisa Brownlee will give us the details on roadie life during Talk In My Shoes.

Blameshift is a rock band straight out of Long Island, and they're headed to idobi Warped Radio to tell you why you should be listening. The group will take over our station straight from punk rock boot camp this Wednesday.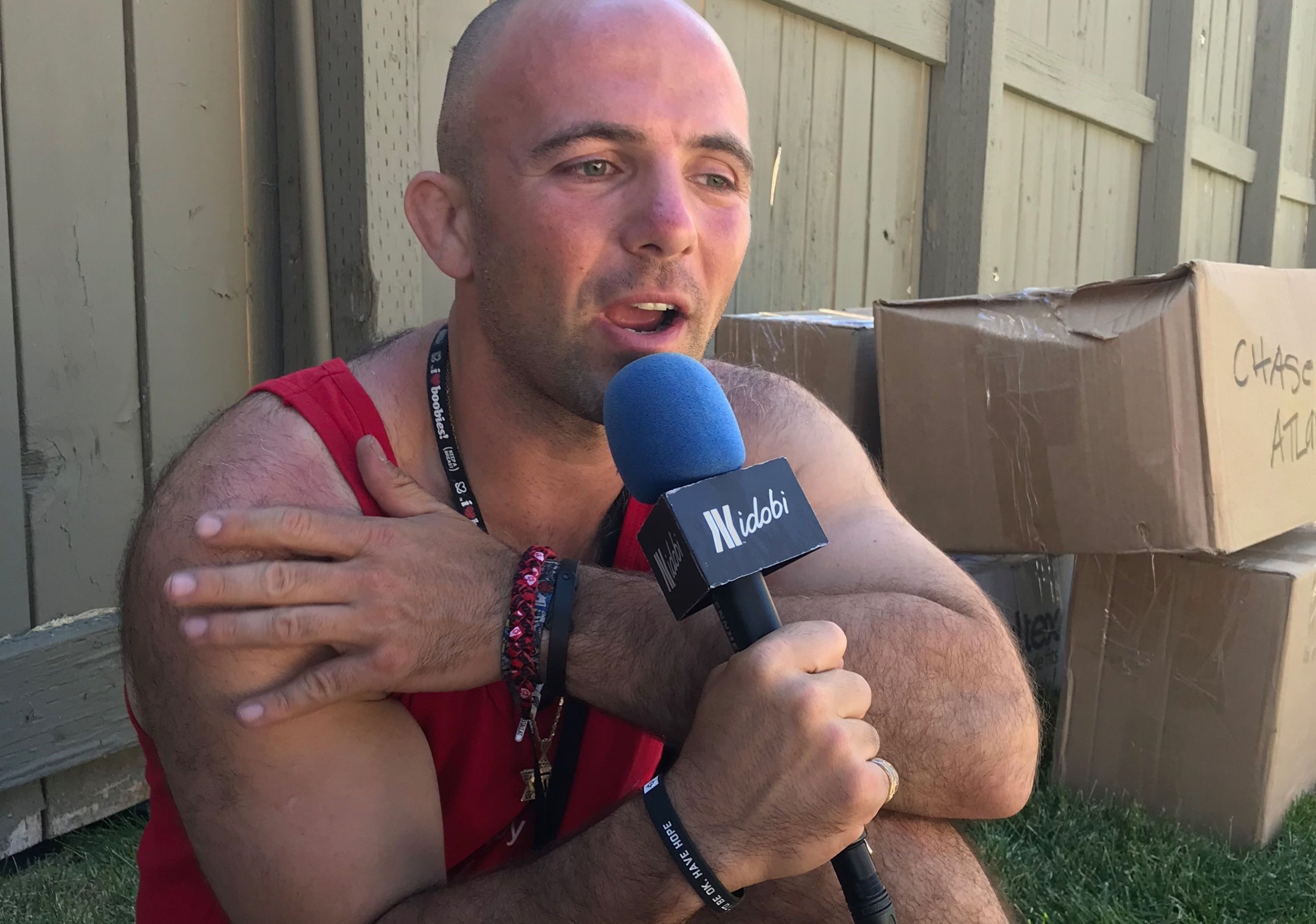 What's Kosha Dillz up to these days? We'll find out when we catch up with the rapper for an interview.
ENCORE: Thursday at 7am ET and 3pm ET
—
FRIDAY – 7/27
4pm ET
Twiztid / Tatiana DeMaria + Jess Bowen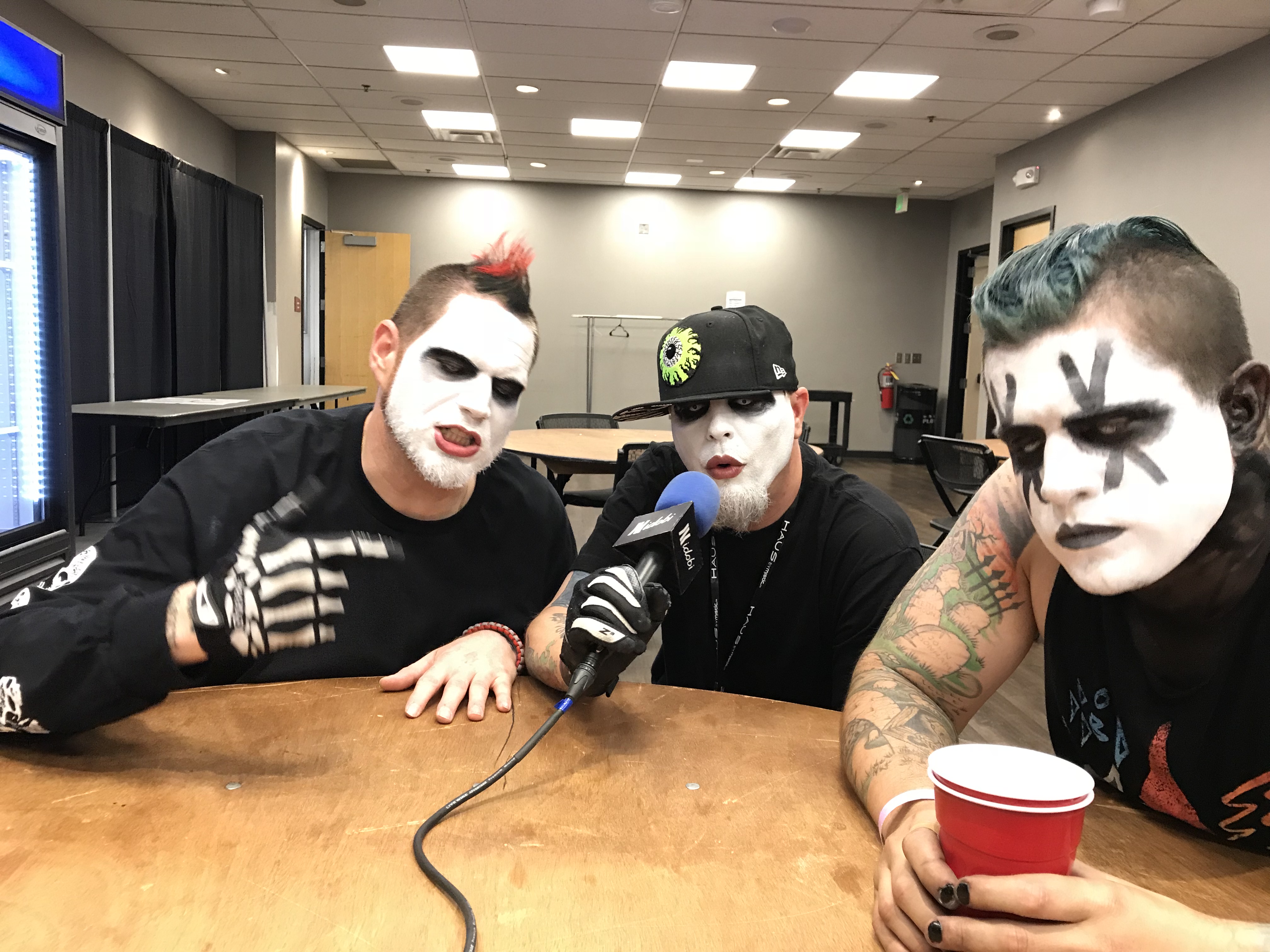 Twiztid have built a career that's made them legends. We'll sit down to interview them about all the wild stories and crazy experiences that come with 21 years in the music industry.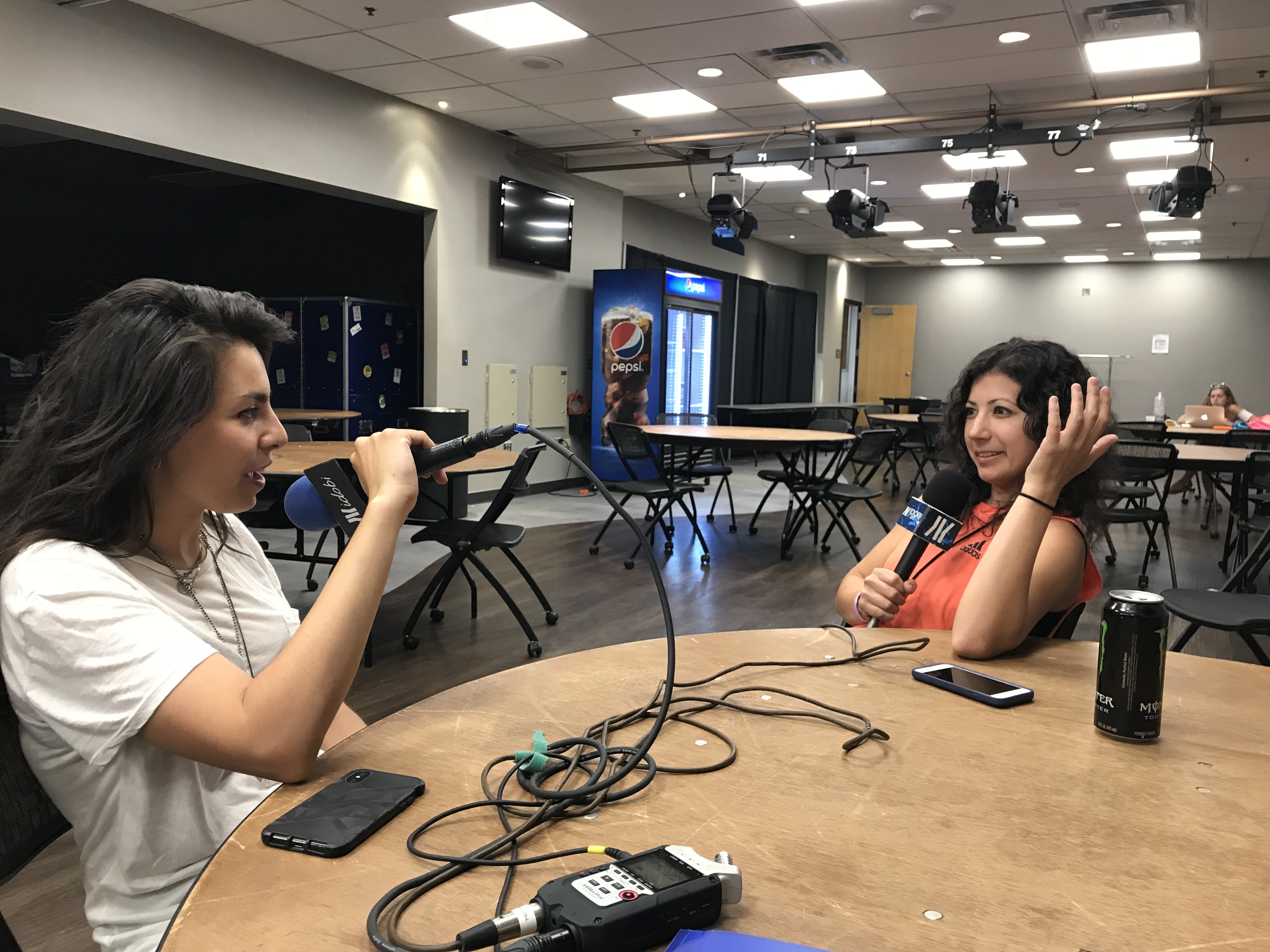 What's that? You want another Artist on Artist? We're delivering with Tatiana DeMaria and Jess Bowen. The girls will sit down to interview each other and close out yet another week of idobi Warped Radio!
ENCORE: Saturday at 7am ET and 3pm ET
—
SUNDAY – 7/29
4pm ET
Best Of idobi Warped Radio: Lisa Brownlee + Lisa Johnson / Waterparks
Miss idobi Warped Radio this week? We've got you covered with our Best Of episode. Tune in on Sunday at 4pm ET to hear the latest iWR highlights.
Tags:
Blameshift
,
Kosha Dillz
,
Lisa Brownlee
,
lisa johnson
,
Losing Streak
,
saving apollo
,
vans warped tour
,
warped tour
,
waterparks