You might have been to the Vans Warped Tour before but you've never been to it like this. Join us as we take you behind the scenes with Kevin Lyman, Simple Plan, and more. It's all here, only on idobi Warped Radio!
—
MONDAY – 7/16
4pm ET
Kevin Lyman / The Maine
Who better to give us an inside look at the Vans Warped Tour than the man who founded it? When Kevin Lyman joins Talk In My Shoes to pass on his wisdom, we'll all end up a little bit smarter.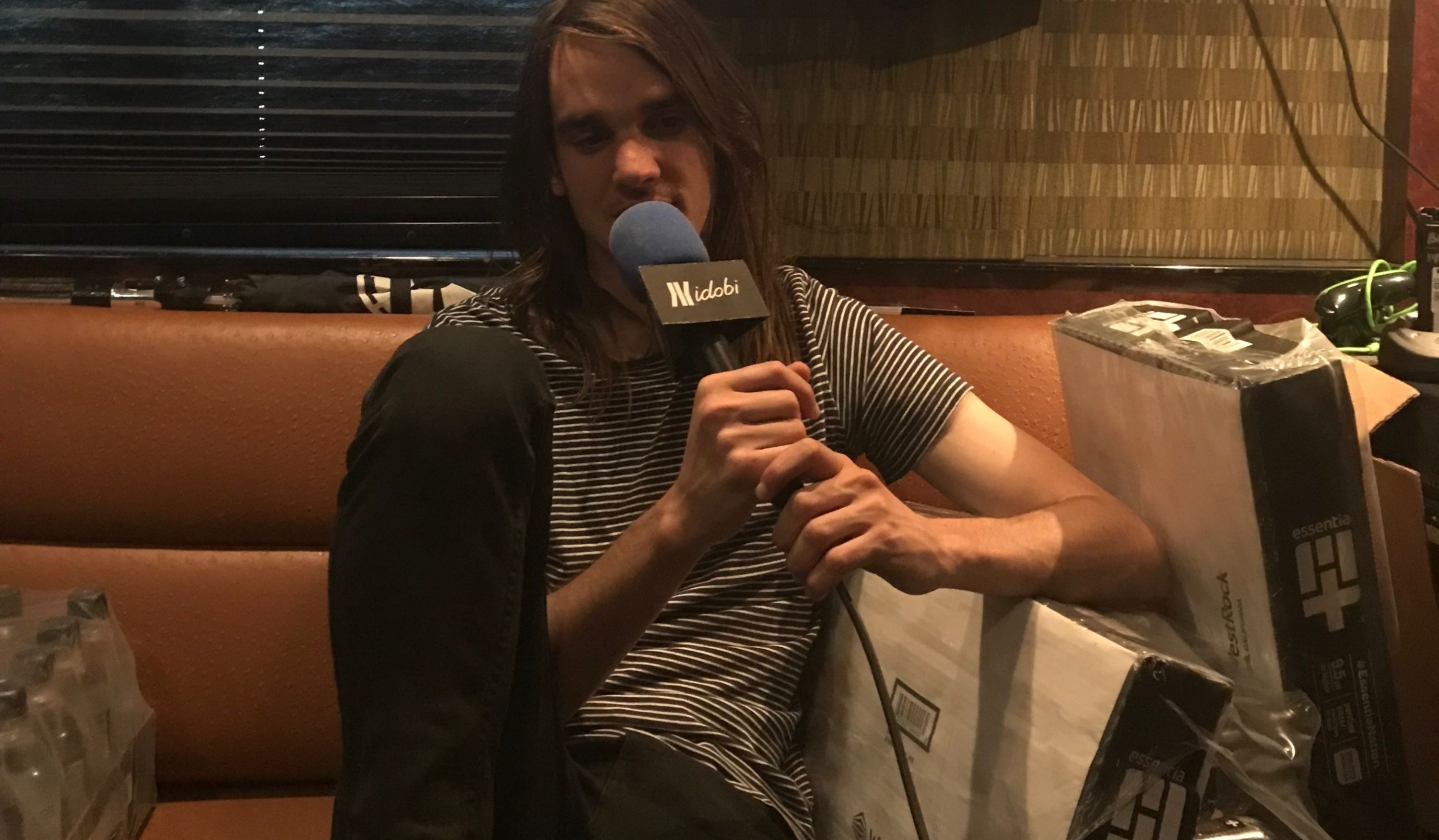 The Maine has been around the Warped Tour block and back a few times. Despite the success of the band the guys are still out there promoting their own set times, selling their own merch, and joining iWR airwaves to dive into their Warped Roots.
ENCORE: Tuesday at 7am ET and 3pm ET
—
WEDNESDAY – 7/18
4pm ET
As It Is / Hail The Sun + Dayseeker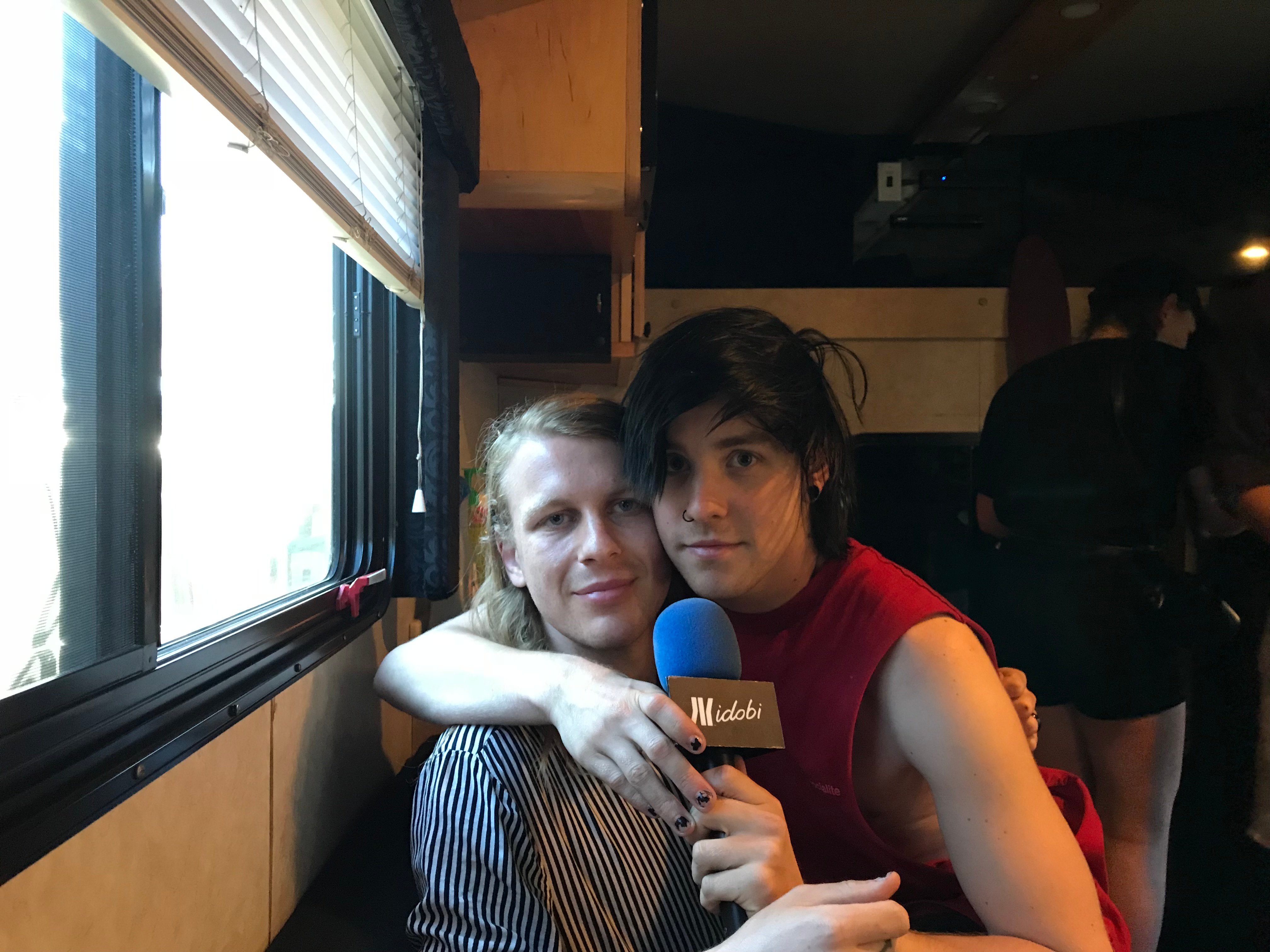 Did you ask As It Is a question on our Twitter? We're sitting down with the band for a Social Q&A and asking them everything you wanna know.

Madness is sure to ensue with Hail The Sun and Dayseeker are in the same room, but when they're interviewing each other—let's just say this will be a wild segment. Catch the bands on Artist on Artist this week.
ENCORE: Thursday at 7am ET and 3pm ET
—
FRIDAY – 7/20
4pm ET
Simple Plan / Christina Grimmie Foundation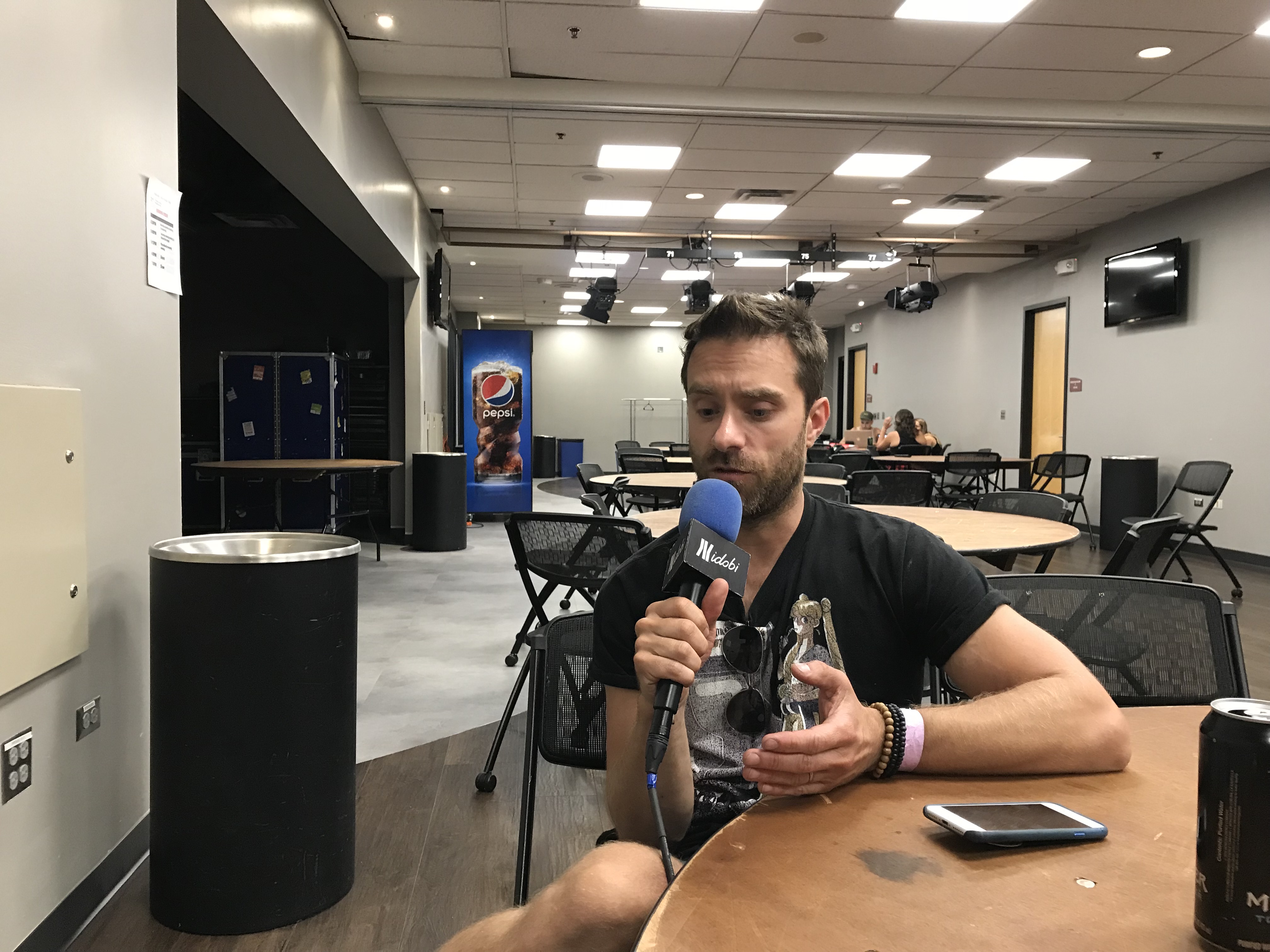 Our bae (????) Seb from Simple Plan is kicking it old school on Warped Roots. The pop punk pioneers have a lot of Warped Tour reminiscing to do and they'll do it right here on idobi Warped Radio.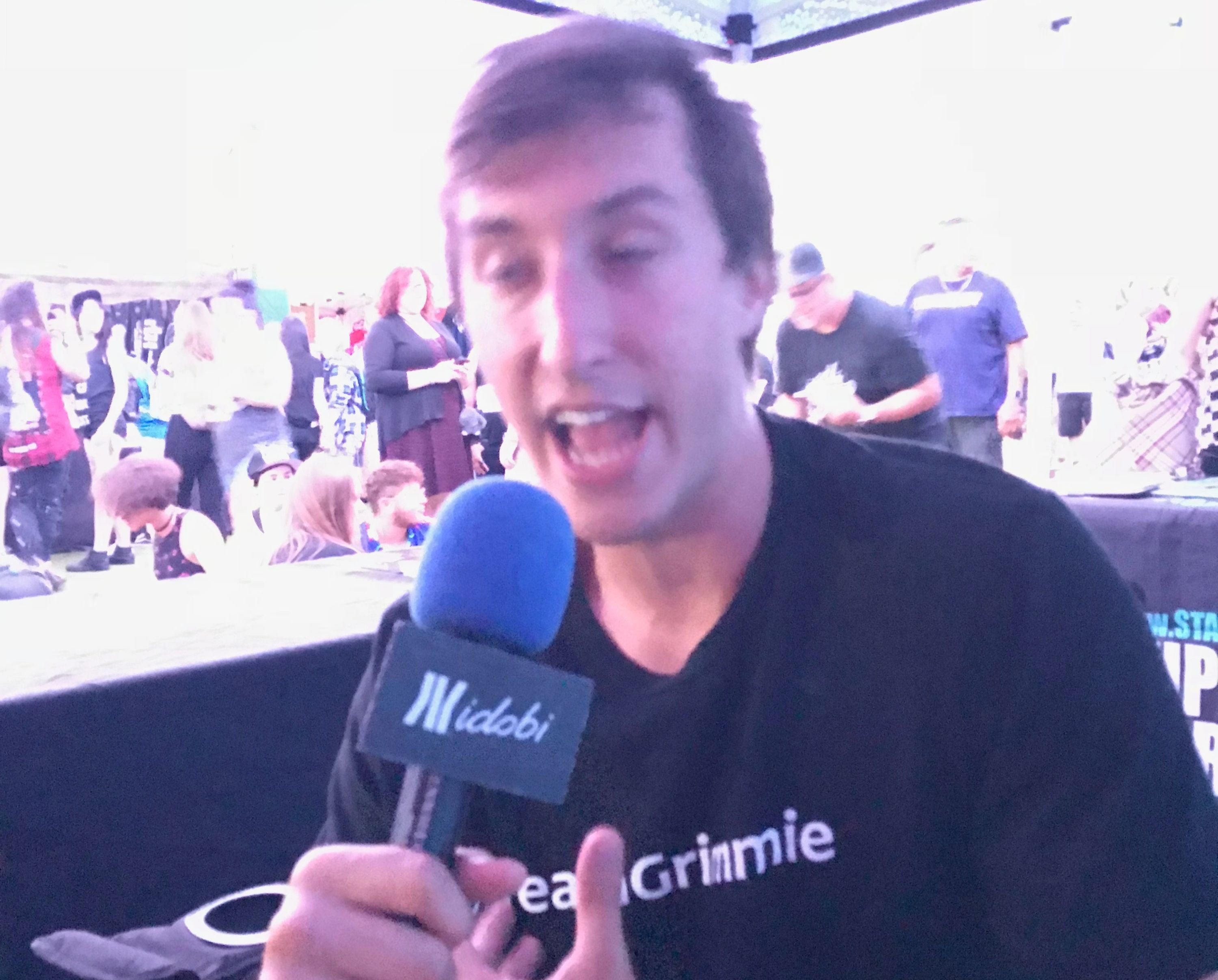 Christina Grimmie left behind a legacy of hope and inspiration, which has carried over into the Christina Grimmie Foundation. We talk with her brother about the purpose of the organization and the message they're carrying on Non-Profit Spotlight.
ENCORE: Saturday at 7am ET and 3pm ET
—
SUNDAY – 7/22
4pm ET
Best Of idobi Warped Radio: Kevin Lyman / Simple Plan
Miss idobi Warped Radio this week? We've got you covered with our Best Of episode. Tune in on Sunday at 4pm ET to hear the latest iWR highlights.
Tags:
As It Is
,
Christina Grimmie Foundation
,
Dayseeker
,
Hail the Sun
,
idobi Warped Radio
,
Kevin Lyman
,
Simple Plan
,
The Maine
,
vans warped tour