This week on idobi Warped Radio, we're kicking off the final cross country Warped Tour. (Aww!) We won't be sad for too long though with groups like Makeout, We The Kings, and the FEND Movement hanging out with us. Check out this week's iWR programming below. Trust us, you won't want to miss a minute.
—
MONDAY – 6/25
4pm ET
Makeout / To Write Love On Her Arms
Rise Records' MAKEOUT is looking forward to making some noise on the Warped Tour but before they get started they're taking over our airwaves to tell you what you're in for this summer.
To Write Love On Her Arms is an organization that wants to make everyone feel like they matter. We dive into their mission and their place on Warped during our Non-Profit Spotlight.
ENCORE: Tuesday at 7am ET and 3pm ET
—
WEDNESDAY – 6/27
4pm ET
FEND / We The Kings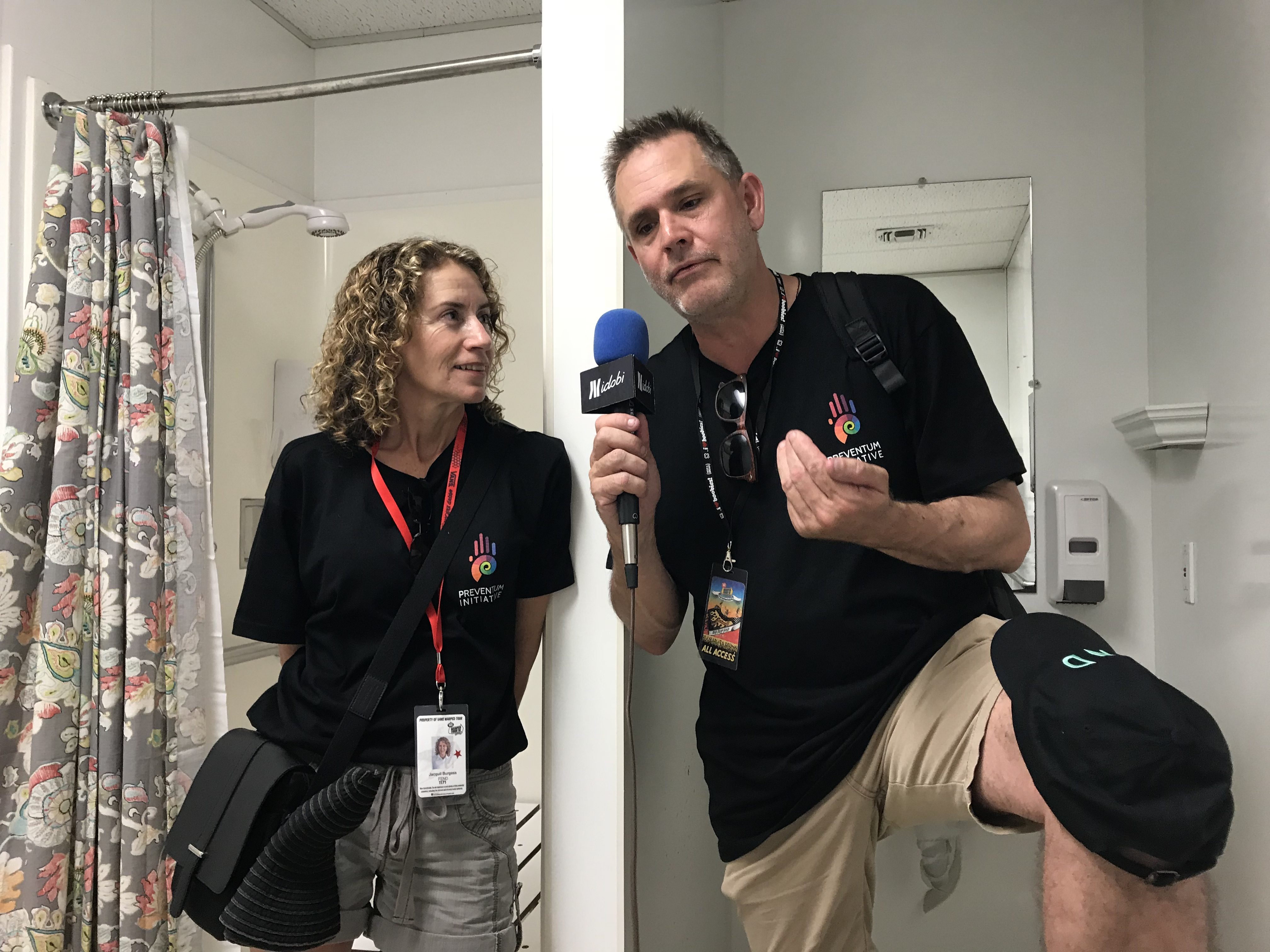 FEND is spreading awareness about the opioid epidemic. The movement has joined forces with Warped Tour to deliver their message to as many people as possible. Join us as we sit down with the group for a Non-Profit Spotlight to educate ourselves on the dangers of opioids and how we can help.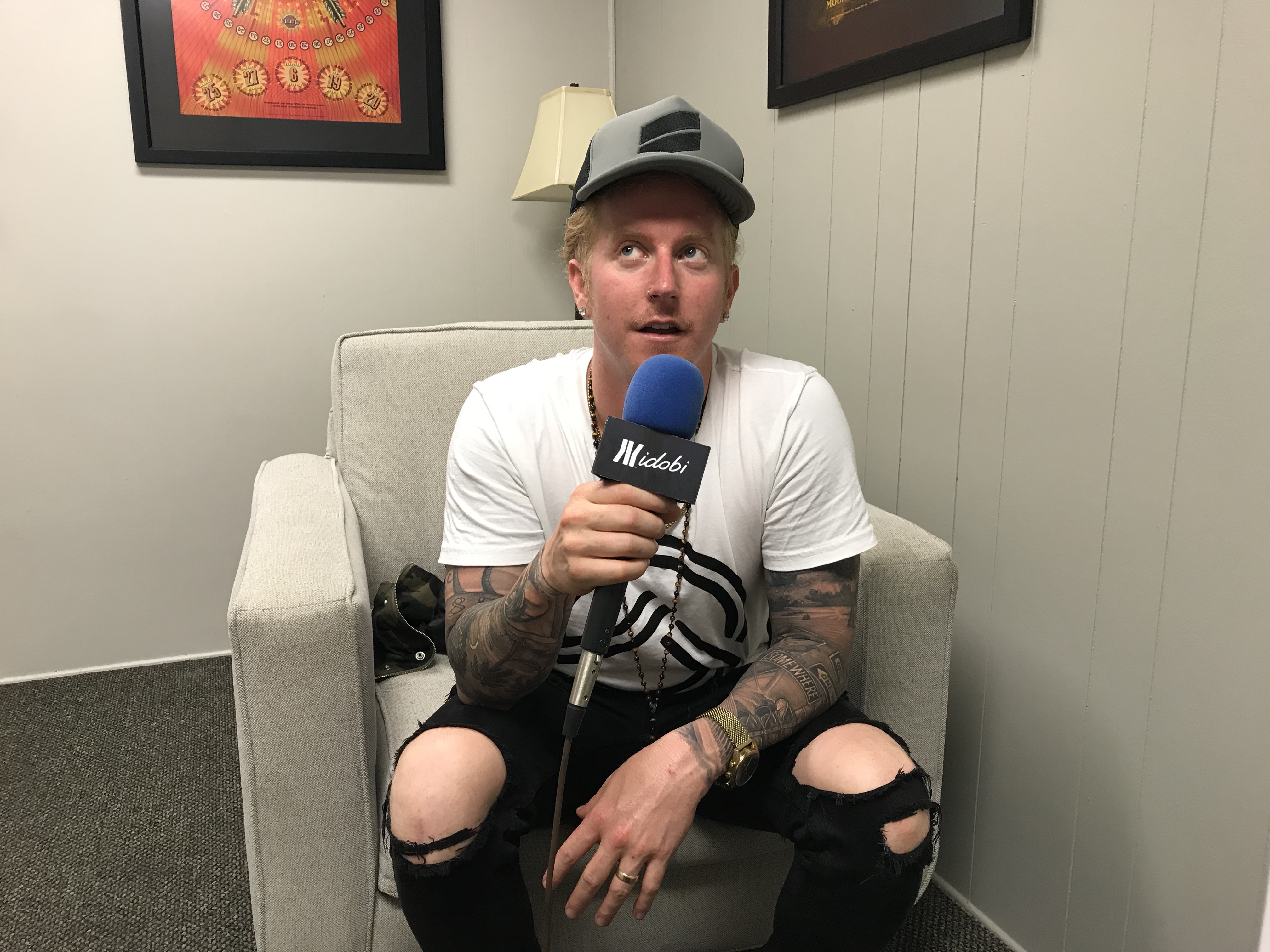 You might know We The Kings as the band that sings your favorite bop (hello, "She Takes Me High") or the act that always puts on a great Warped show. We'll get to know them even better when we interview them between set times and sunburns this Wednesday!
ENCORE: Thursday at 7am ET and 3pm ET
—
FRIDAY – 6/29
4pm ET
Full Sail University / Don Broco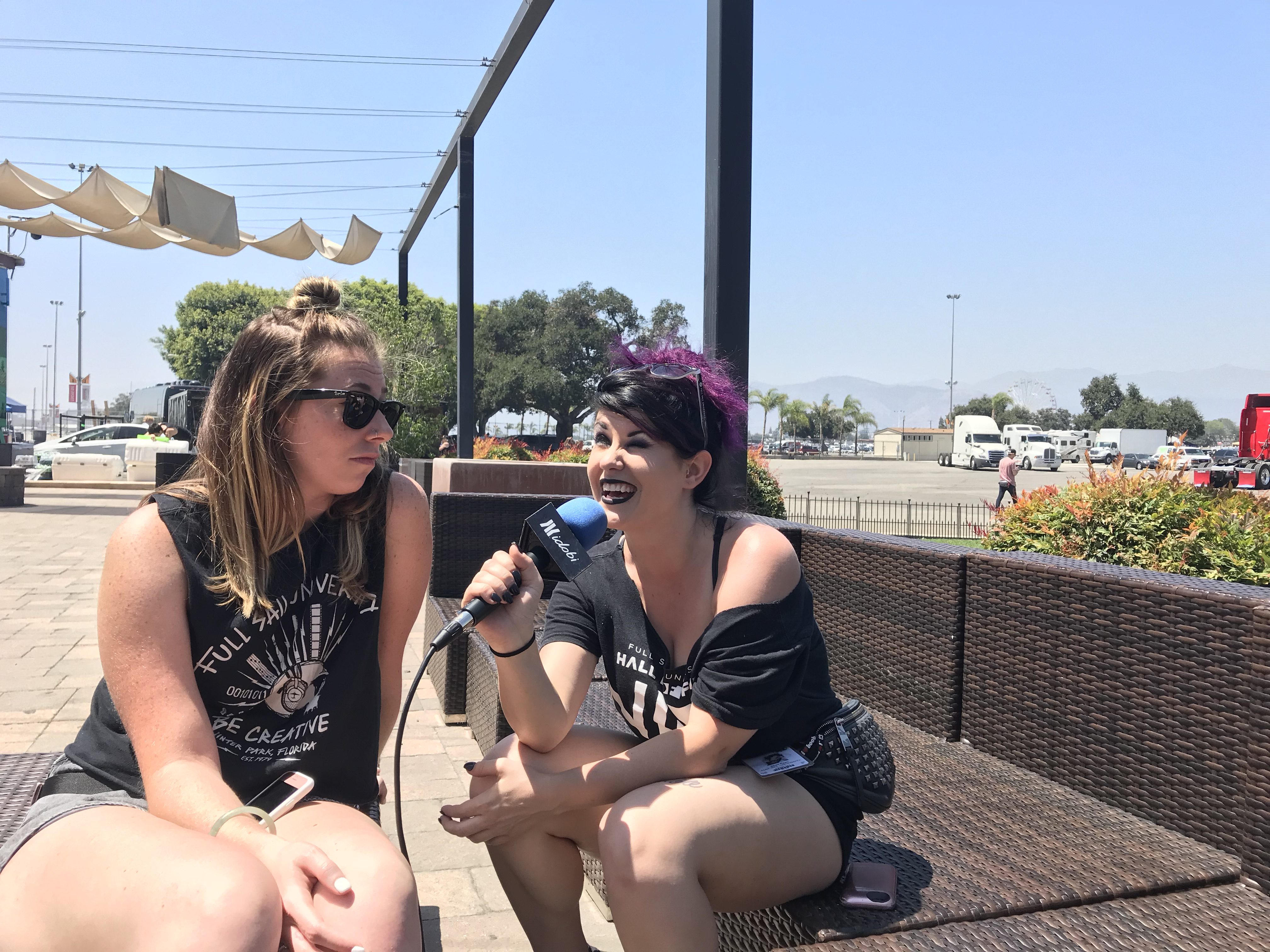 What's it like representing one of the world's best known entertainment colleges on the Warped Tour? We'll find out when we bring Full Sail University to idobi Warped Radio for Talk In My Shoes.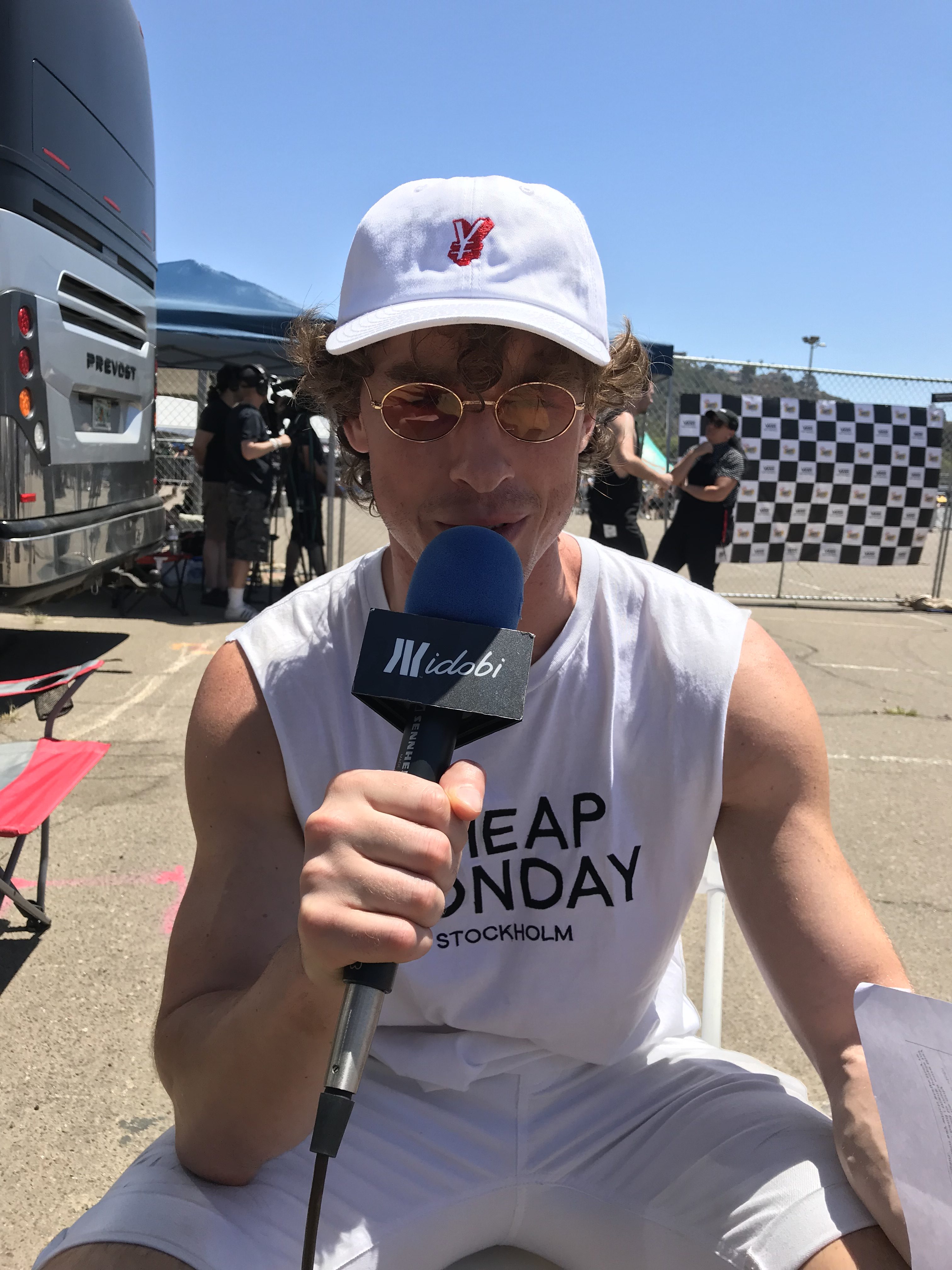 You've probably heard of Don Broco, but if you haven't they're British rock like you wouldn't believe. They're bringing all of their hits to the Warped Tour and all of their stories to idobi Warped Radio during their station Takeover.
ENCORE: Saturday at 7am ET and 3pm ET
—
SUNDAY – 7/1
4pm ET
Best Of idobi Warped Radio: We The Kings / TWLOHA
Miss idobi Warped Radio this week? We've got you covered with our Best Of episode. Tune in on Sunday at 4pm ET to hear the latest iWR highlights.
Tags:
idobi Warped Radio
,
makeout
,
non-profit
,
Non-Profit Spotlight
,
Rise Records
,
takeover
,
To Write Love On Her Arms
,
vans warped tour