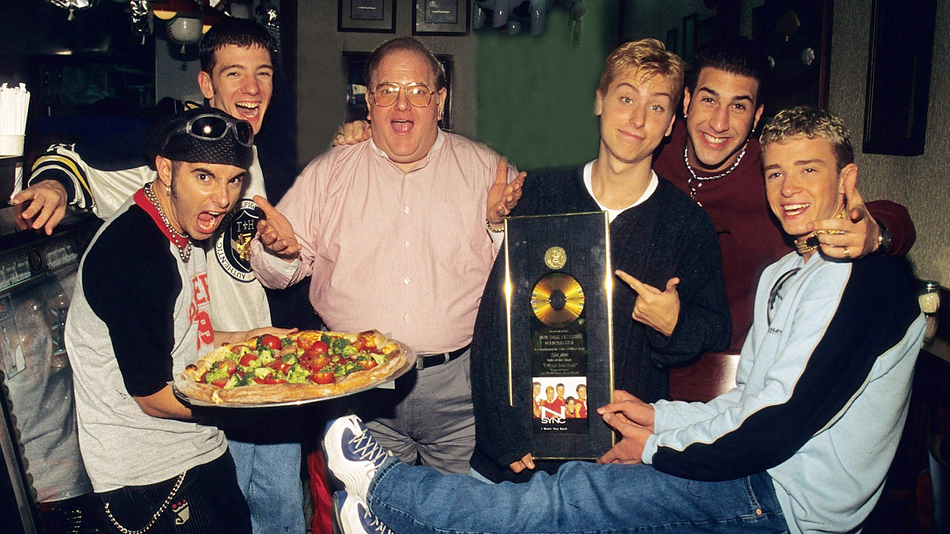 Photo: Courtesy of SXSW
In the 90's we were taping up posters of the Backstreet Boys and scrawling "I <3″ JT" on our notebooks, all thanks to Lou Pearlman. When the boyband craze reached new heights, Lou was said to be behind it all. Things were good for the impresario and the bands he helped catapult into fame—until they weren't.
In YouTube Original's latest documentary, The Boy Band Con: The Lou Pearlman Story, Lance Bass, Aaron Carter, AJ McLean + more dig into the history of Lou Pearlman, the schemes that ruined his reputation, and the hundreds of millions of dollars he stole—and lost—while he was at it.
It's a story so wild you'll definitely have to hear it for yourself. Watch the documentary today on YouTube Premium and catch the trailer below.