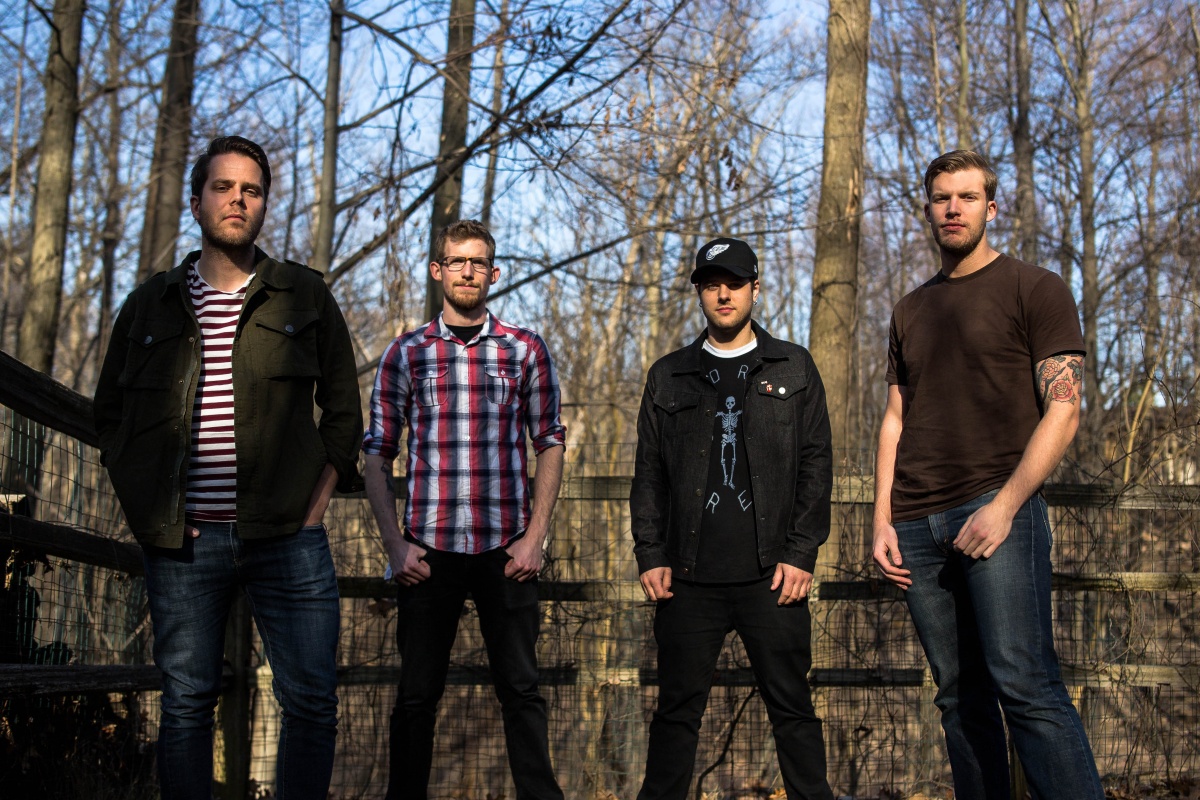 It looks like this is the end for The Swellers. The band posted a tweet earlier today announcing that they're in the process of booking farewell shows; view the tweet below.

We had our first band practice twelve years ago today. It's been an amazing run. Booking some farewell shows soon. Thank you.

— The Swellers (@TheSwellers) June 24, 2014
Frontman Nick Diener added on his own Twitter that the breakup is "nothing dramatic" and it's "just time to go." A full statement has yet to come.
It's always sad to say goodbye to a solid and hardworking band, but when it does happen, it's reassuring to see a straightforward, mutual breakup that the band seems to be at peace with. Thanks for all the tunes, guys, and we'll see you at those farewell shows.
Tags:
The Swellers