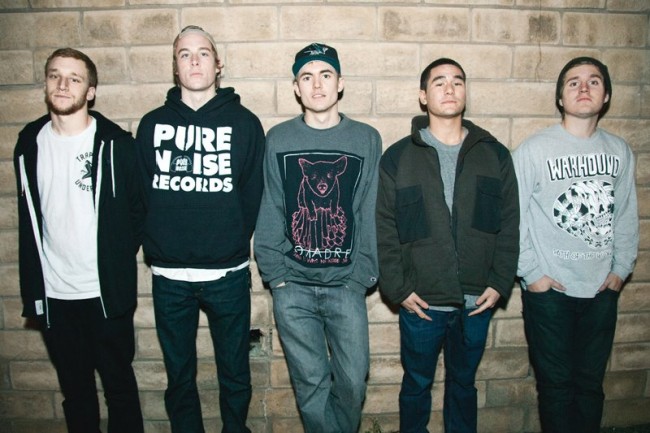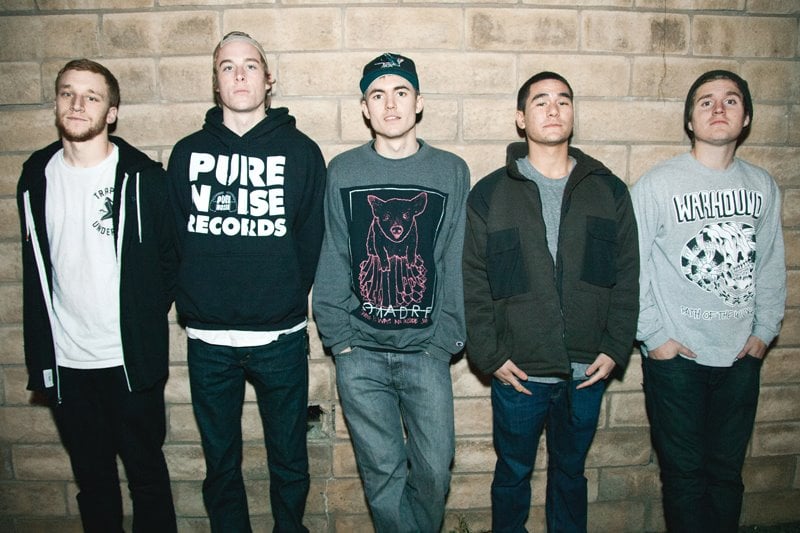 The Story So Far  announced their third full-length album yesterday, which will be self-titled. The album was recorded with Sam Pura at Panda Studios in Fremont, California, and will be released on May 19th with Pure Noise Records. The band are streaming a brand new song from the album called "Nerve," which you can hear below!
The Story So Far swept the pop-punk scene with their debut  Under Soil and Dirt  in 2011, and once more with the 2013 release of  What You Don't See, which managed to chart at 46 on the Billboard 200. Though the third record appears to be in the same vein as the band's established style, fans still have something to be excited about with brand new music on  the self-titled. Stream the new song "Nerve" below and catch The Story So Far on their summer headliner with Four Year Strong, Terrors, and Souvenirs.
The album is currently available for pre-order here.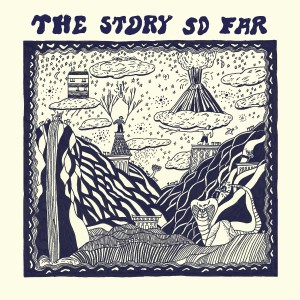 Tags:
The Story So Far