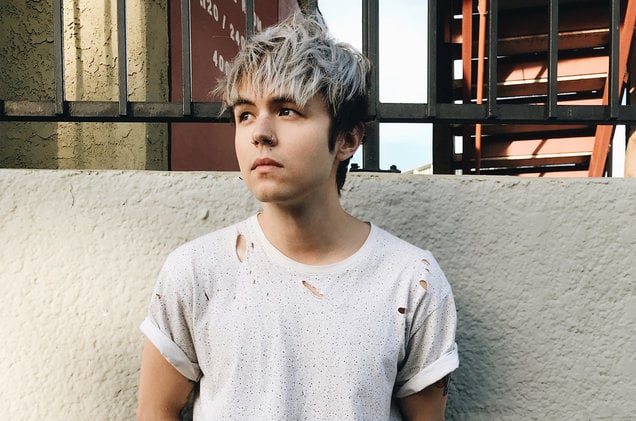 There's something about spring—the weather, the flowers, the comebacks from our electro-pop fave The Ready Set. This year the man behind the band, Jordan Witzigreuter, has returned with good news + a brand new song, making us super hyped for March.
Together with Billboard, TRS dropped the single of the season, "Life In Pink". By the time you've dyed your hair pink to celebrate your #luv for the track, he'll also be dropping a fresh EP.
Composed of six songs, and titled V1, his first collection since 2016 will hit shelves on March 16th. That's only a month from now, so yeah, feel free to happy-cry with us.
You can hear "Life In Pink" on Billboard.com, where Jordan's described it as "tagging along with somebody who sees the world in a really romanticized way."
Tags:
billboard
,
Jordan Witzigreuter
,
Life In Pink
,
The Ready Set
,
V1