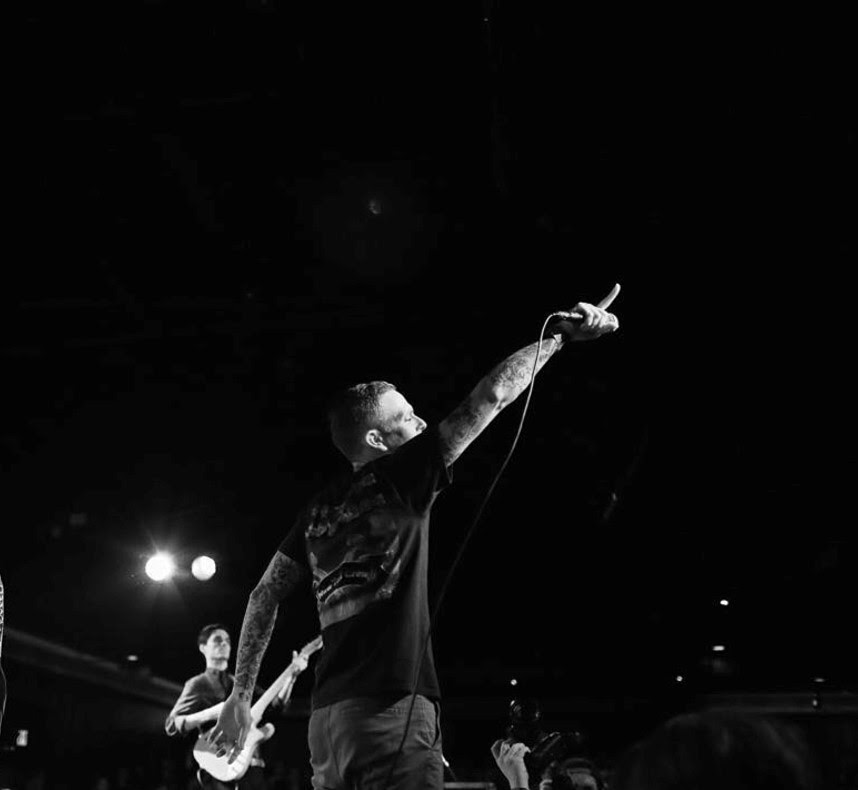 There's nothing like the reunion of your favorite bands—except the announcement that said band will be releasing an entire album worth on new music. The Movielife, the emo/post-hardcore band you fell in love with a couple decades ago, is making their way into 2017.
This will be the band's first full length release since 2003. They've joined Rise Records to drop the album, and have taken over The Barber Shop Studios to record the collection. They won't call it a comeback, however, because with the amount of work they poured into reimagining The Movielife in 2017, it's a project that'll bring the band to new levels.
You can check out The Movielife's upcoming tour dates below, and join us in waiting for your local show (& more details on the album).
—
Dates:
May 4

@ Kung Fu Necktie – Philadelphia

May 5

@ Brooklyn Bazaar – Brooklyn

May 6

@ Great Scott – Boston

May 7

@ Amityville Music Hall – Amityville, Long Island

May 27

@ SLAM DUNK – Birmingham UK

May 28

@ SLAM DUNK – Leeds UK

May 29

@ SLAM DUNK – Hatfield UK
Tags:
Rise Records
,
The Barber Shop Studios
,
The Movielife