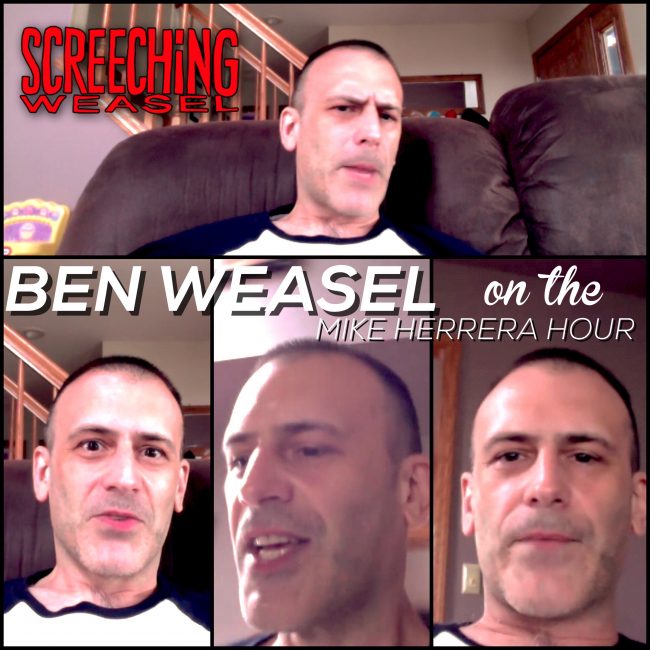 Mike talks with Ben Weasel this week! They talk about touring, Ben's  public persona, modern day music industry/society, songwriting, The Catholic Church, outcasts, and  a lot more!
Read more about this episode at  mikeherrera.net!
---
 Join the conversation on Twitter:  @mikeherreraTD
 Questions, comments, and good stories can all be sent to [email protected]
---
 The Mike Herrera Hour – every Friday & Sunday, 8pm ET/ 5pm PT here on  Idobi.com.
Tags:
The Mike Herrera Hour