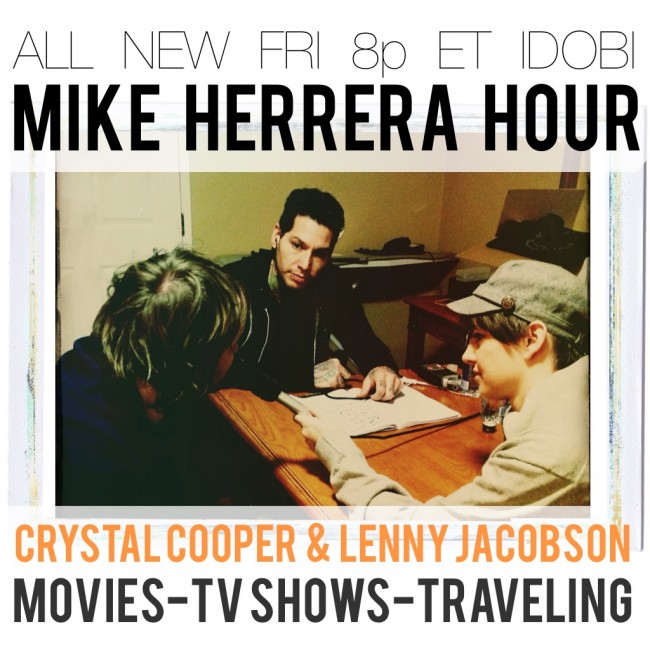 Crystal Cooper and Lenny Jacobson join the podcast from LA this week.
Find them on Twitter: @CCoopactress   & @LennyJacobson
Focused on social media.  Tech.  Future. TV shows.  Movies. Traveling. Russia.  London. Acting. Comedy.  Nurse Jackie. Realities of getting into acting career. Acting class.
Thanks for listening!
---
 The Mike Herrera Hour – every Friday 8pm EST/ 5pm PST here on Idobi.com.
Full Podcast | MERCH | MUSIC | Press | Monkey Trench Studios | YouTube | Twitter | Facebook
---
Tags:
The Mike Herrera Hour