Spoiler Alert: We Might Not Be Ok Right Now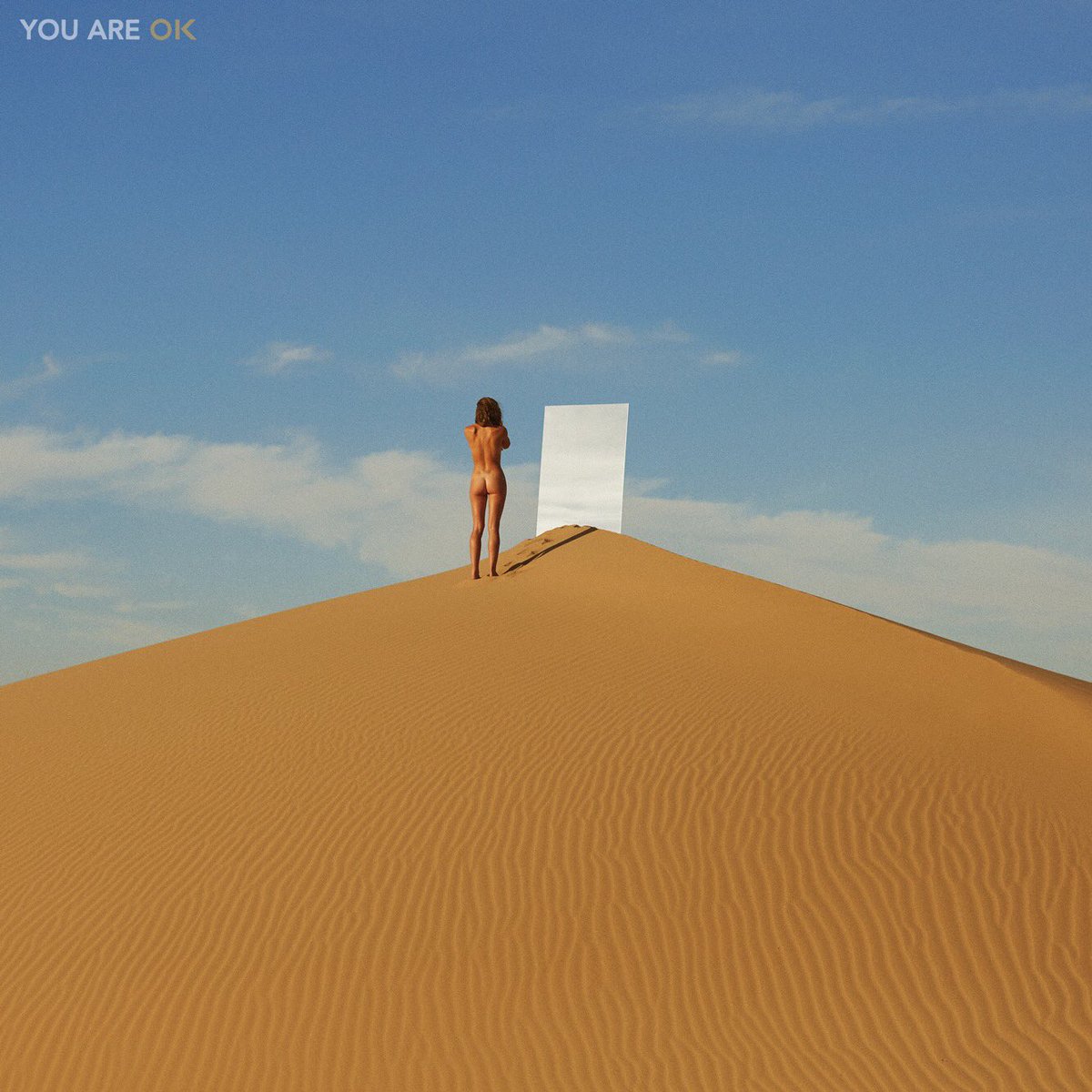 Last night, while many of us on the east coast were trying to sleep, The Maine made all our dreams come true by releasing the details for their new album and a new song.
Titled "Numb Without You", this first single shows us a side of The Maine we haven't heard before. It's always been hard to define their sound because they change so much with every album and this is no exception. With killer lyrics like "you are my glitter and my gloom" and "you are the violence in my veins", we anticipate epic singalongs at the next show—and more than one incredible tattoo (we may already be trying to pick our favorite line).
If you're heading to 8123 Fest in Phoenix this weekend, chances are you'll hear some new material—the album, You Are Ok, will be released March 29 and pre-orders are already available on their website. The Maine shared the news on Twitter along with the sweet caption "The next era is here and it was made just for YOU."
If you can stop sobbing over how amazing the guys are long enough, you can check out the lyric video for "Numb Without You" below.
Tags:
8123
,
8123 Fest
,
new music
,
The Maine
,
You Are Ok