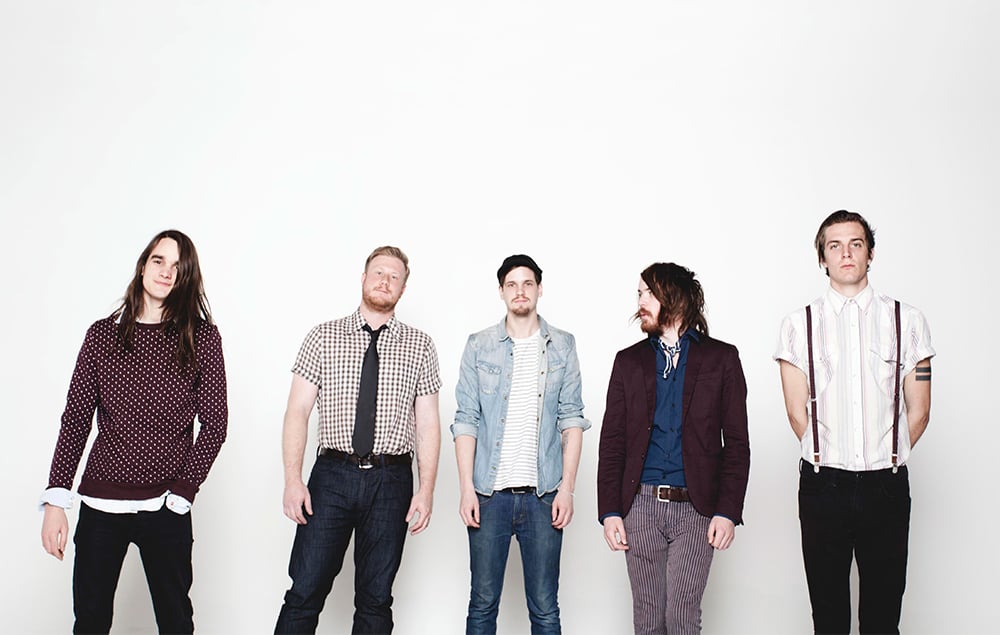 The Maine announced last week they would be releasing the Forever Halloween Deluxe Edition on June 16th.
"Ugly On The Inside" is the first of five new tracks from the release. Check it out below. And be sure to tune in for The Gunz Show tonight with John O'Callaghan of The Maine, plus Anberlin and Morning Parade!
Update: SoundCloud embed appears to be having some difficulty, you can listen to the track here.
Tags:
The Maine