The Maine will independently release their 4th album Forever Halloween on June 4th.  The album, produced by Brendan Benson of The Raconteurs, will be the band's second consecutive self- ­funded release following their departure from Warner Bro. Records. The band will launch pre-orders and debut the first song off the album on April 16th.
In addition to the new record, The Maine will embark on a US headlining tour from June through July with support from A Rocket To The Moon, This Century, and Brighten. Dates for the tour will be announced shortly.
Check out the album artwork below!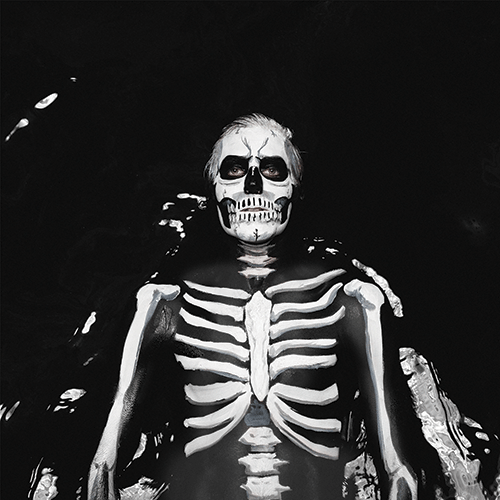 Tags:
The Maine