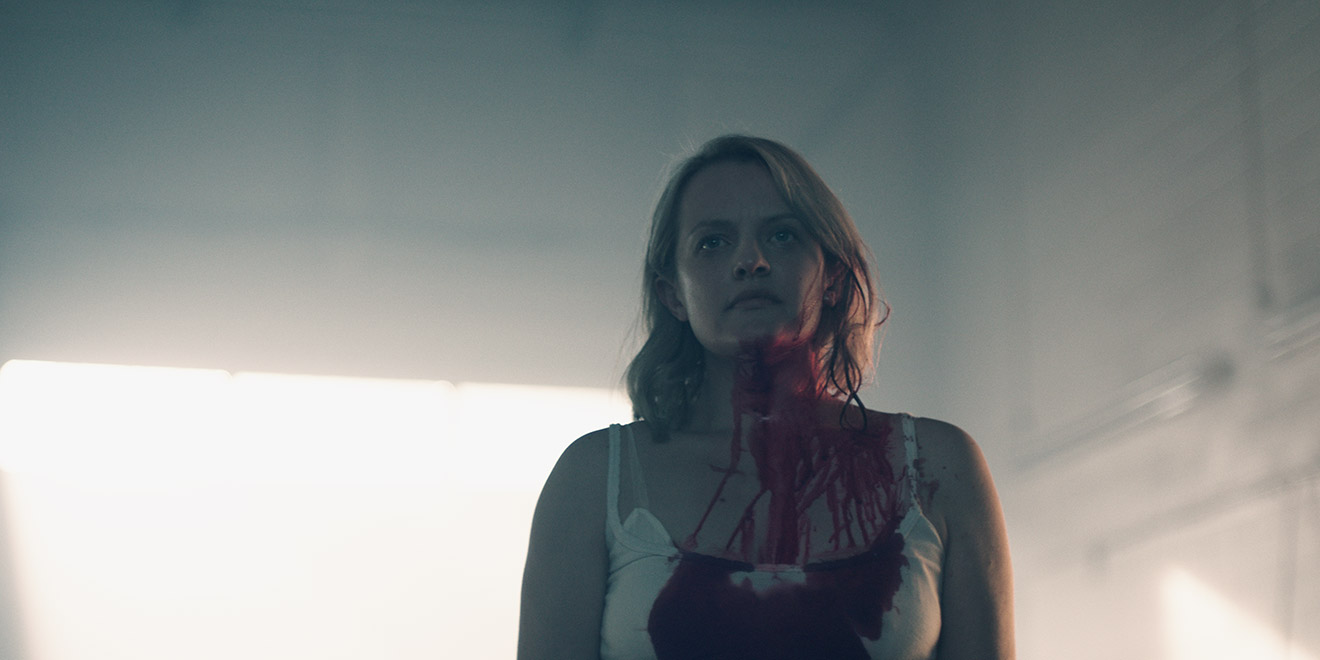 Photo: Hulu
"Gilead is within you."
This is the chilling truth the members of The Handmaid's Tale will fight against, or succumb to, this season. The show struck a chord in viewers when it premiered last year, showing a totalitarian government that felt a little too real after the 2016 election.
This year the show is back, and it's time to revolt. Freedom is the goal but is it truly possible? We'll find out during another 13 episodes of the groundbreaking series.
Watch the trailer below, then catch season two of The Handmaid's Tale when it launches on Netflix on April 25th.
Tags:
Gilead
,
Hulu
,
The Handmaid's Tale
,
trailer