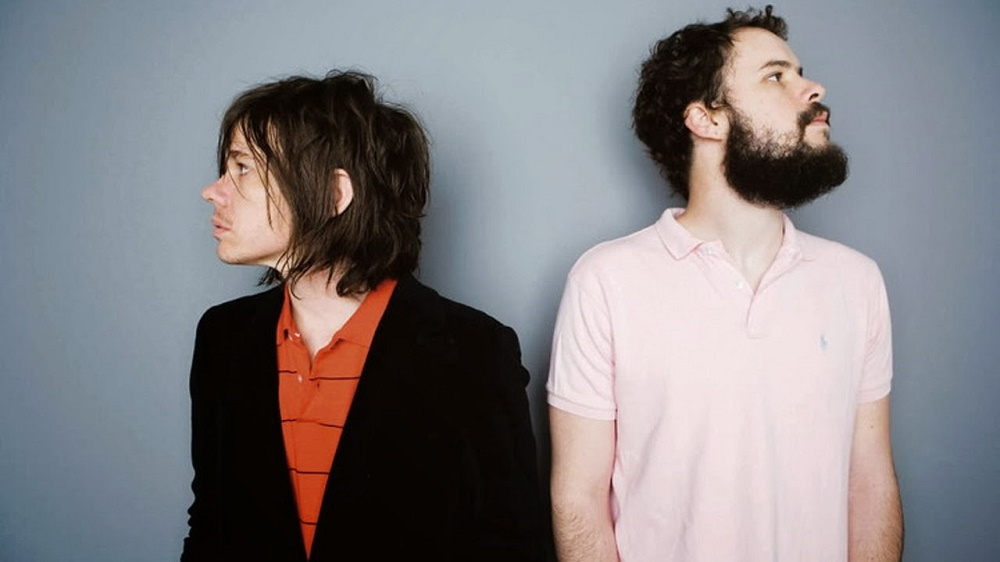 THIS IS NOT A DRILL.
I REPEAT THIS IS NOT A FREAKING DRILL.
The Format
are
back.
Are you kidding me!?  Let's goooo!
Okay, so I posted a few weeks ago that there was some unusual activity regarding The Format—and people began doing investigative work because that's what the Internet does. People found that they unfollowed everyone except Nate and Sam, then Nate deleted all of his Instagram photos. Then they announced new merch (Of which I bought one of each, including 2 of the 2007 Tour Posters because obviously I would.)
And now, yes. Announced last night at their Live at the Mayan Theater show, THE FORMAT ARE BACK. They are doing 3 cities in small venues in March.
Will there be more? Who knows. Do I need to know the answer to that right now? No.
All I know is that to be able to see and hear The Format songs live is EXACTLY what 2020 needs.
Tags:
Gunz
,
The Format
,
The Gunz Show