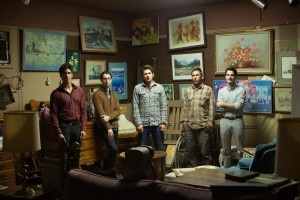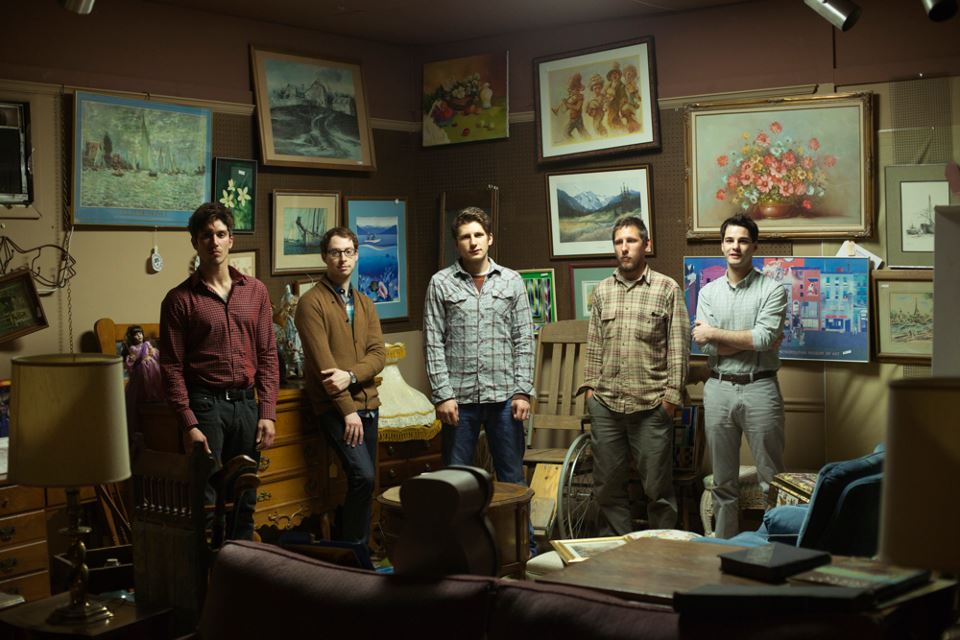 The Early November will be releasing In Currents through Rise Records on July 3rd. The band reunited late last year and this will be the group's first new material since 2006.
The album is still in the process of being recorded and front-man Ace Enders says it is the most work the band has ever put into an album.
"Our new record, In Currents, is about the idea of being pulled in a direction that you can't control, like an ocean current or the flow of electricity. A year ago, the rest of the band and I never thought we'd be doing this again, yet here we are. From front to back, In Currents is a journey of the struggles and joys in life that we can't see coming. Although I can't say how it compares to the other albums, I can say that every second of it feels more real than anything we've ever done, and we've never been this invested in a record before in our career."
Before the album gets released, The Early November will be busy on the road headlining a tour that starts in late May. The tour will feature support from The Wonder Years, The Swellers, and Young Statues.
Pre-orders for both the album and tour can be found here.
Tour Dates:
5/23 New York, NY @ Irving Plaza
5/24 Rochester, NY @ Water St. Music Hall
5/25 Cleveland, OH @ House Of Blues
5/26 Howell, MI @ Bledfest
5/27 Toronto, ON @ Opera House
5/29 Chicago, IL @ Metro
5/3 Minneapolis, MN @ Varsity
6/1 Denver, CO @ Summit
6/2 Salt Lake City, UT @ In The Venue
6/4 Seattle, WA @ El Corazon
6/6 San Francisco, CA @ Slims
6/7 Los Angeles, CA @ El Rey
6/8 Anaheim, CA @ House of Blues
6/9 San Diego, CA @ SOMA
Tags:
The Early November
,
The Swellers
,
The Wonder Years
,
Young Statues