The Downtown Fiction release new song, video
Watch the video for "Some Place on Earth."
By Hannah Pierangelo | December 18, 2013 at 2:31 PM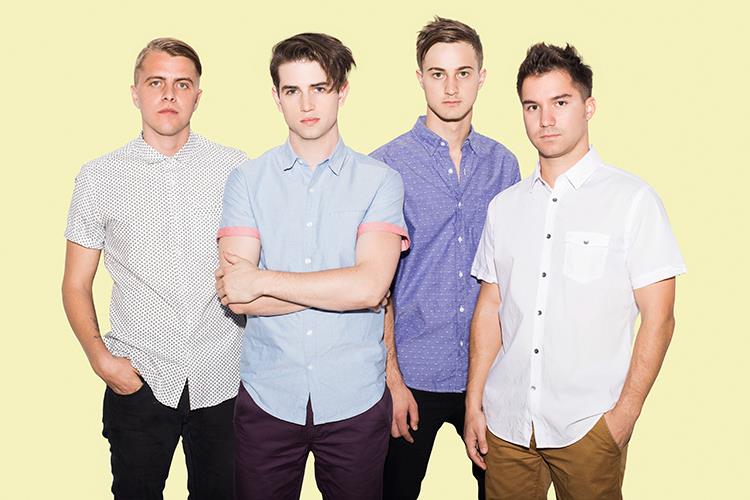 The Downtown Fiction have released their new song "Some Place On Earth" and an accompanying music video. The song will be on the band's upcoming 2014 album. Watch the video below!