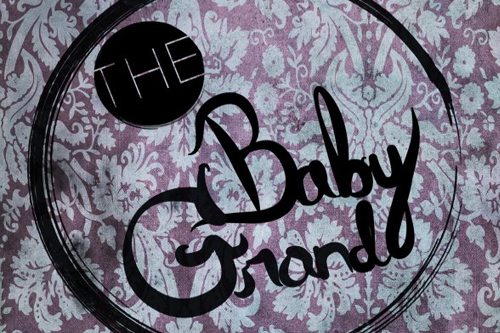 The Baby Grand are in the studio this week recording their as-of-yet untitled new album with Scott Robinson at Sonic Sweets Studio.
The album is set to be released late this March. The band will be touring the mid-Atlantic area in April to support the release.
Tour dates and album title to be released next week. Check out their Facebook page for more information.