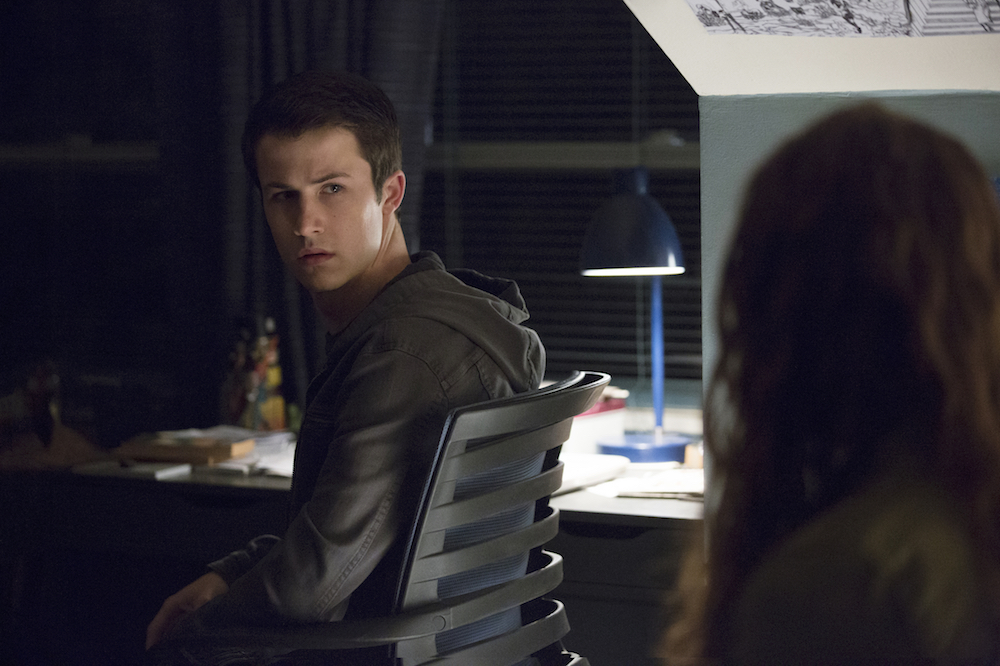 Photo: Beth Dubber/Netflix
The season 2 trailer for 13 Reasons Why has arrived. Following the tragic events of last season, Clay (Dylan Minnette) receives an ominous message. As his high school prepares to go on trial for the events surrounding Hannah's (Katherine Langford) death, Clay and his classmates learn of a sickening conspiracy to cover it up. The series returns to Netflix this May 18, and you can watch the trailer below.
This is an important show that's opened up a lot of discussions about suicide, abuse, and bullying. If you've been affected by the show or any of the topics it raises, you can head to 13ReasonsWhy.info which includes a Discussion Guide and a set of videos where the cast address the issues in the series.
If you're being bullied, please go here. And if you're dealing with suicidal thoughts, please call this lifeline.
From Netflix:
Season 2 picks up in the aftermath of Hannah's death and the start of our characters' complicated journeys toward healing and recovery. Liberty High prepares to go on trial, but someone will stop at nothing to keep the truth surrounding Hannah's death concealed. A series of ominous polaroids lead Clay and his classmates to uncover a sickening secret and a conspiracy to cover it up.
Tags:
13 Reasons Why
,
Netflix