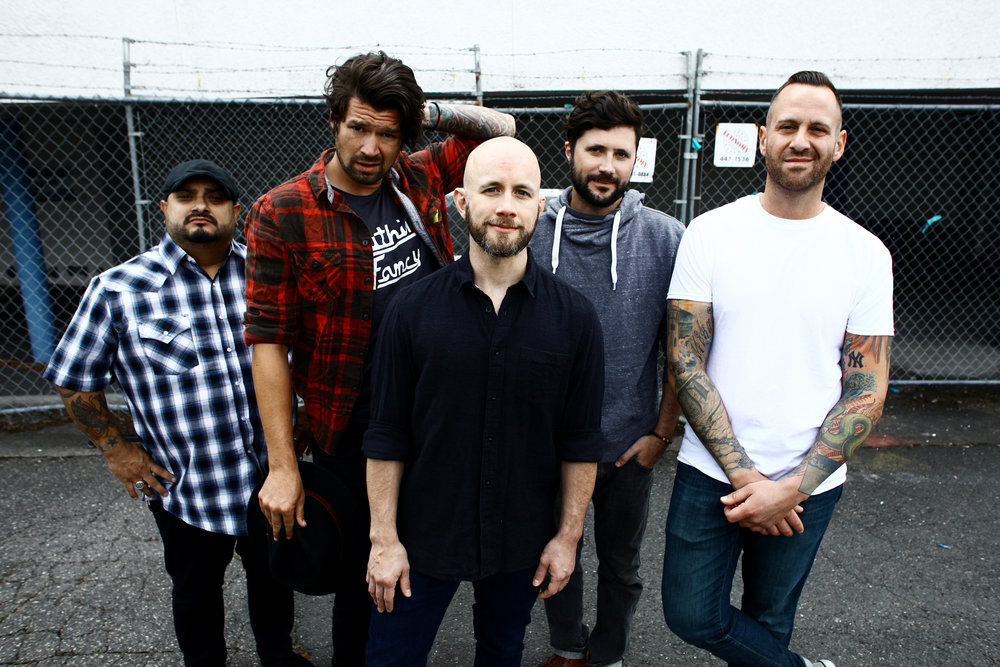 Photo: Ryan Russell
Taking Back Sunday have announced that they will be parting ways with guitarist Eddie Reyes. The band released a statement via Facebook saying:
"Eddie was a founding member of the band and his contributions can be felt all along the way. John, Shaun, Mark and Adam love Eddie, wish him well in his future endeavors and look forward to hitting the road soon…"
Eddie helped build the band's legacy and formed their identity by co-writing their first seven albums. Nothing lasts forever, but Taking Back Sunday will move forward and continue doing what they love.
Tags:
Eddie Reyes
,
Taking Back Sunday