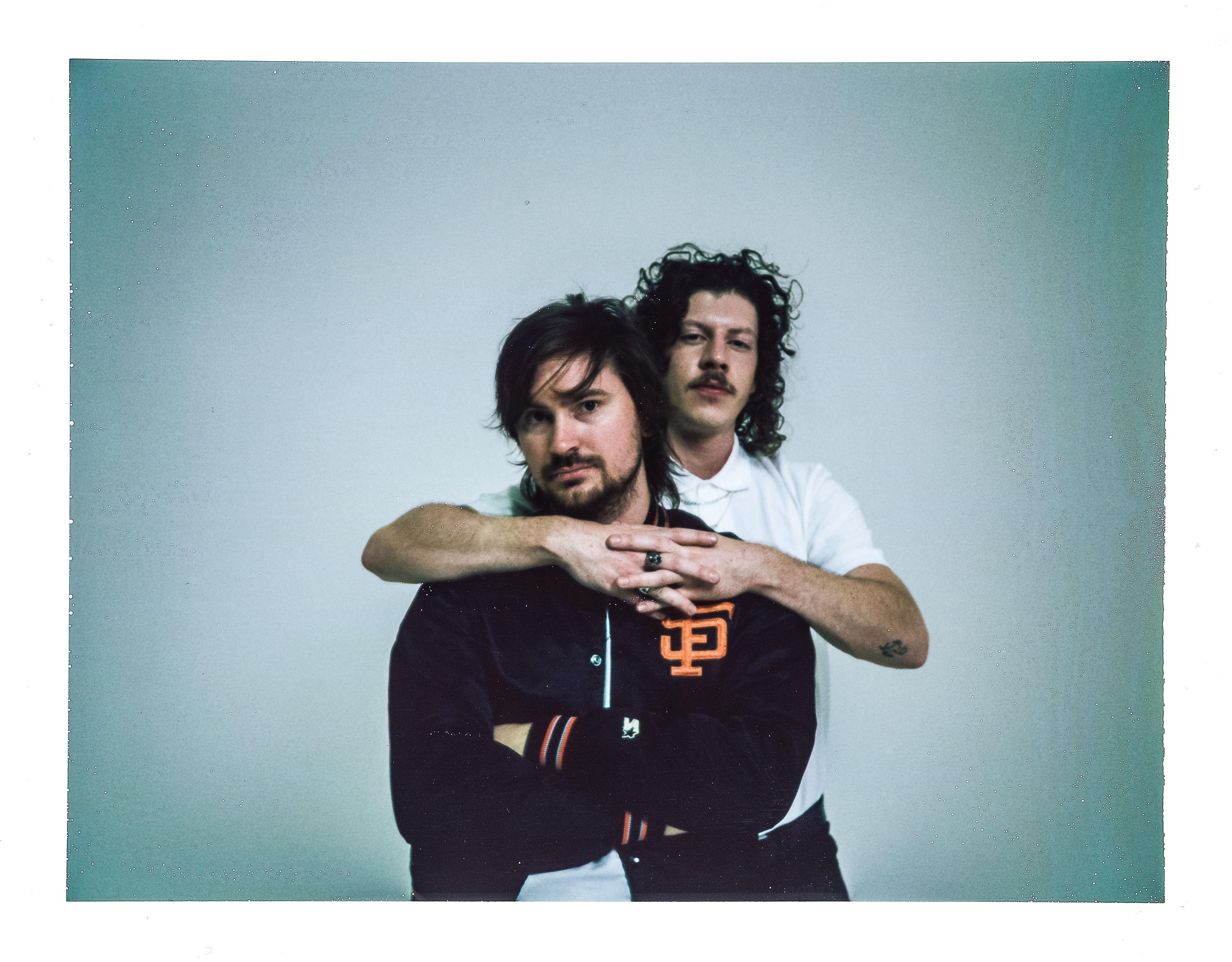 We have a system here at idobi. You trust us to deliver the best and brightest faces in music, and we do. This week we're introducing you to Peking Duk.
If you haven't heard of the Australian act they're making the electronic music of your dreams and they're accompanying it with westerns like your dad used to watch (only way better).
Tomorrow we'll dive into their adjustment from DJ group to live band, chat about their dynamic sound, and get to know your new favorite duo a little better. Our interview with Peking Duk drops at 11:20am ET on idobi Radio. Hear it again on idobi Anthm at 5pm ET. Until then, catch "Reprisal" below.
Tags:
Peking Duk
,
Reprisal