Stick To Your Guns announce new album 'Disobedient'
'Disobedient' releases February 10th!
By Hannah Pierangelo | November 14, 2014 at 1:19 PM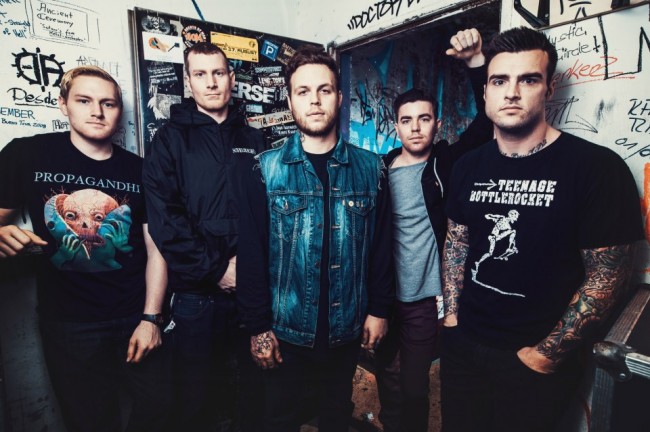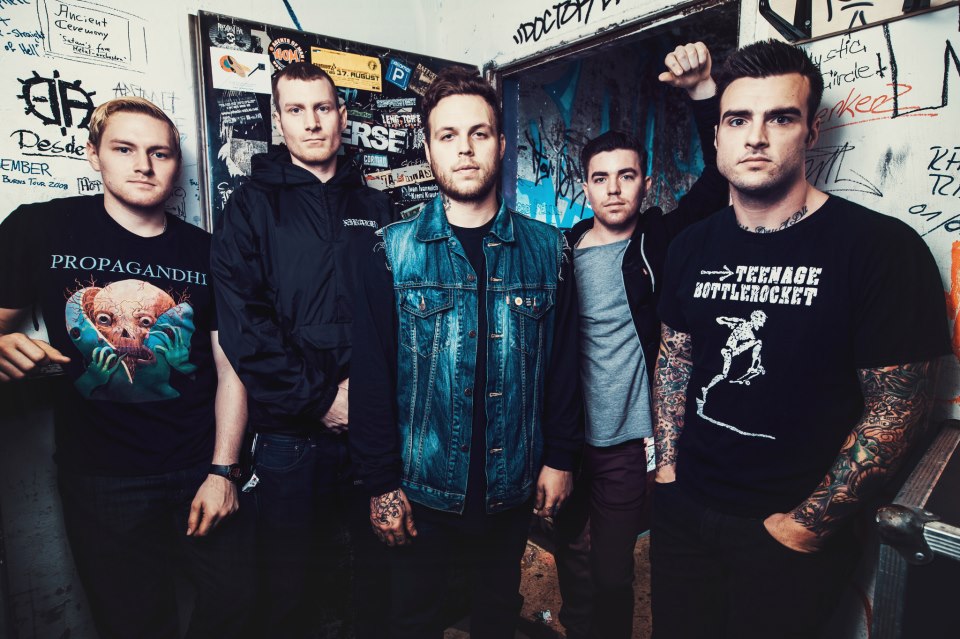 Stick To Your Guns have announced their new album  Disobedient. The record is due out February 10th via Sumerian Records.  Disobedient will be the band's fifth studio effort, recorded with John Feldmann (All Time Low, The Used, Story of the Year). Check out the album art and track listing below!
Tracklisting: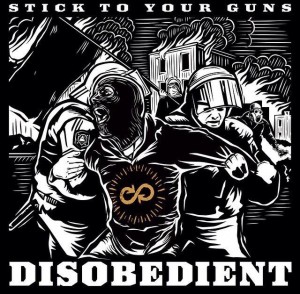 It Starts With Me
What Choice Did You Give Us?
Nobody
RMA (Revolutionary Mental Attitude) (feat. Toby Morse)
Nothing You Can Do to Me (feat. Walter Delgado)
To Whom It May Concern
The Crown
I Choose No One (feat. Scott Vogel)
Disobedient
The War Inside
Left You Behind