State Champs announce headlining fall tour
The Pure Noise Records Tour kicks off October 3!
By Hannah Pierangelo | August 5, 2014 at 1:37 PM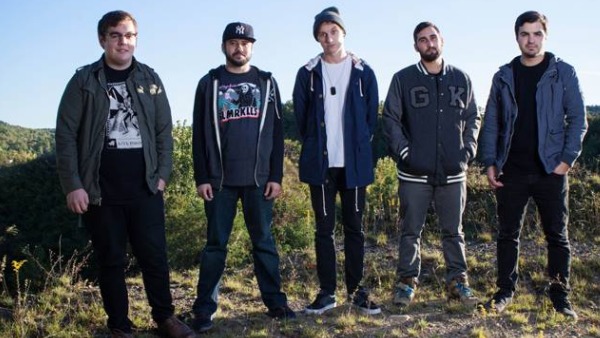 State Champs have announced their first headlining tour this fall for the Pure Noise Records tour. Joining them on the full North America run will be Front Porch Step, Brigades, and Heart to Heart, as well as two other bands that have yet to be announced. The tour kicks off October 3rd in Albany, New York and runs through early November.
State Champs have launched immensely fast, especially after their debut album  The Finer Things,  which has been received remarkably well for an up and coming band. Perhaps they aren't so up and coming any more! The band has toured extensively and just finished a run on this summer's Vans Warped Tour, but don't show signs of stopping any time soon. This fall's tour will be their first headliner, but they will dominate the stage as easily as they have dominated the pop-punk scene.