Drop Everything and Watch The New Teaser Trailer for Star Wars: The Last Jedi
Plus, check out some awesome new action figures of Rey, Leia + more!
By Alex Bear | April 14, 2017 at 1:00 PM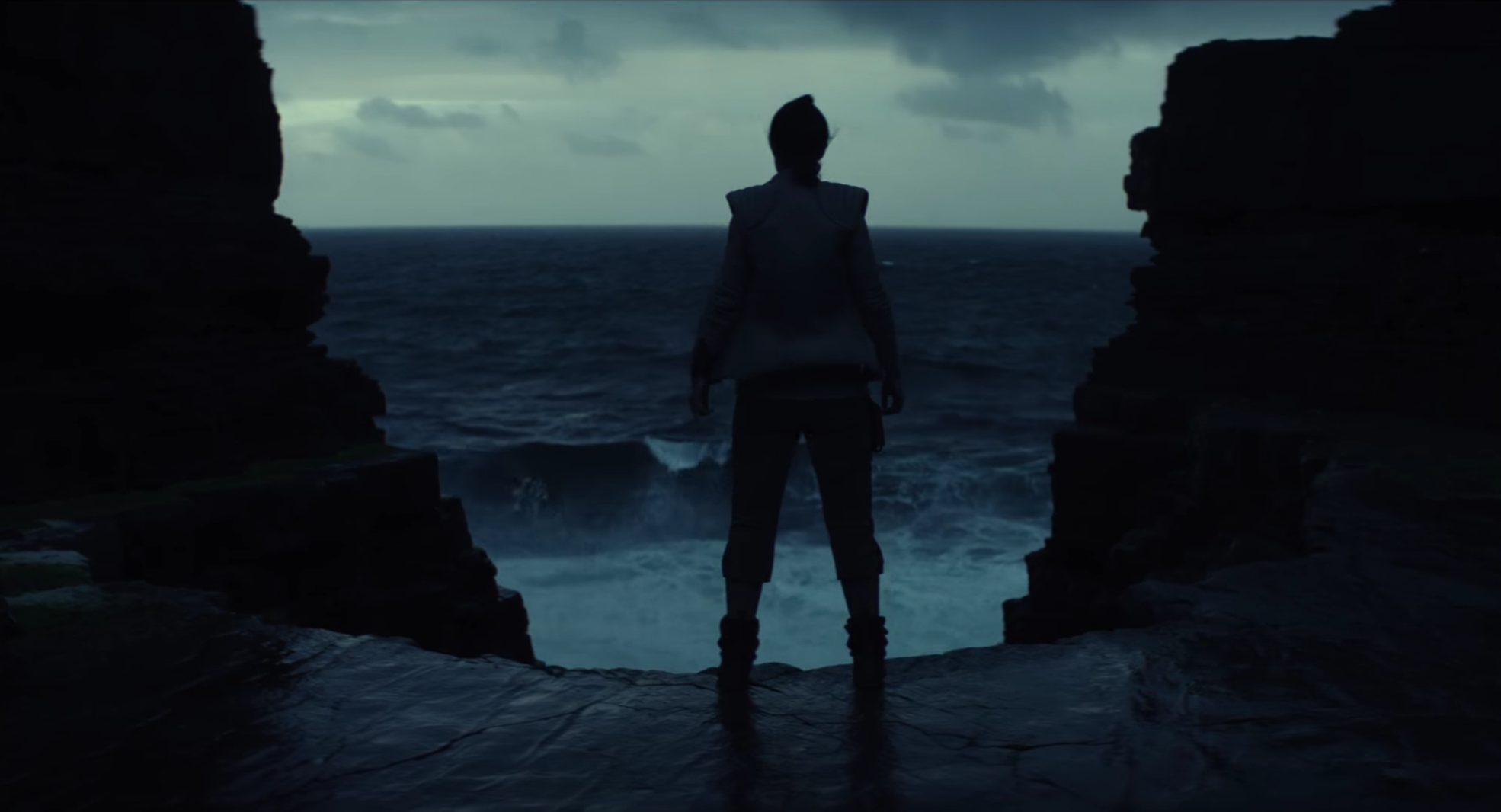 Stop everything you're doing, because there's a new Star Wars trailer. This is not a drill. The teaser trailer for The Last Jedi is here, and it's nothing short of EPIC. Hit play below to witness where Rey, Finn, Poe, BB-8, and everyone else in our beloved Star Wars universe have ended up since we last saw them. Cue the explosive space-battle scenes, jedi training, and lightsaber action, and don't bother us for the rest of the day while we analyze all 2 minutes and 12 seconds of the video.
December 15 seems like a long time [to go] in a galaxy far, far away, but to tide you over til the release of The Last Jedi, Star Wars has partnered with Hasbro to launch a line of Star Wars Forces of Destiny toys, including new "Adventure Figures". That means we're FINALLY getting an action figure of Rey, along with Jyn Erso, Leia, Sabine Wren, BB-8, Chewbacca, and more. If you're like us and couldn't be more thrilled to see our favorite heroines finally getting represented as action figures, check out some pics below and get ready to own the collection this August!