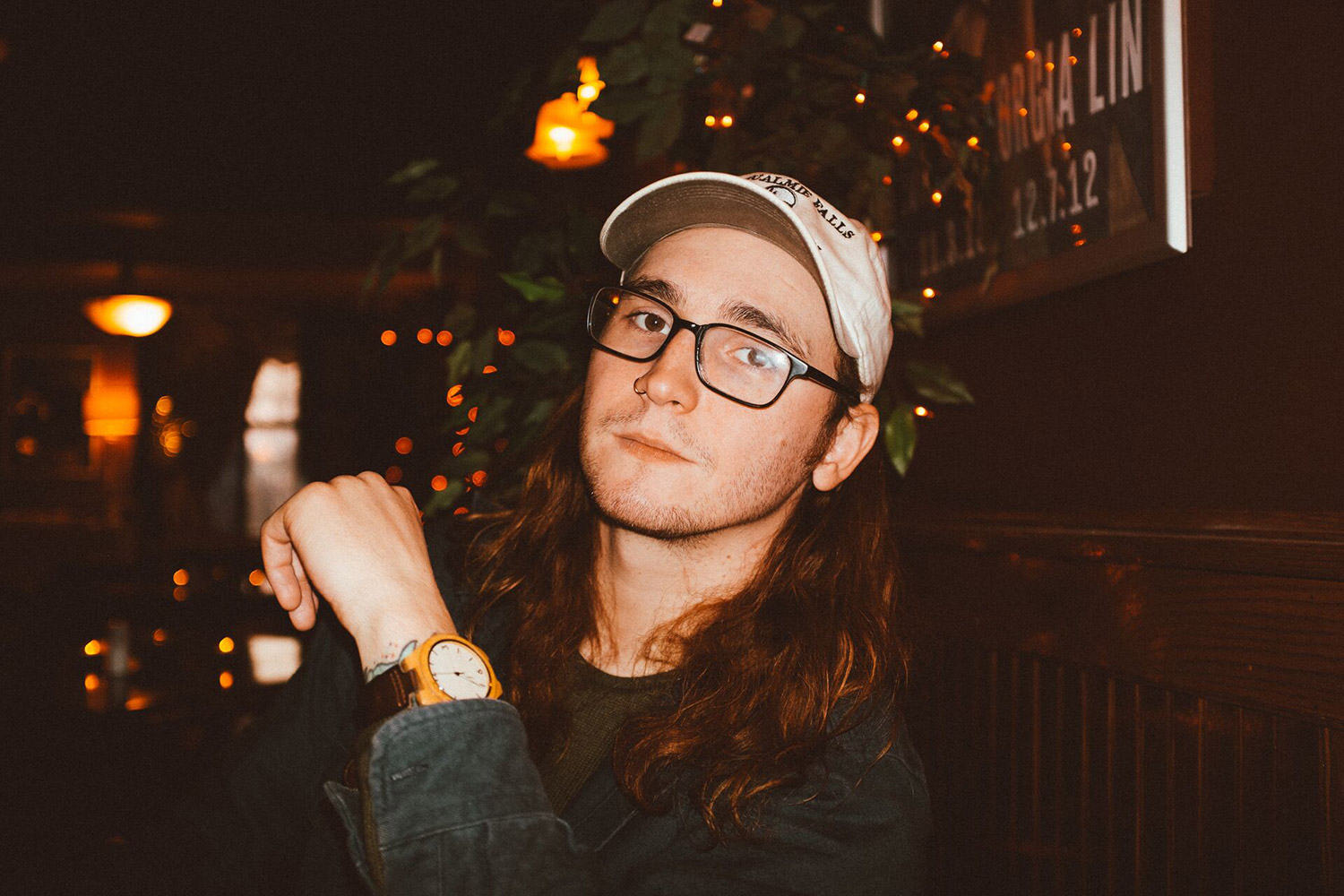 Ryan Scott Graham is no stranger to an instrument, or an album. The musician releases music with State Champs, is the former guitarist of Good Luck Varsity, and has released his solo projects' second album.
Under the moniker Speak Low If You Speak Love, Graham has dropped a collection titled Nearsighted with Pure Noise Records today. The projects' first album in three years chronicles his expansion and growth in the time between collections.
Pick up your copy of the album here, and find what Graham had to say about it below.
—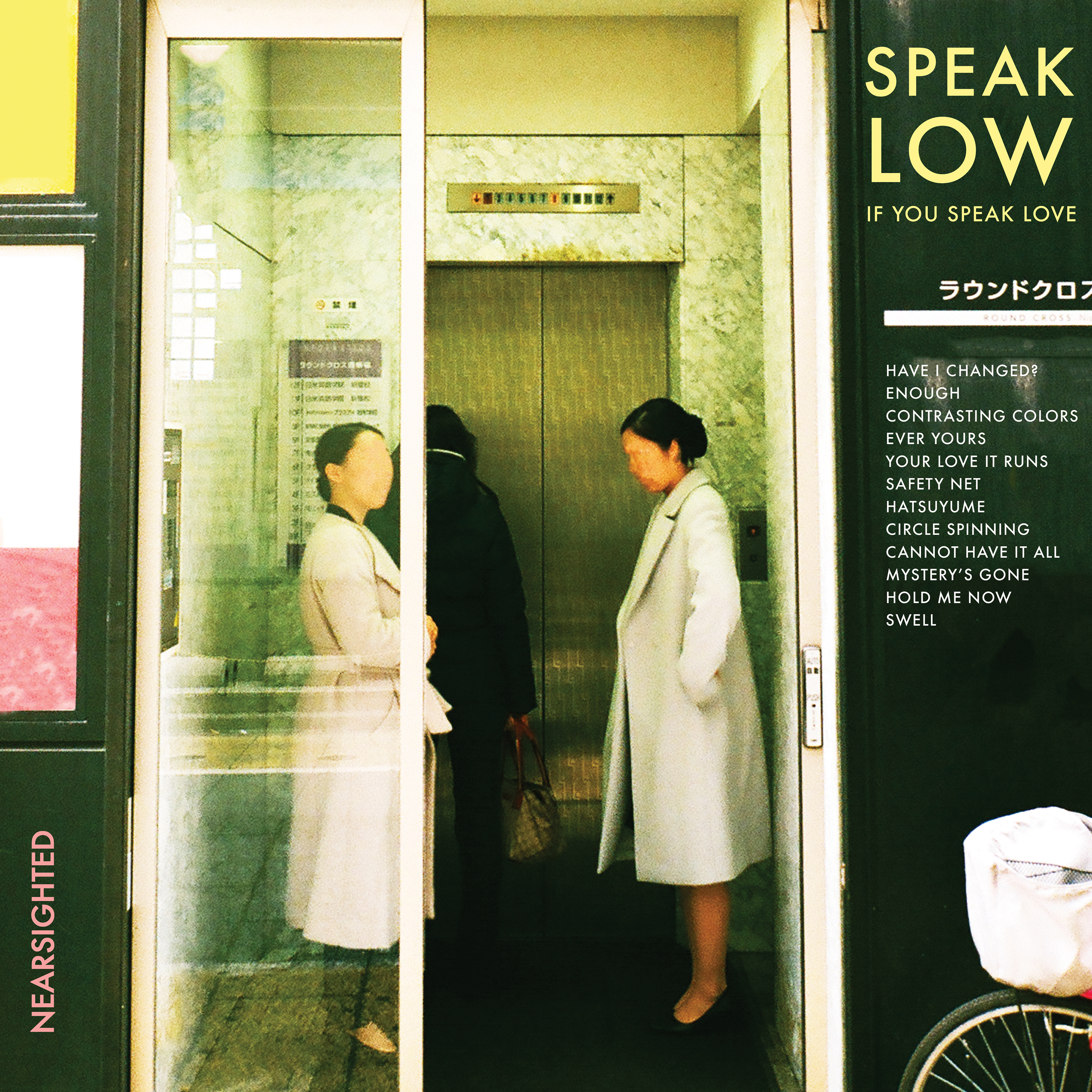 "Working on 'Nearsighted' was an immense process. I wanted to experiment in a big way with my songwriting and my drummer Drew and I sat with each song for days, weeks, (even years on a handful of tunes) just toiling with each chord progression, making sure every note had purpose. I'm older now, and I'm always looking for new ways to express certain ideas, so I really feel we captured that with the sound of this record. It's different enough to be interesting and fun, but still the Speak Low I think many have come to know. Our producer Aaron Marsh took these songs and really changed the game. It was a pleasure working with an artist I've looked up to for years." – Ryan Scott Graham
Tags:
Good Luck Varsity
,
Nearsighted
,
Ryan Scott Graham
,
Speak Low If You Speak Love
,
State Champs