Spartan Records have released a free label sampler which you can download here. Artists on the sampler include Mae, Daisyhead, Anchor & Braille, Schematic, and more. You can see the full track listing below.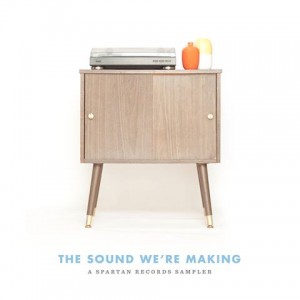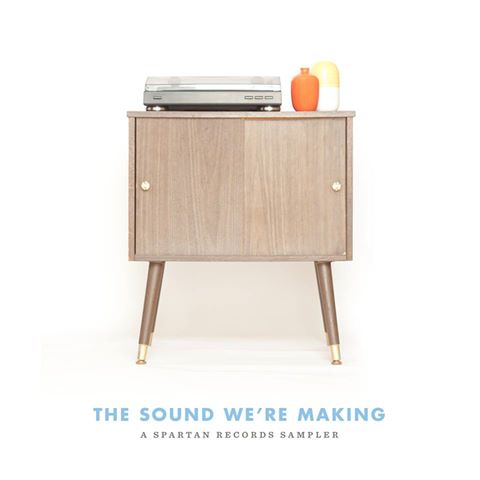 Track Listing:
Schematic "Stand"
Daisyhead "I Couldn't Face You"
Over the Ocean "Arguing Philosophies"
Waypoint "Solus"
Shy, Low "Presence"
Ourlives "Out of Place"
Mae "Embers and Envelopes"
Over the Ocean "Everything Will Change"
Sky's The Limit "A Song For Kate"
Anchor & Braille "Sound Asleep"
Tags:
Anchor & Braille
,
Daisyhead
,
mae.
,
Schematic