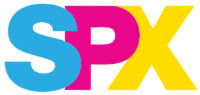 The Small Press Expo and Nickelodeon have announced the results of September's open call for animation submissions at the Bethesda, Maryland Small Press Expo (SPX) 2015. The Expo celebrates indie and small press comics each year, and last September's event saw Nickelodeon announce  an open call for submissions to participate in its Global Animated Shorts Program. This was the first open call at an indie comics festival like SPX.
Brooklyn, New York illustrator and cartoonist Max Wittert was selected from the Expo submissions for his piece  Best Baddies, which is currently in production with Nickelodeon.  Best Baddies  is about four magical villainess girls who challenge the status quo of their dull city by trying to convince other girls to join them and become fellow villainesses. Wittert has also published cartoons with  The  New York Times and Time Out New York,  and his web comic  Jean & Scott,  a spin-off of the X-Men characters, is now published with Marvel Comics.  Wittert has some pretty cool illustrations of the  Game of Thrones characters, too.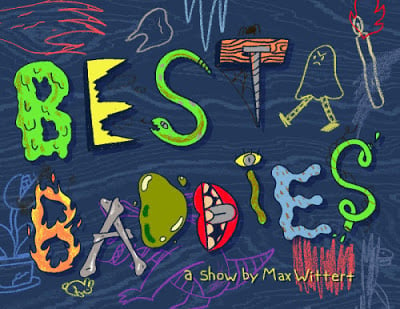 Nickelodeon's 2015 Global Animated Shorts Program chose 22 ideas internationally to be developed into shorts that can be viewed on its website, or potentially, on-air.
Phil Rynda, Nickelodeon's Vice President of Artist Development, says:
"Animation and comics have been linked since the dawn of animation as an art form. Comics creators have been part of   the networks DNA for more than 5 years, with comics artists contributing to  Ren and Stimpy,  SpongeBob Square Pants, and the more recent  Harvey Beaks  and  Pig Goat Banana Cricket  to name a few.   SPX is overflowing with some of the most talented, inspiring, and hilarious creators in independent comics.   Our involvement with SPX was a natural fit as a creator-driven animation studio partnering with the premiere creator-driven comics event."
Other winners include Rikke Asbjoern for  My Friend Pancake (which you can preview over at Variety), Vincent Scala for  Monster Taco, Celestino Marina for  Girl From Dinosaur Island, and Jacinth Tan & Raihan Harun for  Sharkdog. Check out the full list of winners here!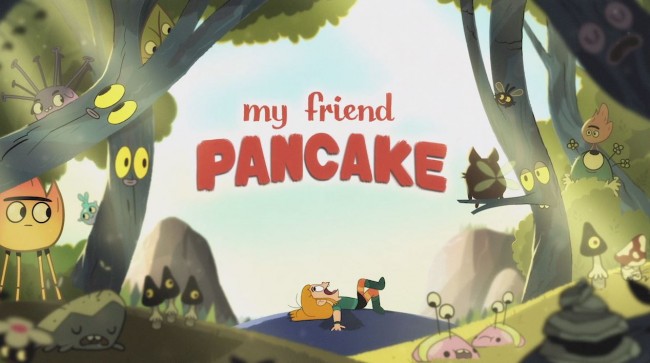 Here's a taste of some of the art style you can expect in the animations: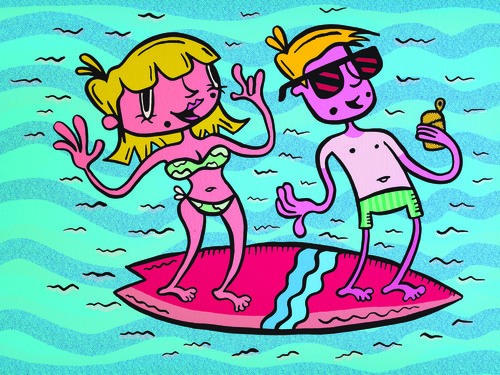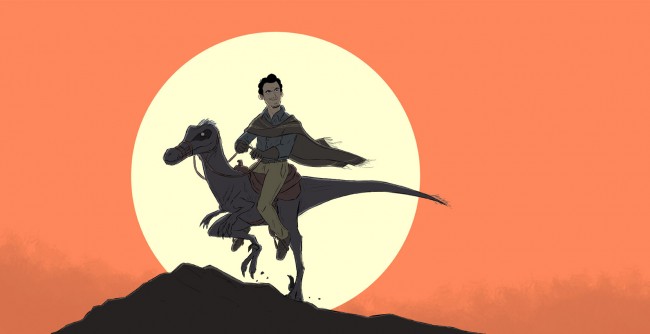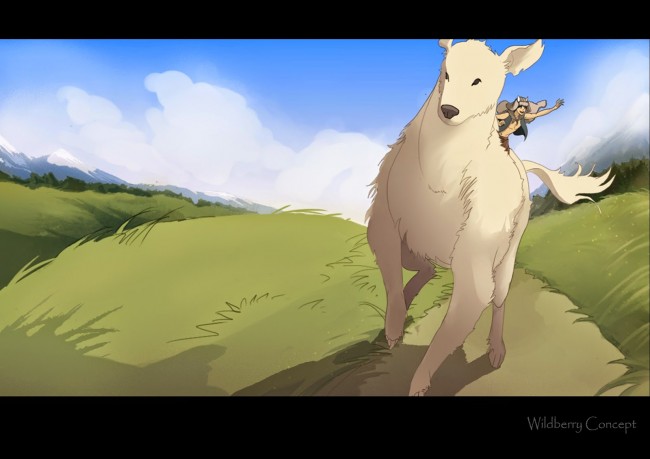 The 2016 Nickelodeon Global Animated Shorts Program is currently taking short ideas through April 15.
SPX 2016 will take place September 17-18 at the Bethesda North Hotel and Conference Center in Bethesda, Maryland.
Tags:
Max Wittert
,
Nickelodeon
,
Small Press Expo
,
SPX