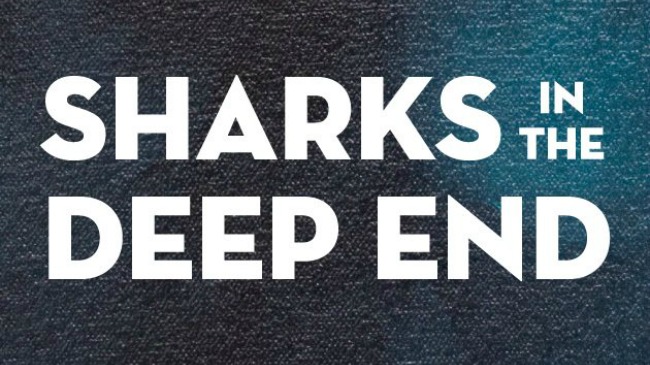 Indie rock act Sharks In The Deep End are paying tribute to musical legend, and personal hero, David Bowie in the best way they know how.
"As I grew older and found myself drawn to the music world beyond the role of fan, Bowie became a part of my 'DNA.'  His albums became much more then a source of entertainment but also a source of inspiration; a blueprint."
The mogul might be gone too soon, but through the hearts of all he's touched he will live on–and the Austin, Texas band shows that well on their cover of his song "Heroes". Give it a listen below.
Tags:
David Bowie
,
Sharks In The Deep End