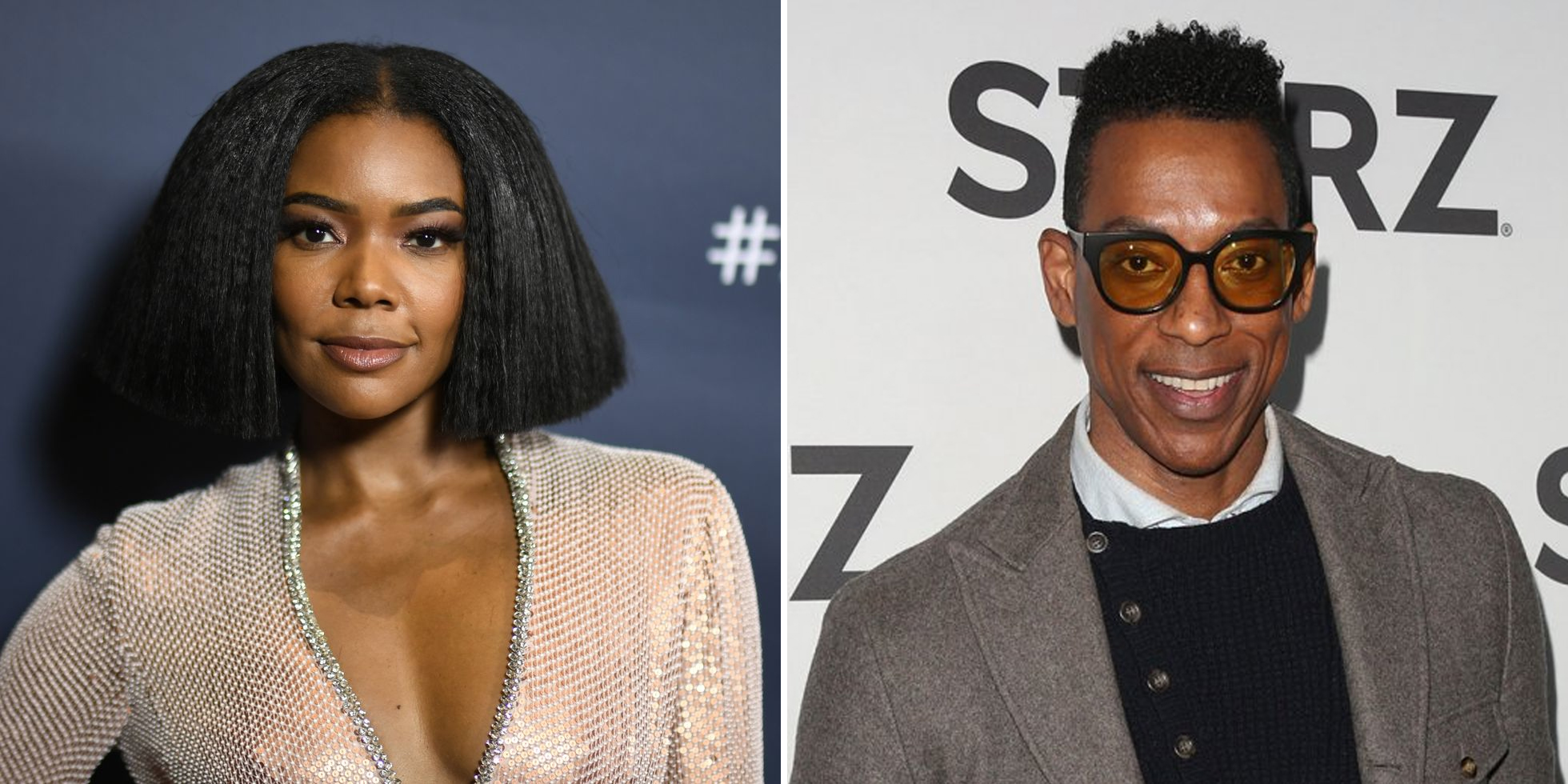 Following the departure [read: firing] of Orlando Jones from American Gods, the entertainment and media workers union SAG-AFTRA is expanding its investigation into Fremantle. They first began looking into the company after Gabrielle Union was fired from America's Got Talent, amid complaints by the show's former judge of a toxic culture on set, as first reported by Variety. Former host Nick Cannon also departed with similar complaints. Today, SAG-AFTRA released the following statement:
"After initial meetings with Gabrielle Union and her representatives about her experiences on America's Got Talent, and after learning more about Orlando Jones's experience on American Gods, SAG-AFTRA is expanding its investigation of Fremantle Media.
"Our enforcement actions are handled confidentially to protect the members involved, and we typically do not publicize these matters unless the affected members request that we do so.
"We have nothing further to report at this time."
Jones tweeted a video explaining his departure, taking a stand against Fremantle. To hear Jones' full accounting of the behind-the-scenes problems take a listen to his interview with The Blerdgurl.
Correction: I was fired Sept 10, 2019 like @itsgabrielleu @OfficialMelB @NickCannon @heidiklum all have said @FremantleUS is a nightmare. They treated you like a 2nd class citizen for doing your job to well. Stay tuned. More to come. #AngryGetsShitDone pic.twitter.com/DQYtaMfs8O

— Orlando Jones (@TheOrlandoJones) December 14, 2019
Fremantle has been accused of racial and gender discrimination during Union's time on American Idol, with claims that producers and NBC failed to act on her complaints. She has since tweeted that she had attended a meeting to talk about these issues and was hopeful for change. We have nothing but respect for Jones and Union for speaking up and sincerely hope this investigation holds those accountable fully responsible—no one should have to face such discrimination. Ever.
We had a lengthy 5-hour, and what I thought to be, productive meeting yesterday. I was able to, again, express my unfiltered truth. I led with transparency and my desire and hope for real change.

— Gabrielle Union (@itsgabrielleu) December 4, 2019
Tags:
America's Got Talent
,
American Gods
,
fremantle
,
fremantlemedia
,
gabrielle union
,
Nick Cannon
,
Orlando Jones
,
sag-aftra