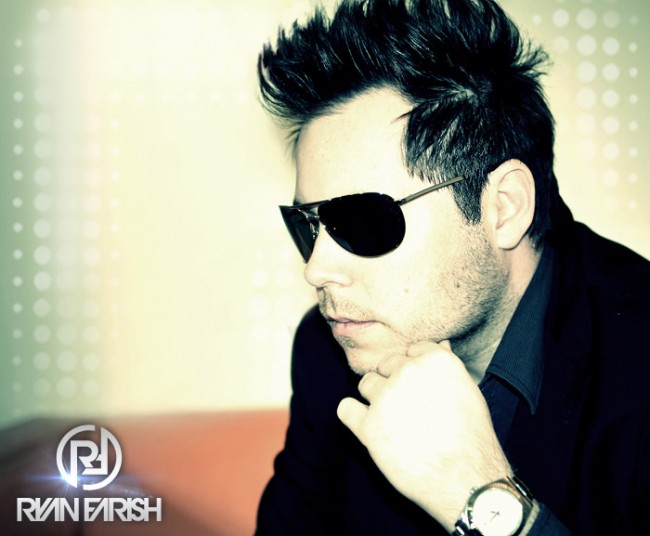 Electronica artist Ryan Farish has released his newest chill-out single, titled "Skyline." The song is currently available for purchase on iTunes, Amazon, or Bandcamp. Stream it below!
Known for his uplifting style of chill electronic music, Farish has garnered a significant amount of success online–with millions of Youtube song views, Billboard chart topping albums, and a Grammy Award nominated songwriter. Farish is not only an artist, but also a DJ, producer, and founder of record label RYTONE Entertainment.
"Skyline" is the newest single from Farish, following his 2015 record  Spectrum. The single  embodies the positive energy of electronic music that defines Farish's style. Check it out below!
Tags:
Ryan Farish