Ah, the sound of fresh music in the air,
it's time to Rise Rock n' Shine…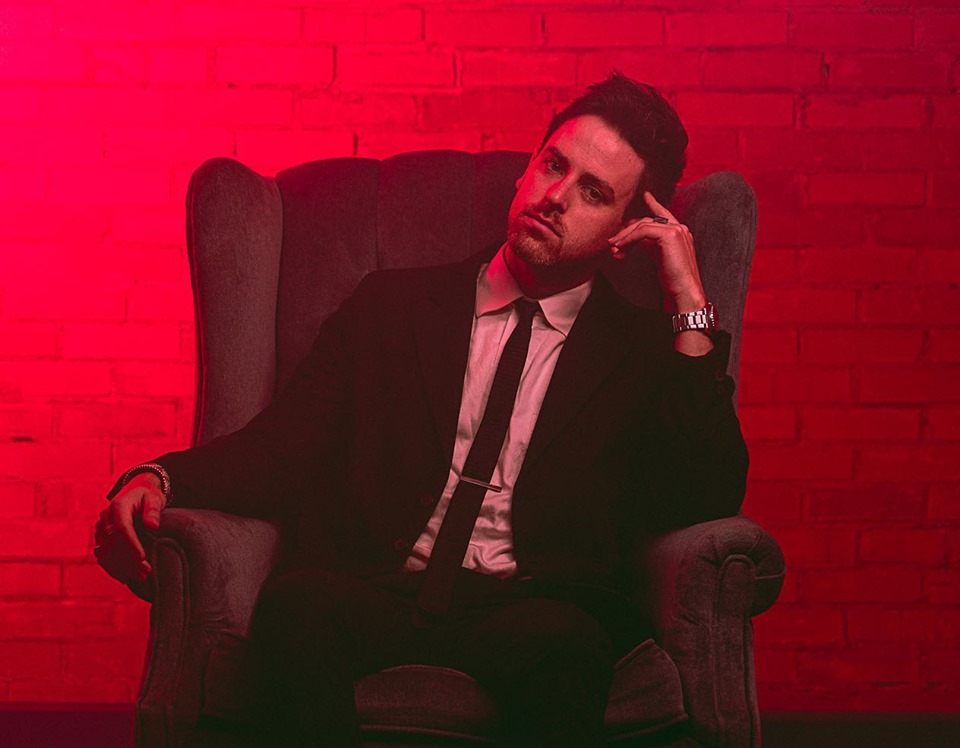 Who: Adam Simons' cinematic pop project Wanderer has yet to put out a song we don't love.
What: "Hurt This Way" might not have the happiest lyrics but that doesn't keep it from being an absolute summer bop.
Why: The sparkling beat in "Hurt This Way" makes us want to dance the night away–which is exactly what we plan to do.
FFO: idobi Radio
—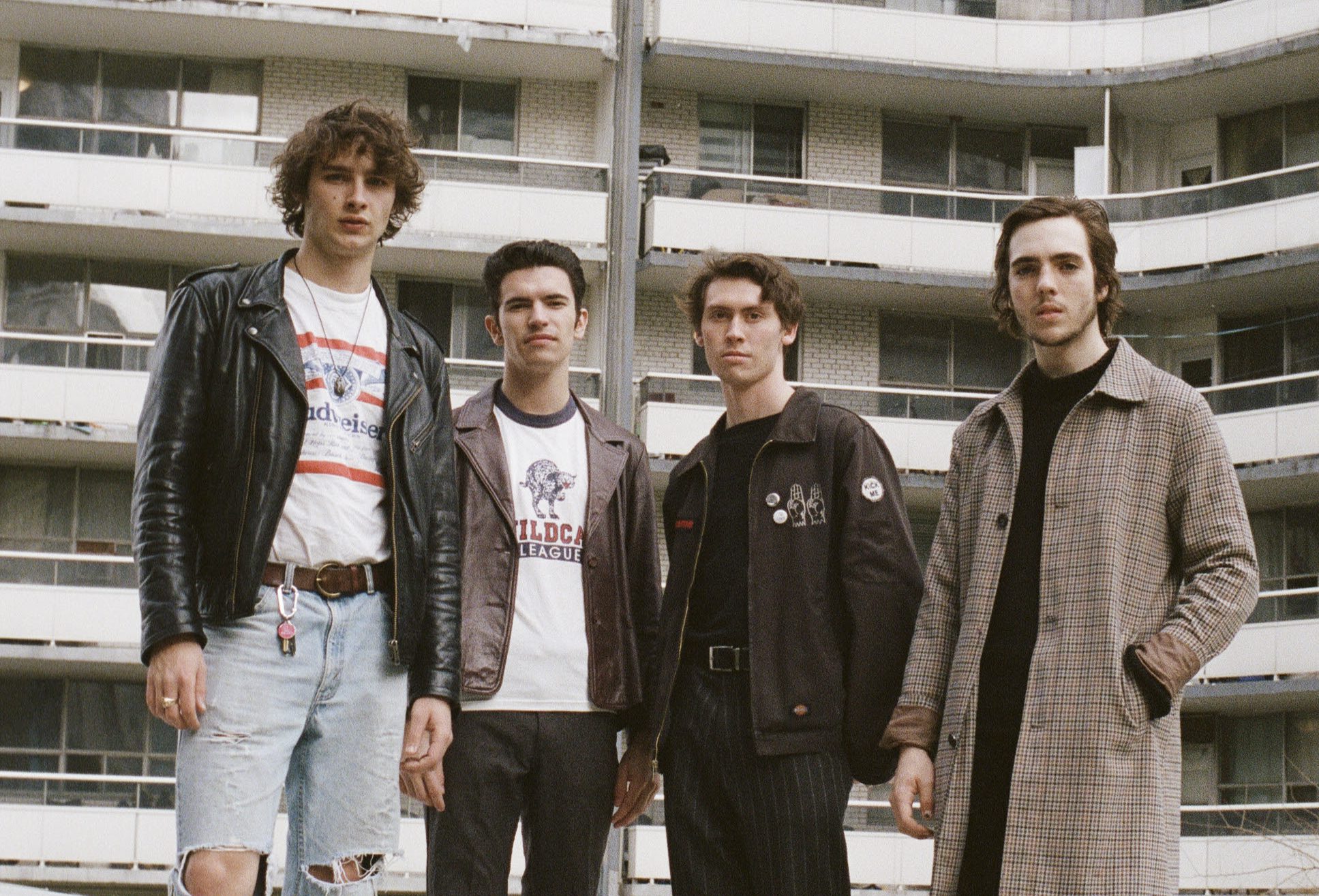 Who: Toronto's Fade Awaays is making independent rock we can groove to and we're 100% here for it.
What: Fade Awaays brought two of their songs together to create "As They Do", so you can love it twice as much.
Why: "As They Do" is epic, outspoken, and has the energy of a real rock and roll jam… so if you don't mind, we'll be over here air-guitaring.
FFO: idobi Anthm
Find Fade Awaays on Facebook, Twitter, and Instagram.
"This song is about being in a mass social situation – the buzz of being in a huge group of people whether it's at a gig seeing your favourite band or watching your beloved football team score. 'They' in 'As They Do' represents a passionate crowd." – Fade Awaays
Tags:
As They Do
,
Fade Awaays
,
Hurt This Way
,
Wanderer