Serving up a side of music with your morning coffee.
It's time to Rise Rock n' Shine…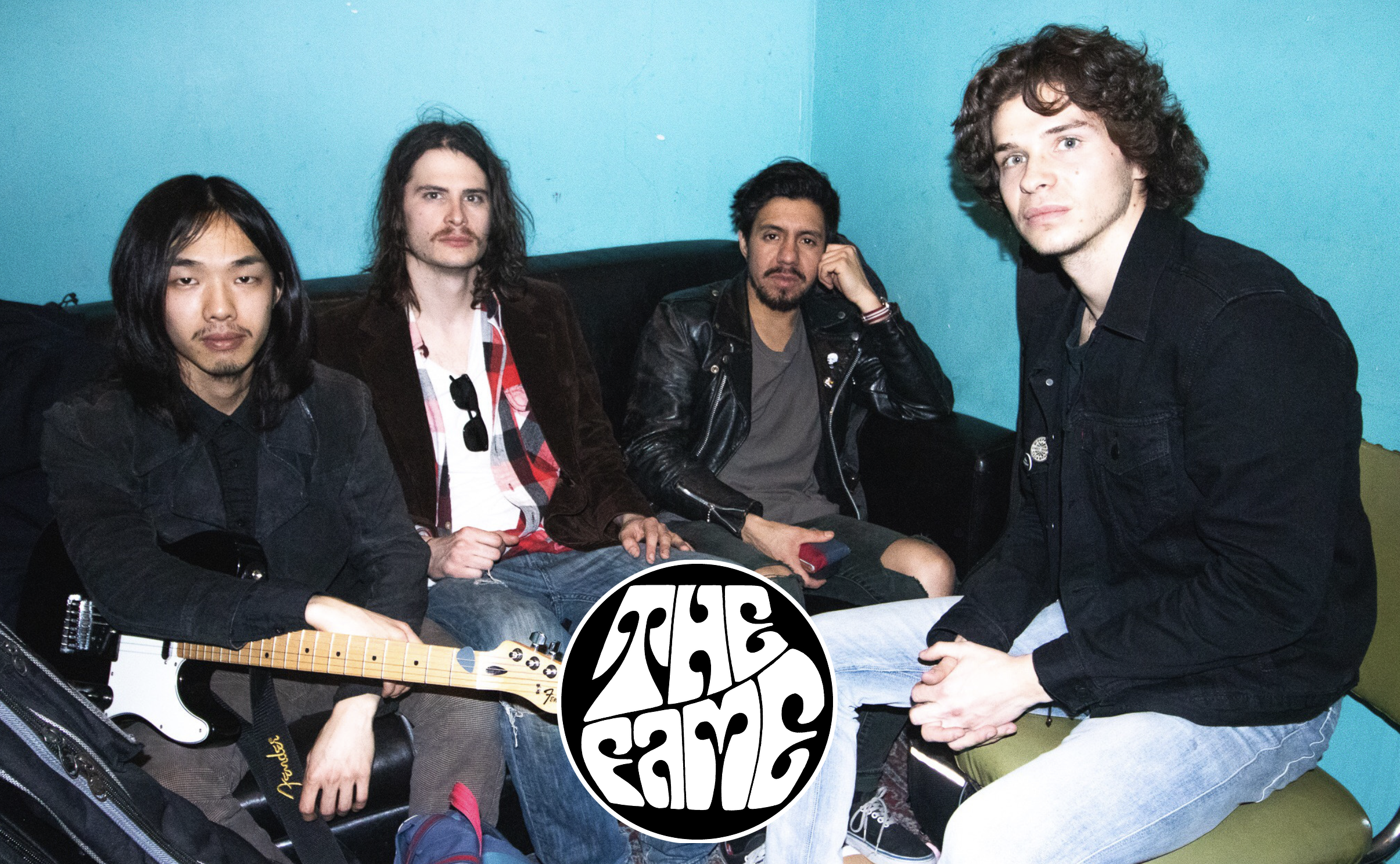 Who: We've featured Toronto's The Fame on Rise Rock n' Shine a few times now because we just can't stop listening. If you're not along for the ride yet, it's time to jump in.
What: The title track of their debut EP, "Maybe Tomorrow".
Why: There's nothing better than a song to loose yourself in and the easy alt-rock melodies of "Maybe Tomorrow" make it easy to get lost in the ebb and flow of each note.
FFO: idobi Radio
Find The Fame on Facebook, Twitter, and Instagram.
"Our new single, 'Maybe, Tomorrow', off of our debut EP of the same name is heavily inspired by our 90s & early 00's influences and is one of our favourite songs to play in our live setlist. This EP has been a long time coming for us, and is the culmination of writing and performing for almost 2 years as a band. It is our statement and our first step into the world of modern day rock 'n roll. We drew on the sounds from bands like The Strokes & The Smashing Pumpkins to create an EP of raw, hard hitting songs with catchy melodies and riffs that tell the story of life today in 2019. The track and entire EP were produced by Brian Moncarz and mastered by Brian Lucy. Working with Brian Moncarz was a great experience, as he helped us grow, learn, and develop both inside and outside of the studio." – The Fame
—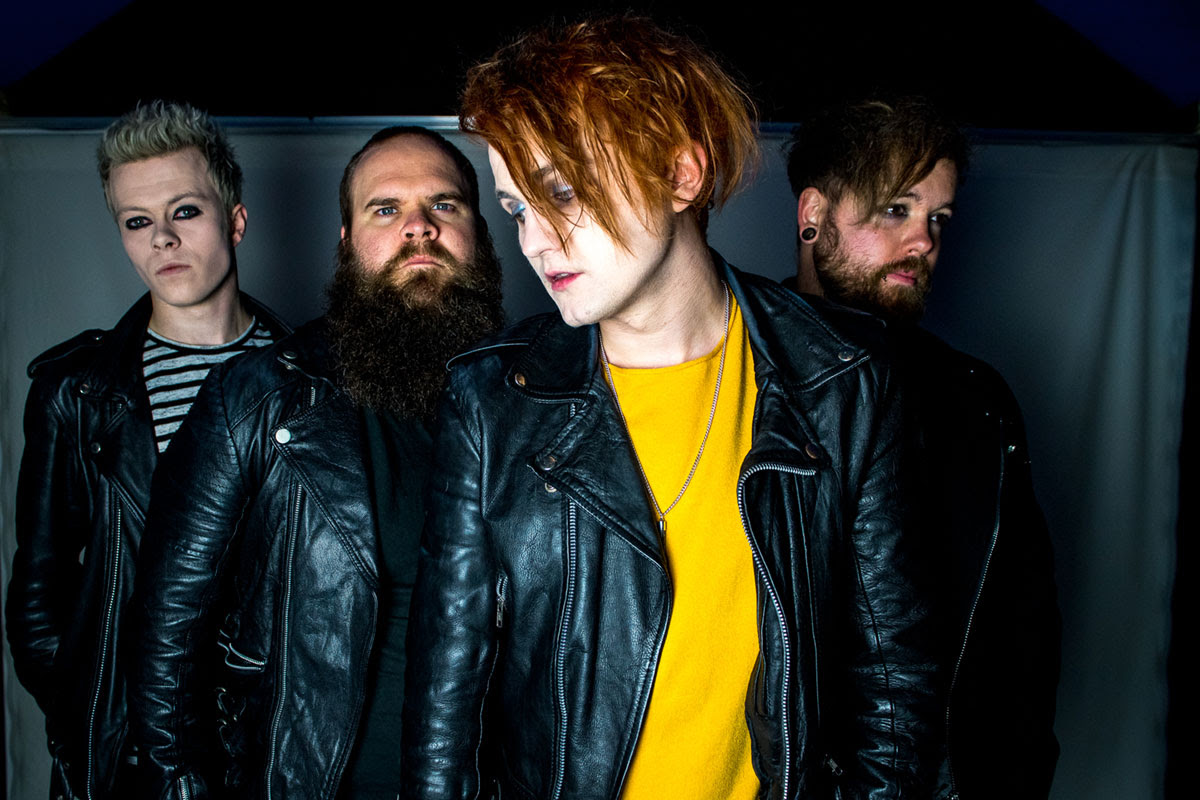 Who: With two EP's in the rearview mirror, Yorkshire's As Sirens Fall is entering a new stage of their career which means more aggressive pop jams for us.
What: Their rebellious new single, "We Go Down Together".
Why: By the end of the week, we could all use a push to get through to the weekend. "We Go Down Together" will give you all the energy you need to conquer the rest of the week—and have some fun while you're at it.
FFO: idobi Radio
Find As Sirens Fall on Facebook, Twitter, Instagram, and their official website.
"We can't put into words how excited we are about 'We Go Down Together'. It feels like it sums up our entire ethos; being 'a mystery' and being positively yourself at all costs. It's a song about never fitting in—so if you have ever felt outlawed, ostracised, excluded, minimised, or any other bullshit, then it's for you. Be the most saturated, orange-juice-from-concentrate version of you that you can be. We're so grateful for your ongoing support, you're all so colourful and different and wonderful and this band wouldn't be here at all if it weren't for you. Thank you from the bottom of our hearts for being you, for loving the music and for being a part of our weird little family. We love you". – Mikey Lord, vocalist for As Sirens Fall