Rise Rock n' Shine: Golden Cinema + Calico Blue
By Emillie Marvel | October 31, 2019 at 10:00 AM
A day without new tunes? Now that's truly spooky.
It's time to Rise Rock n' Shine…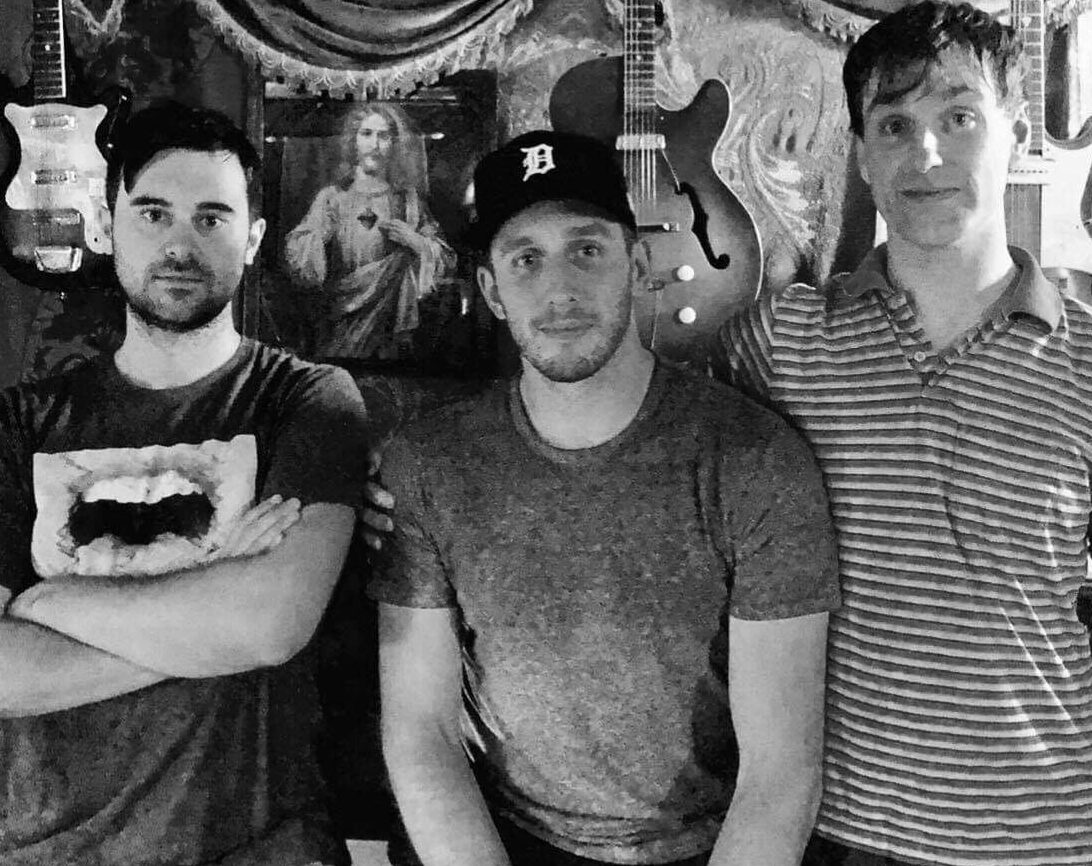 Who: Golden Cinema's tracks are inspired by film so it's not surprising that their tunes feel almost visual. When their EP drops 11/15, be ready to dive in and get lost.
What: "Peachy Keen" is an indie mood (and the title track of their new EP.)
Why: As summer fades away and the year nears its end, we could all use a mellow melody to go along with all the reflection ahead of us… and "Peachy Keen" is just the song.
FFO: idobi Anthm
Find Golden Cinema on Twitter and Instagram.
"After hibernating for three years we woke up and wrote some new songs! Our Peachy Keen EP will come out on November 15th and here is my favourite song of the new bunch, 'Peachy Keen;. I wrote this song while on a film noir and Twin Peaks kick and I think the groove is something different than what we have done before. Hope you dig it!" – Golden Cinema
—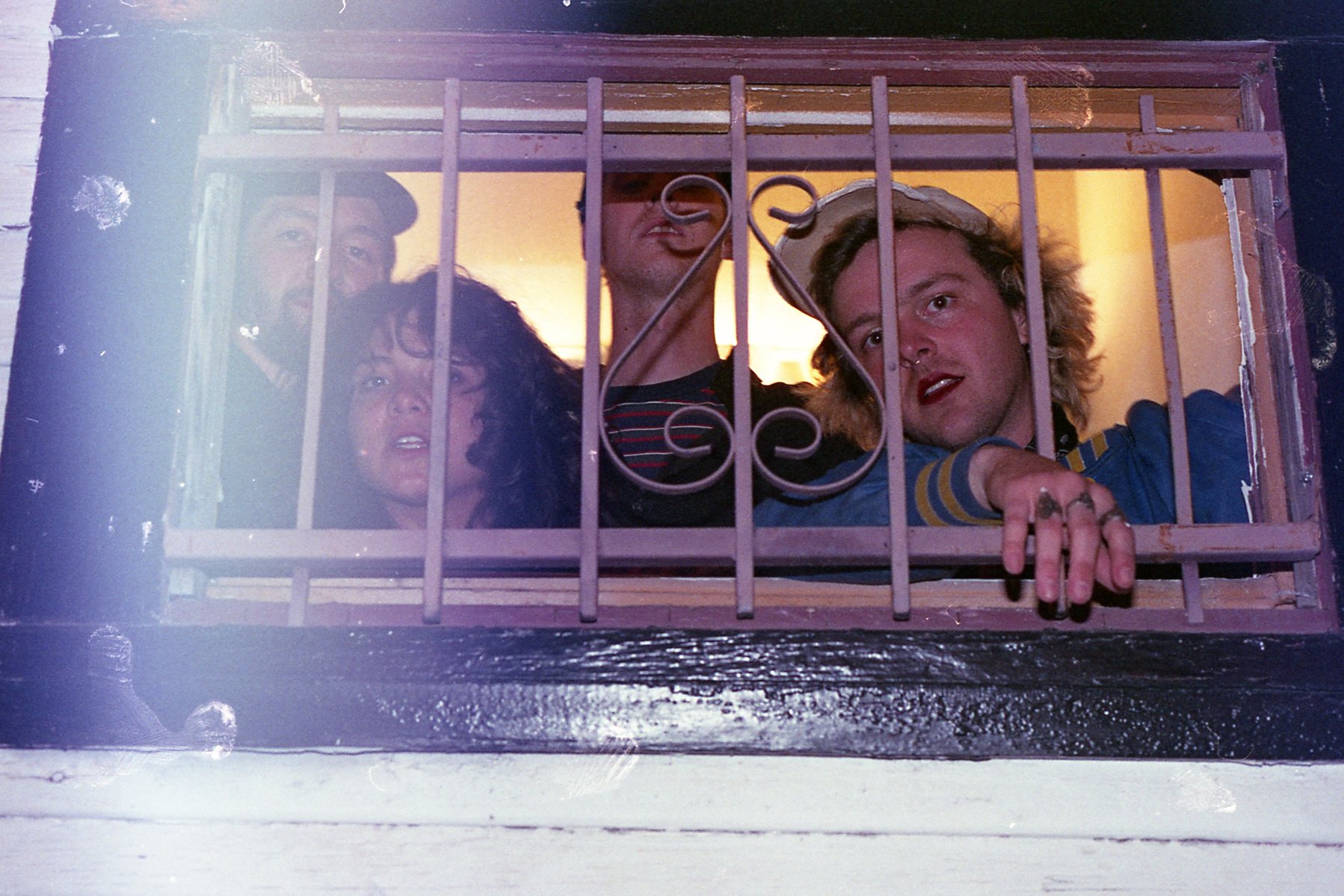 Photo: David Alvarez
Who: Calico Blue is a band from Austin, TX that's not afraid to get creative with their sound. According to Facebook, the group makes "Sad Girl Disco" and this is one genre no one should miss out on.
What: Their latest dreamy single, "Billy".
Why: Late night dancing in the kitchen was made for the light-hearted beats of "Billy". With equal parts nostalgic sounds and new techniques, you'll be hitting that repeat button a few times.
FFO: idobi Anthm
"'Billy' is one of the last songs that we wrote while living in Amherst, MA (where we all went to college) before relocating to Austin. It harnesses that basement show energy that we had grown used to over 4 years, all buck & bite, taking a breath & holding it for a couple extra moments before pushing it out in a long loud wash. It's about a character who all of us are at some point—young, afraid, doubtful—and hopefully serves as an upbeat reminder that none of us are as alone as we think we are." – John Bergin, bassist for Calico Blue