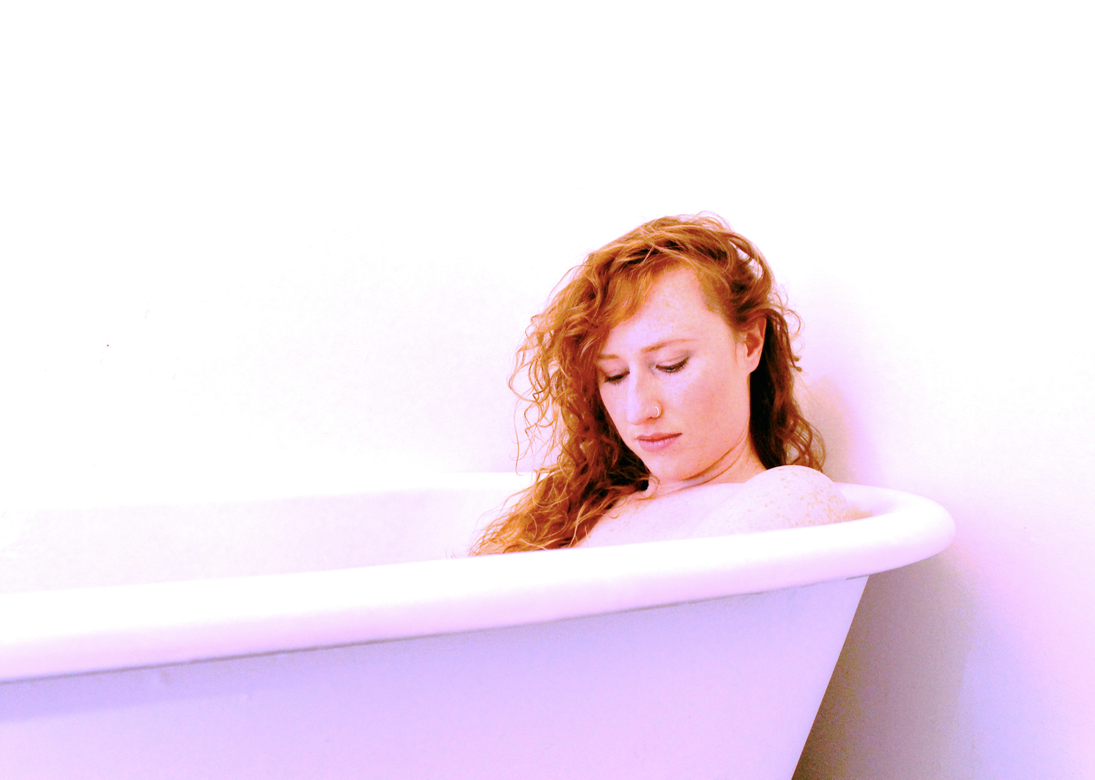 Hands up, who else needs some #MondayMotivation? How about some #MondayMotivation with a dash of self-empowerment? Can we get a hell yeah? Said hell yeah is brought to you today in the form of RENDERS' new track, "Running Through The Night"—a song primed to make you feel fearless as you walk the streets you shouldn't have to be afraid of. Kelly McMichael, aka RENDERS, says of the electropop track:
"The song is my 'take back the night' anthem, inspired by Slutwalk, dedicated to empowering those of us who feel vulnerable walking at night, and to protest victim-blaming."
"Running Through The Night" is the first track off of RENDERS' self-titled EP, which is out July 8th. Check out the DIY video for the song below, pick up the song here, and prepare to feel every part as powerful as you truly are.
Tags:
RENDERS