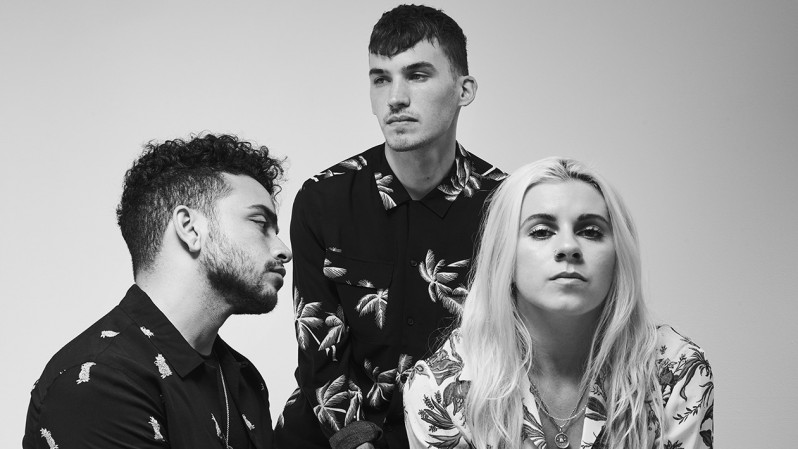 Photo credit: Brandon Taelor Aviram
PVRIS have dropped a live acoustic version of their song, "Heaven", from their latest album All We Know of Heaven, All We Need of Hell. The rendition was released today via Twitter: PVRIS vocalist Lynn Gunn tweeted, "Hi, we did a thing. Here is a stripped version of Heaven".
The video presents a stronger, more poignant take on the hit single, which originally came out in August of 2017. You can view the heartrending performance of "Heaven" below!
Tags:
All We Know of Heaven All We Need of Hell
,
AWKOHAWNOH
,
Heaven
,
John Aubert
,
PVRIS