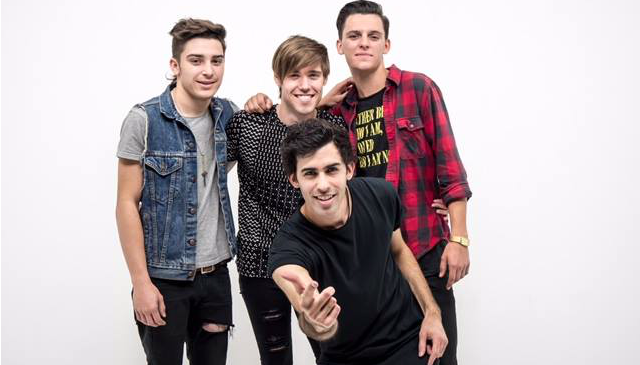 Today, we're bringing you a premiere from Dallas, TX's This Gravity; a lyric video for the track "Hard To Get".
Already in their young career, the four piece pop rock act has been making waves in the music industry. Between this undeniably great tune, and plans for an EP release this summer, it doesn't look like they'll be slowing down any time soon.
Check out the debut lyric video below, then pick up the track here.
Tags:
this gravity