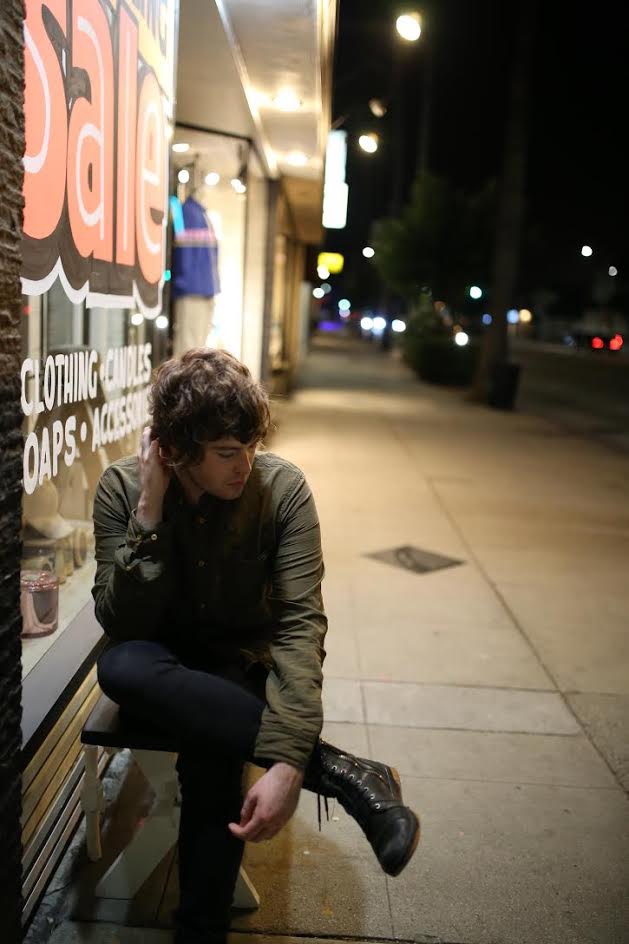 Where's the best place to find new tracks on a Thursday night? Gone Fishkin, of course, and our fearless pop punk leader didn't let you down this week. If you've been listening, you just heard the premiere of Cameron Walker's new track, "Just Come Home".
The song comes from the music mogul that you've heard in Weatherstar, Nekokat, and The Ready Set. His solo work is just as good as you'd expect it to be, proven by the song below. Check it out again, and let us know what you think on Twitter!
To hear more from Cameron you can head to his Spotify.
Tags:
Cameron Walker
,
Gone Fishkin
,
Just Come Home