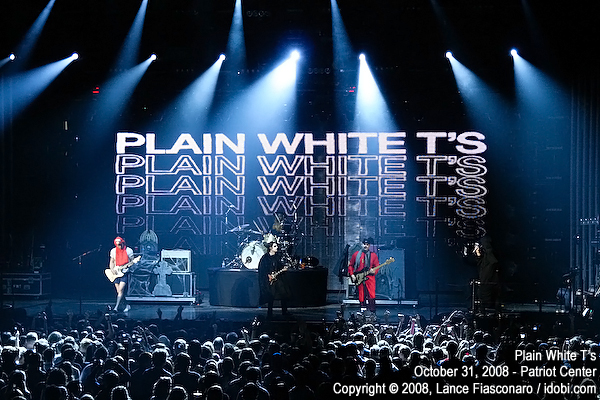 SANTA BARBARA, Calif. – Grammy-nominated rock act Plain White T's  has partnered with iPhone app developer Zuujit to raise money for  Invisible Children.
Zuujit, on behalf of the band, will donate $1 each time  its U.S. e-commerce iPhone application is downloaded from iTunes Wednesday and Thursday. Zuujit has committed $5,000 for the first 5,000 downloads, with $10,000 if the downloads reach 20,000 over the two-day program.
"We are dedicated to helping make a difference in the world," Zuujit CEO Tyler Gildred said. "We are thrilled to be able to work with the PWT's to raise awareness about our product while also raising money for such a great organization."
Invisible Children is a social, political and global movement using the transformative power of story to change lives in order to help end the 24-year-long war in northern Uganda. By inspiring youth culture to value creativity, idealism and sacrifice, the movement fuels the most effective, adaptable and innovative programs in the world.
Zuujit is a "social marketplace tool  that is revolutionizing the way people sell on the Internet," and is available immediately on iTunes.
Tags:
Plain White T's