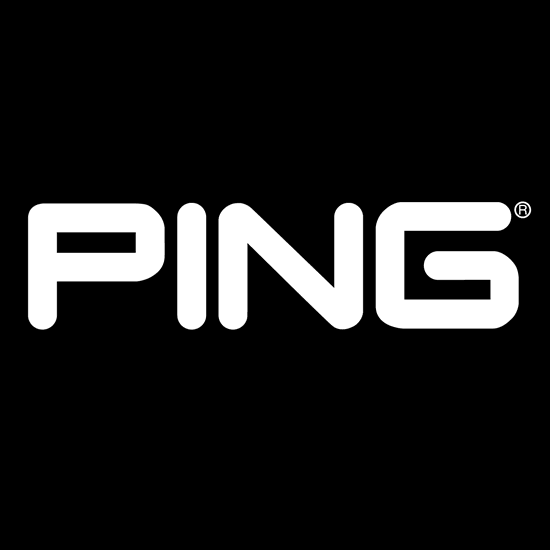 PING and its parent company, Karsten Manufacturing Corporation, announced today that they have entered into an agreement with Apple under which Apple will use the PING trademark in connection with Apple's innovative new social music discovery feature in iTunes. Apple introduced the iTunes PING feature today.
Founded in 1959, PING is a famous premium brand that holds more than 1000 trademark registrations around the world, many related to golf equipment. The company also owns trademark rights in PING for social networking and other online services.
This announcement involves two companies that were founded by visionaries who created products that greatly impacted their industries. Karsten Solheim invented the PING ® putter in his Redwood City, California garage and went on to revolutionize the golf equipment industry. The groundbreaking first Apple ® computer was developed in nearby Palo Alto in 1976.
"We are pleased to enter into this agreement with Apple," said John Solheim, Chairman and CEO of Karsten Manufacturing Corporation and PING. "Like PING, Apple carries a reputation for innovation and quality. I have always had great respect for companies that have changed and improved the ways things are done and I continue to model PING along those lines. Apple is a truly great example of this kind of enterprise."