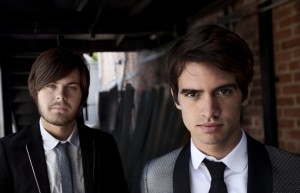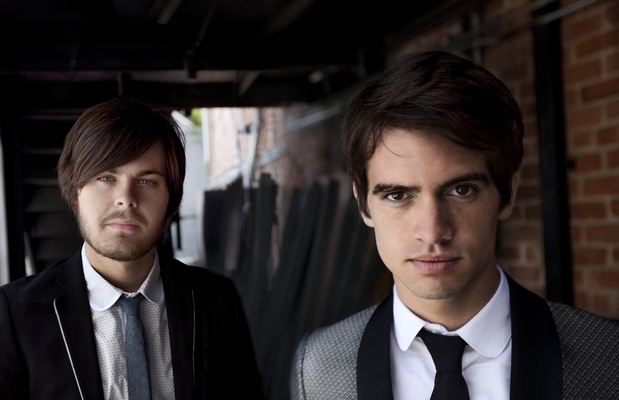 Panic! At The Disco frontman Brendon Urie broke his ankle during the band's Sunday night performance in Pompano Beach, FL but continued the set after showing his injuries to the crowd. In a statement to Alternative Press, he promised that a broken ankle is not enough to stop the band from touring.
"Well… It's kinda funny, actually. In the middle of the show, I usually sprint around the venue to get to the front of house to play an acoustic number face-to-face with the fans. The song went over just fine, but on the way back to the stage I lost balance trying to sprint down some stairs. Rolled my ankle and felt something tear in my foot. When I crawled back to the stage, I felt a need to look at my injury. My ankle had swelled up to the size of a pool-ball, but the adrenaline had helped to subdue the pain. Got an OCL splint from the hospital where the doctor
told me not to walk on it for at least 3 weeks.
Well, Doc, I don't have 3 weeks. The shows will go on."
He also tweeted the following pictures of the injury.
Tags:
Panic! At The Disco