If you need new tunes, idobi Radio has you covered…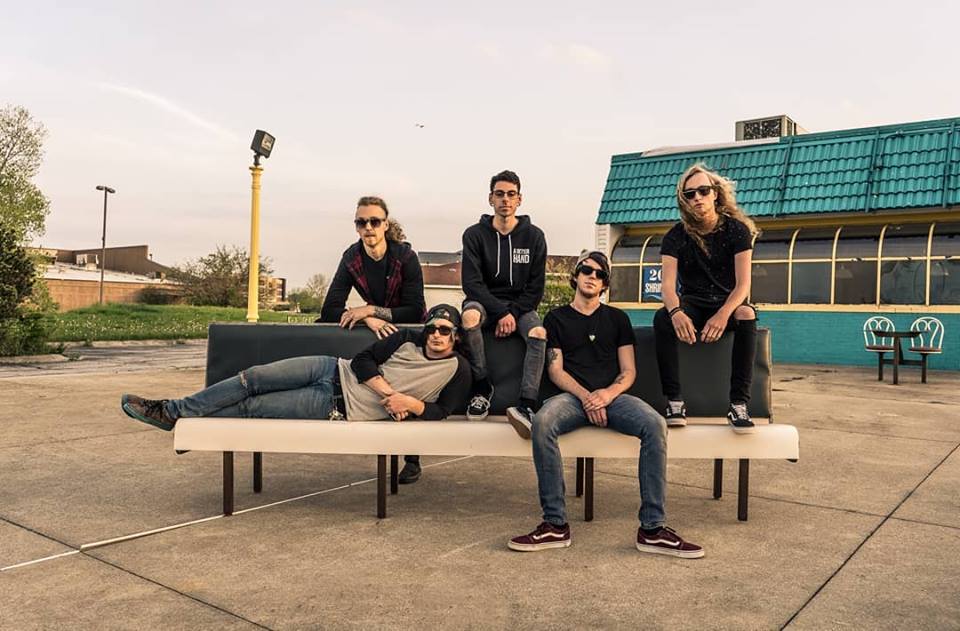 Photo: A Better Hand by Brayden Mills
A Better Hand – Clear Your Conscience
Bombs For Breakfast – Victory Gin
Chump – The Perfect Melody

Coast To Coast – Be Kind

Come Clean – Complicated
Crash the Calm – Bad Habits


Fifteen Rockets – Rise and Shine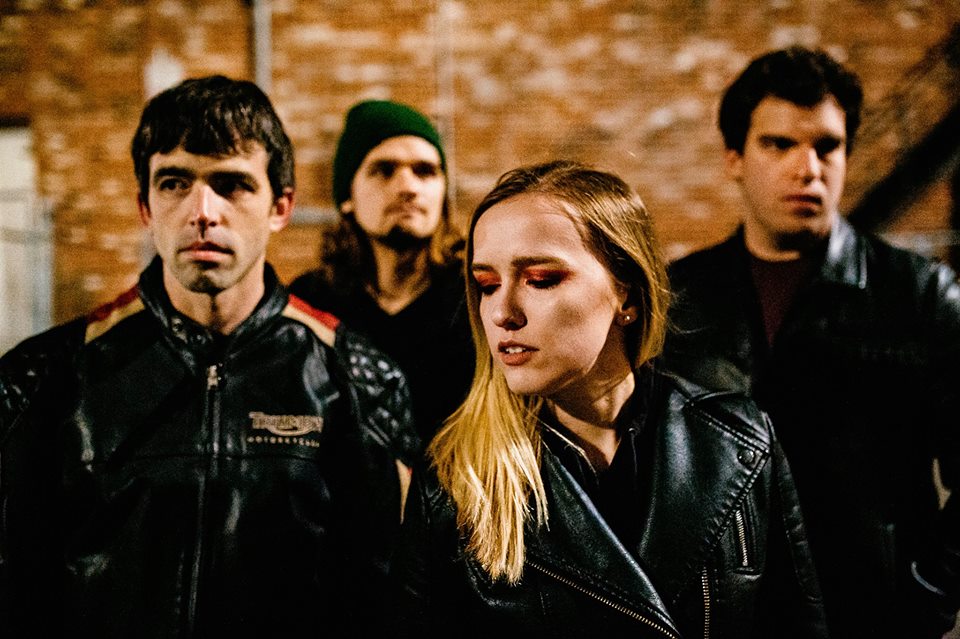 Photo: Wave Break by Colin Eldridge
Just About Done – Strain

Shark Punch – Day of the Dead

Staleworth – That's Not My Wallet

Sunset Silhouette – What In The World

Wave Break – If You Were Awake
Wayside – Think Straight
Worth the Wait – New Chapter
Tune into iR here!
idobi Anthm has plenty of poppin' new songs…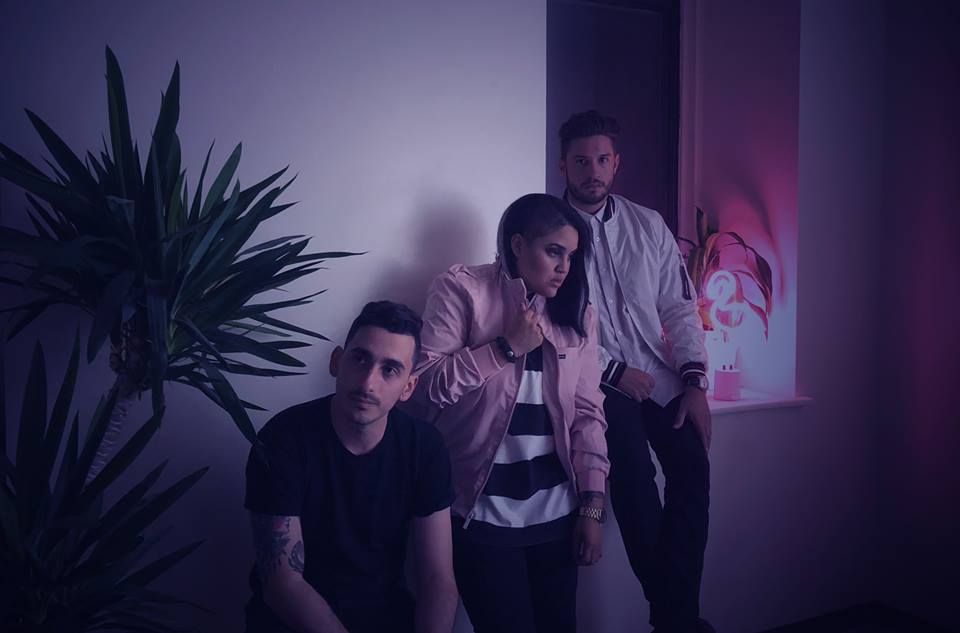 Photo: EXNATIONS
Bishop Briggs – Baby
Bob Moses – Back Down
Brick + Mortar – Saturday Night
Charming Liars – Like a Drug
Dominique – Convince You
EXNATIONS – Wore All Black
Hippo Campus – Bambi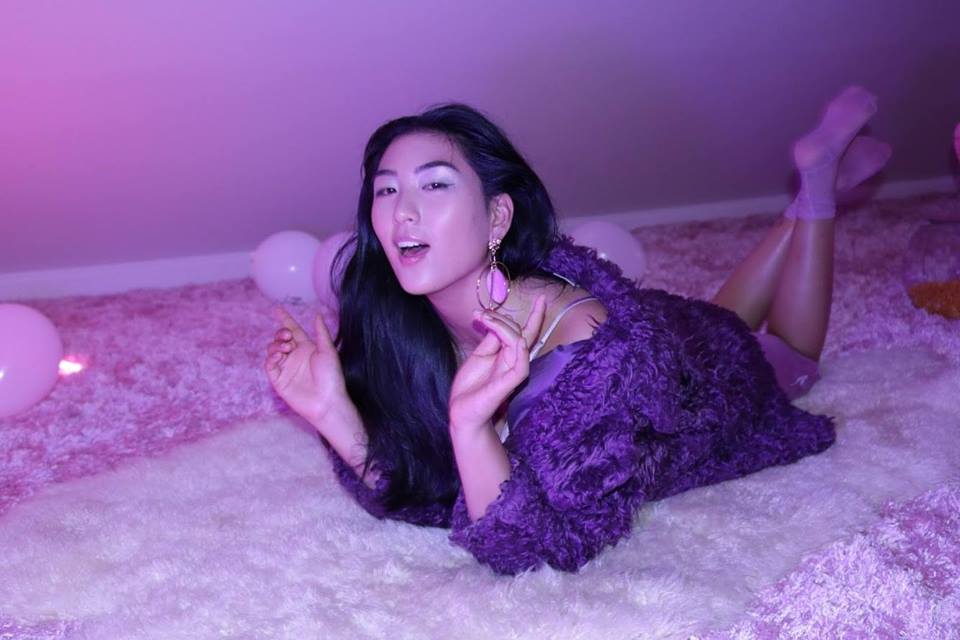 Photo: Sofya Wang
Kurt Vile – Loading Zones
New Heat – PageUp
Robert DeLong – Revolutionary
Sofya Wang – Found Love
Sparkman – Fireworks
The 131ers – Leave This Man Behind
Turbo Eclair – A Pill For Tears
Æves – Wild Hearts
Tune into Anthm here!
idobi Howl is spinning the newest metal tracks…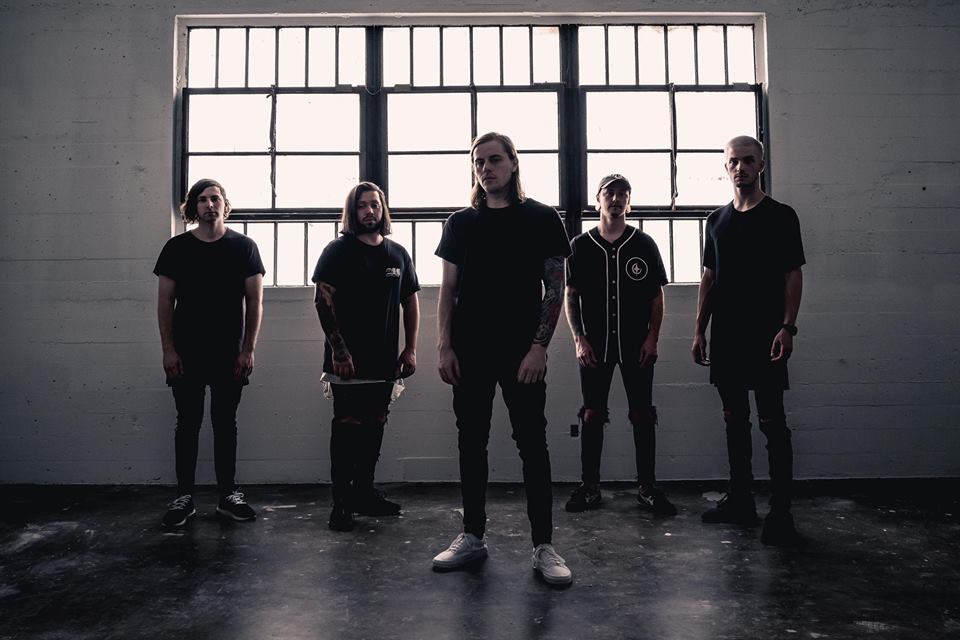 Photo: Thousand Below
Aborted – Vespertine Decay
A War Within – Atlantic
Azusa – Interstellar Islands
Hail The Sun – The Stranger In Our Pictures
Thousand Below – Vein
Unleashed – Lead Us Into War
Tune into Howl here!
Tags:
a better hand
,
Æves
,
bishop briggs
,
Bob Moses
,
Bombs for Breakfast
,
Brick + Mortar
,
Charming Liars
,
Chump
,
coast to coast
,
Come Clean
,
Crash The Calm
,
Dominique
,
EXNATIONS
,
Fifteen Rockets
,
Hippo Campus
,
idobi anthm
,
idobi radio
,
Just About Done
,
Kurt Vile
,
New Heat
,
Robert DeLong
,
Shark Punch
,
Sofya Wang
,
Sparkman
,
Staleworth
,
Sunset Silhouette
,
The 131ers
,
Turbo Eclair
,
wave break
,
Wayside
,
Worth The Wait