idobi Radio is a one-stop shop for all your new favorite songs…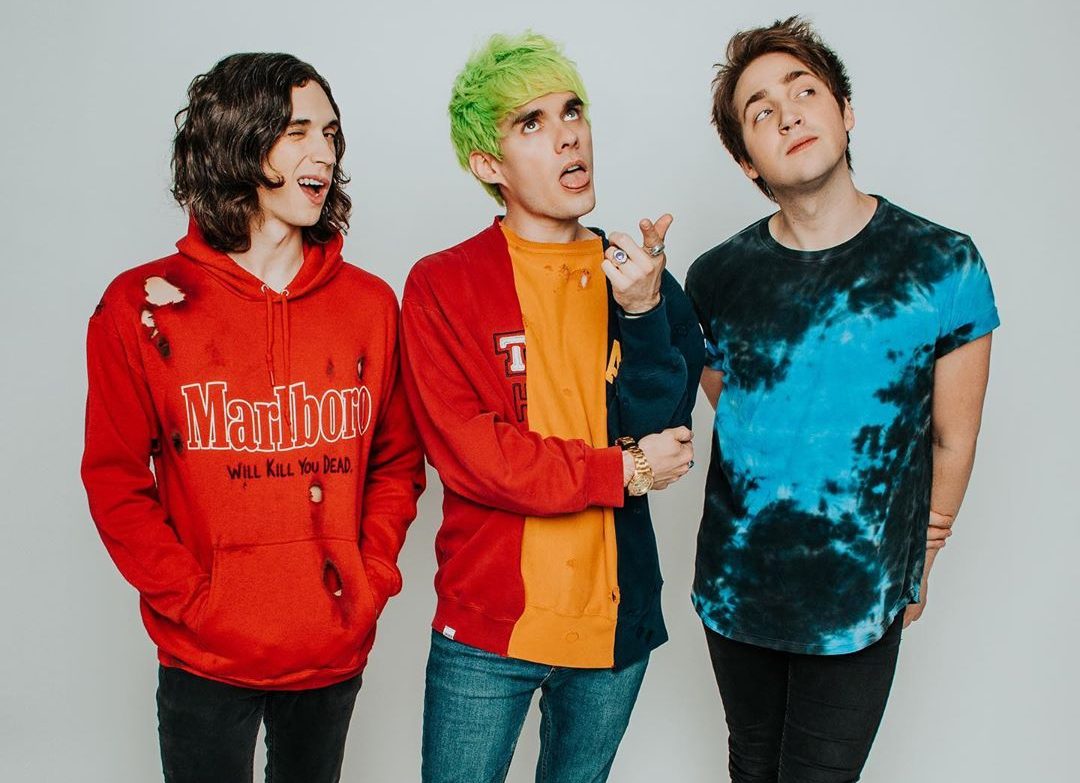 Photo: Waterparks via Instagram
Waterparks – Dream Boy
This Modern – Unsaid (ft. Bradley Walden)
Charming Liars – Like A Drug (idobi Session)
Charming Liars – Something Dark (idobi Session)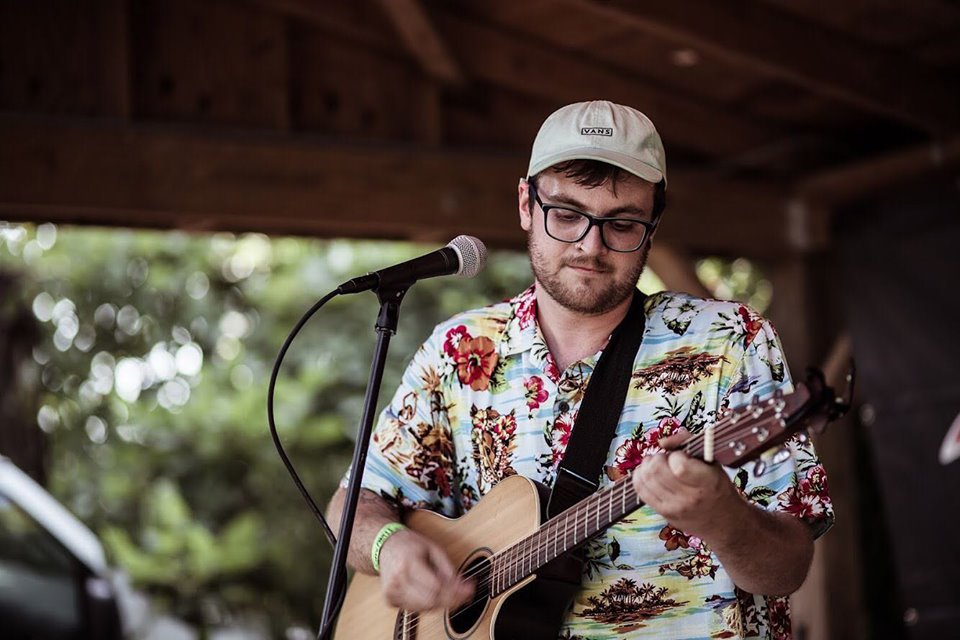 Photo: Adjust The Sails via Facebook
MOTHBOY – I See You (ft. Adam Crossman)
Real Aurora – Three Doors
Shakeout – Heart
Adjust the Sails – Look Ma! I'm Edgy (I Hate My Friends)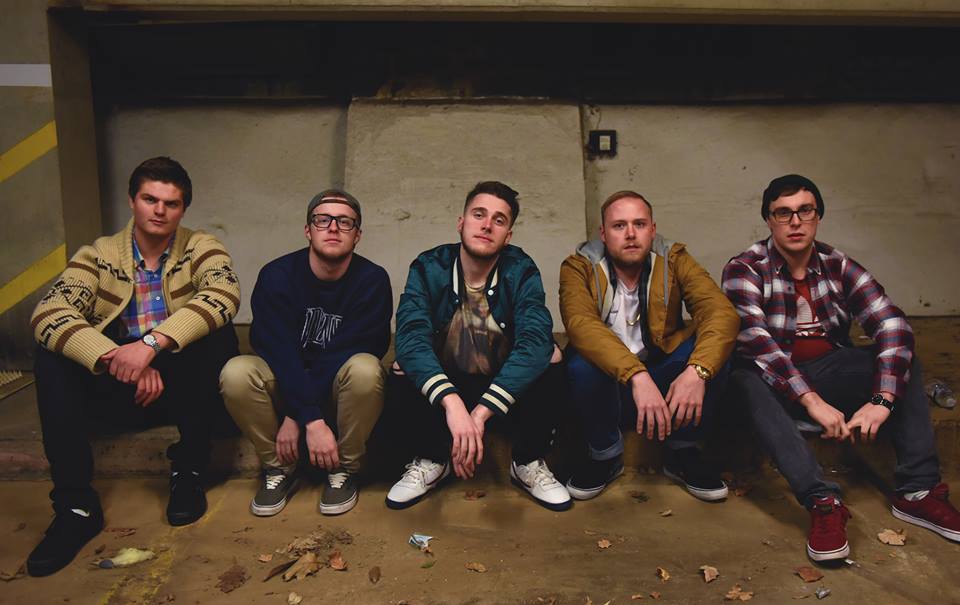 Photo: Playing Pretend via Facebook
Blue Vines – Big Knife
Joshua Watson – Foundations
Playing Pretend – Teaser Trailer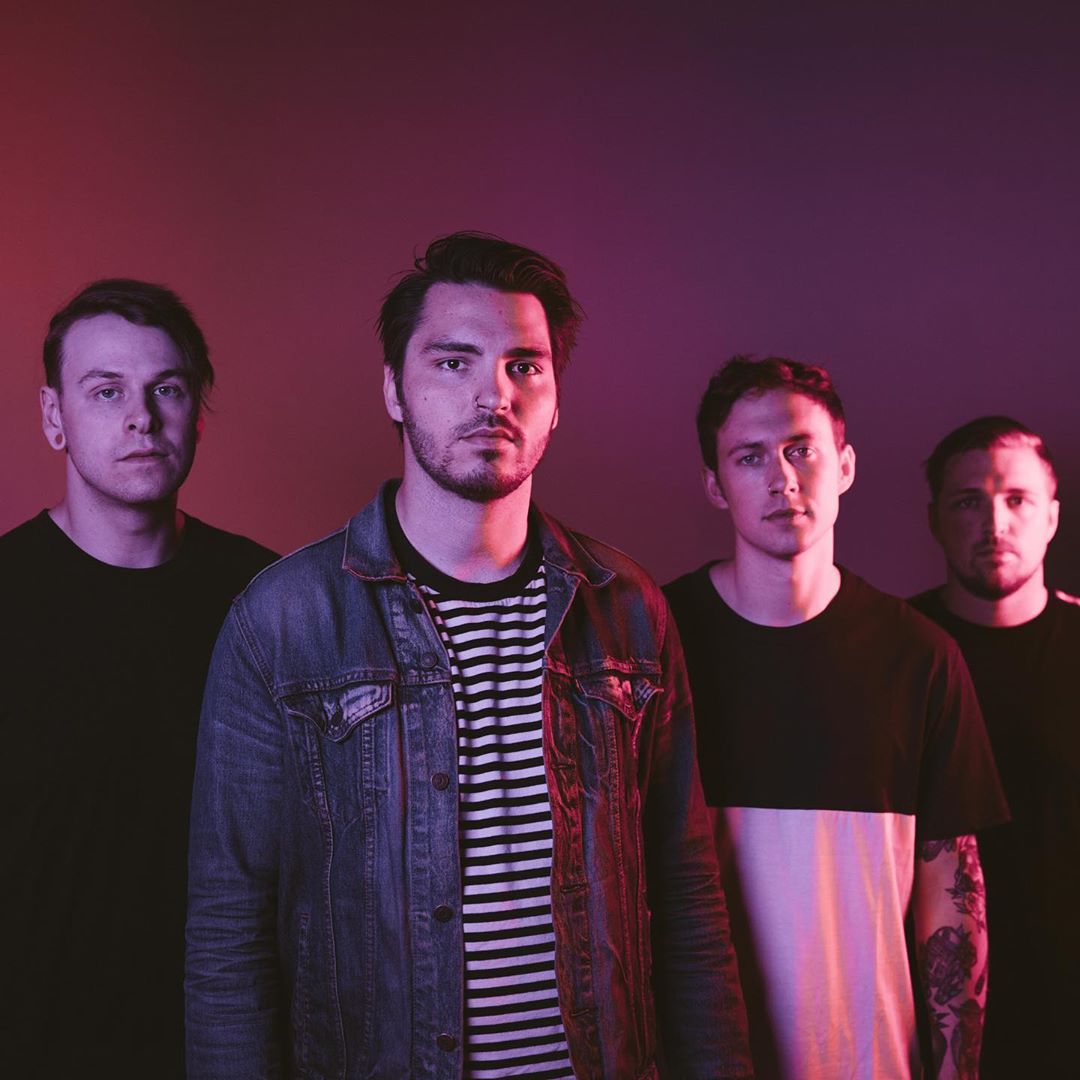 Photo: Sleep On It by Bemis Creative
Sleep On It – Hold Your Breath
The Frst – Rules
The Transparent Tones – 1999
Tune into iR here!
—
The freshest indie in the land is spinning on idobi Anthm…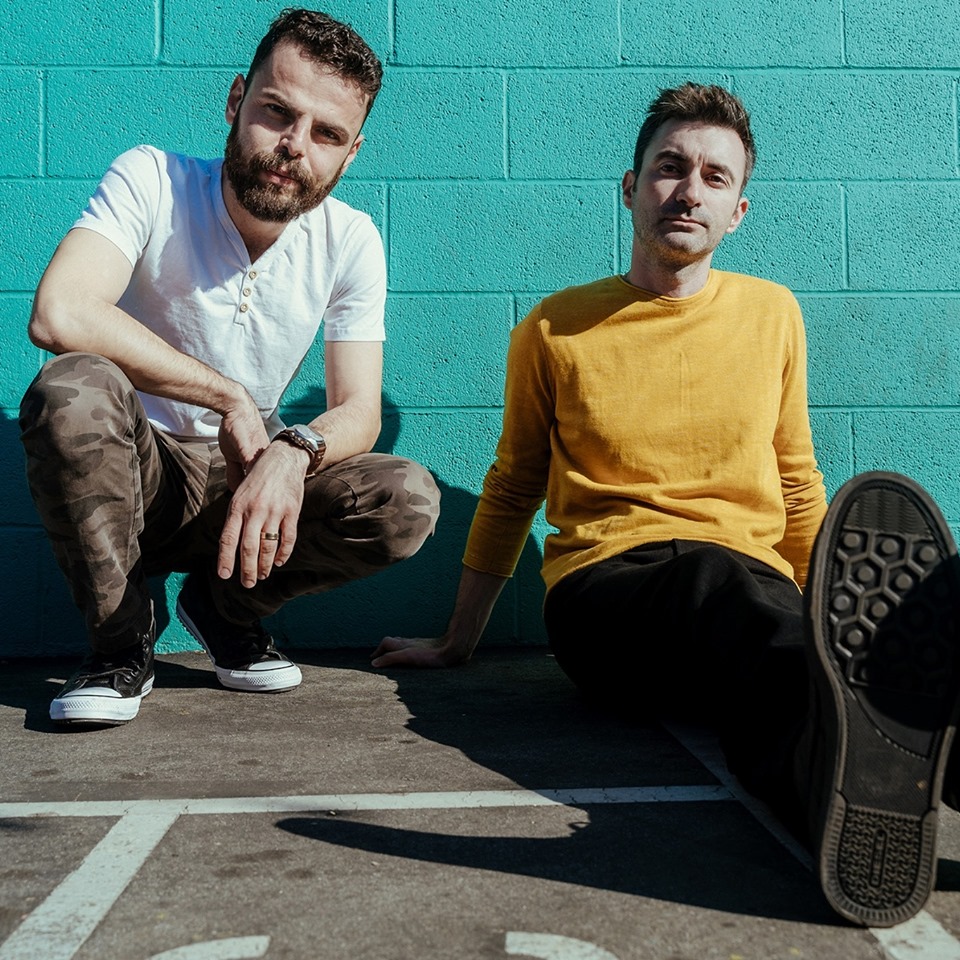 Photo: Ships Have Sailed by Gentle Giant Digital
Cowboy Diplomacy – The Get Down
Carver Commodore – Black Plastic
Ships Have Sailed – Stay
Voodoo Bandits – Ride the Wave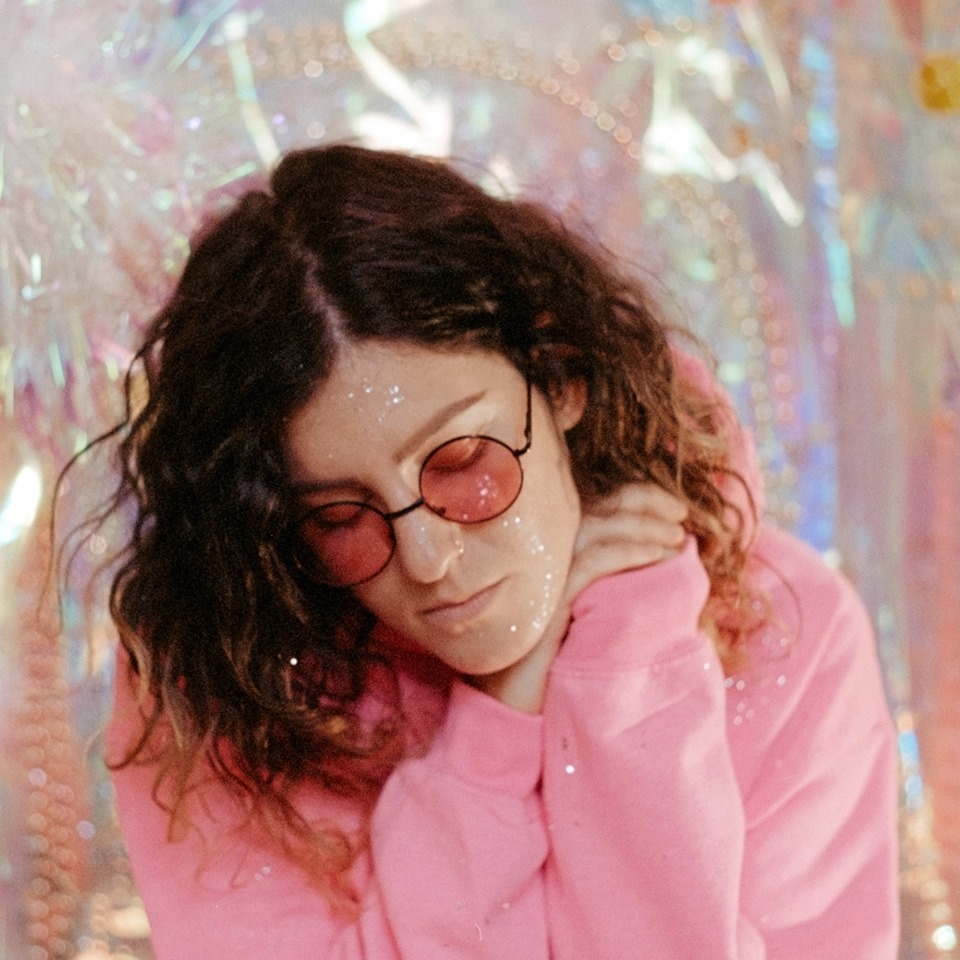 Photo: Lowen by Lauren Lundy
Animal Sun – Homesick
Charlie Moss – One More Drink
Hunter deBlanc – Take Me Home
Lowen – Morning, Mourning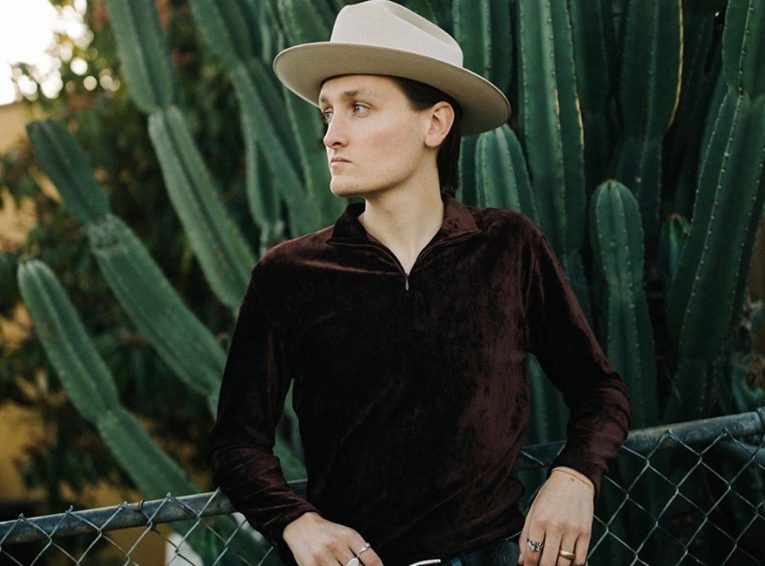 Photo: Mark Diamond by Samuel Elkins
Mark Diamond – Hummingbird
She Nova – She Weirdo
Slimmy – Becoming Adonis
Slothrust – Peach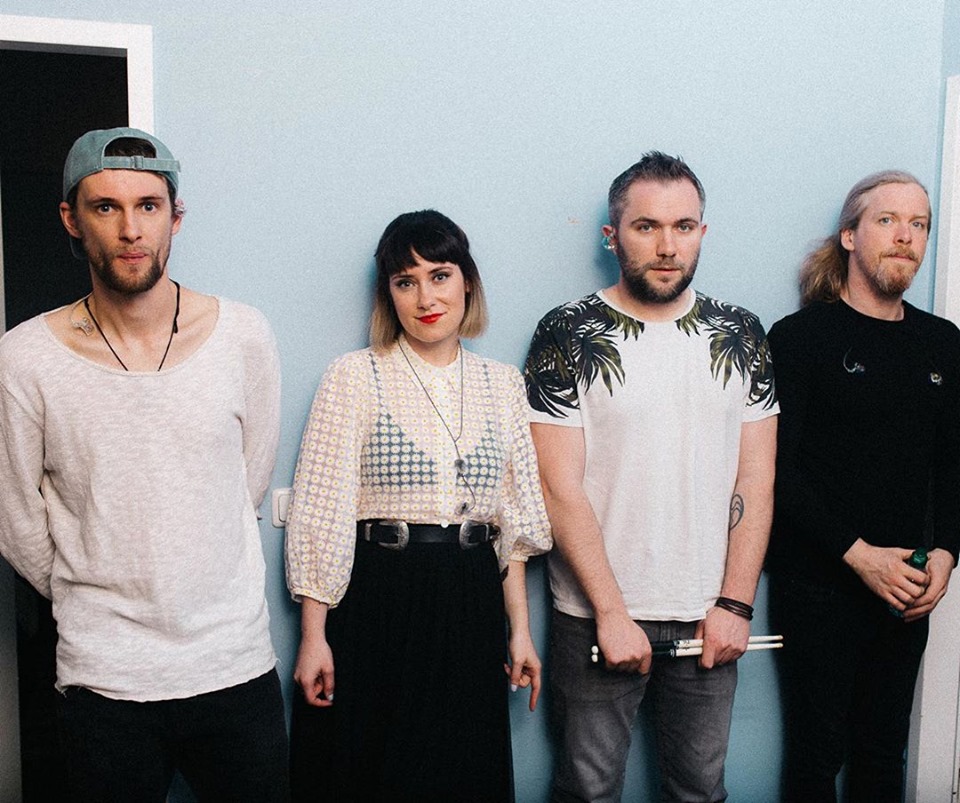 Photo: Walking On Cars by Joshua Halling Photography
Stone Forte – By My Side
Super Low – Lancaster
Walking On Cars – Too Emotional
Tune into Anthm here!
—
Rock harder than ever before with new tunes on idobi Howl…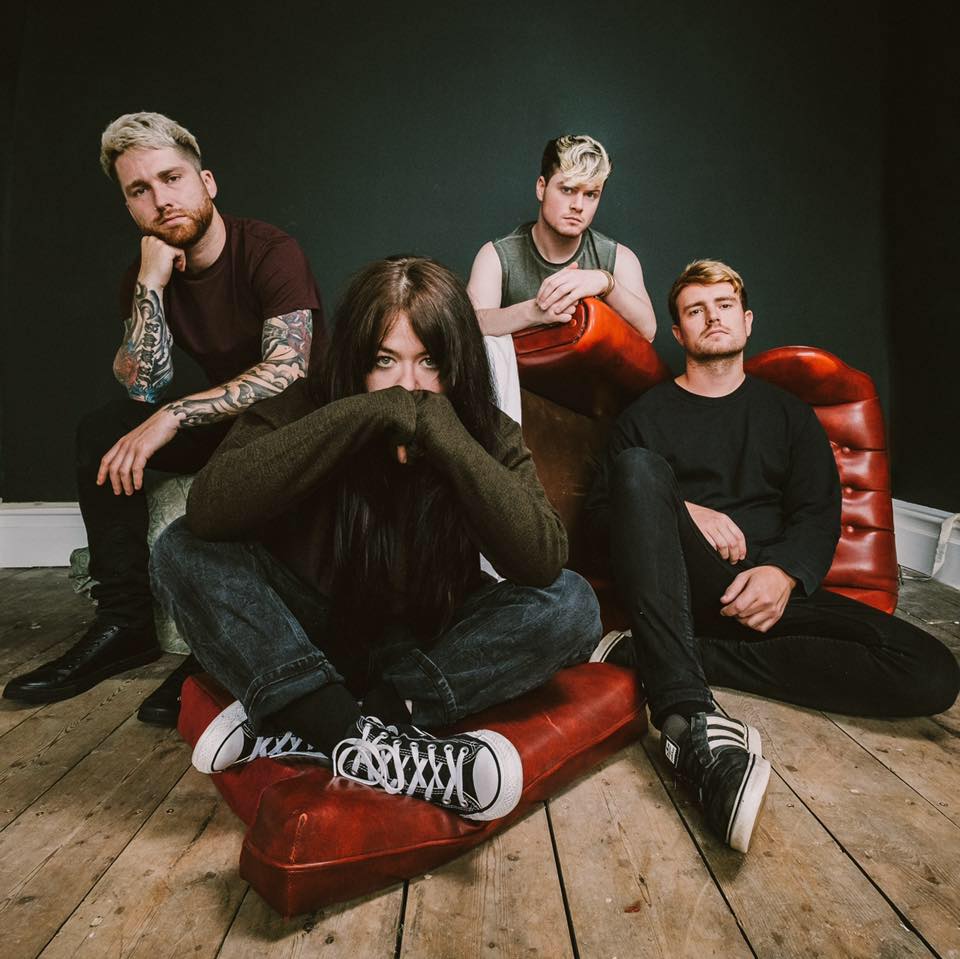 Photo: Dream State via Facebook
Deez Nuts – Crooked Smile
Dream State – Open Windows
Insomnium – Valediction
Jinjer – Judgement (& Punishment)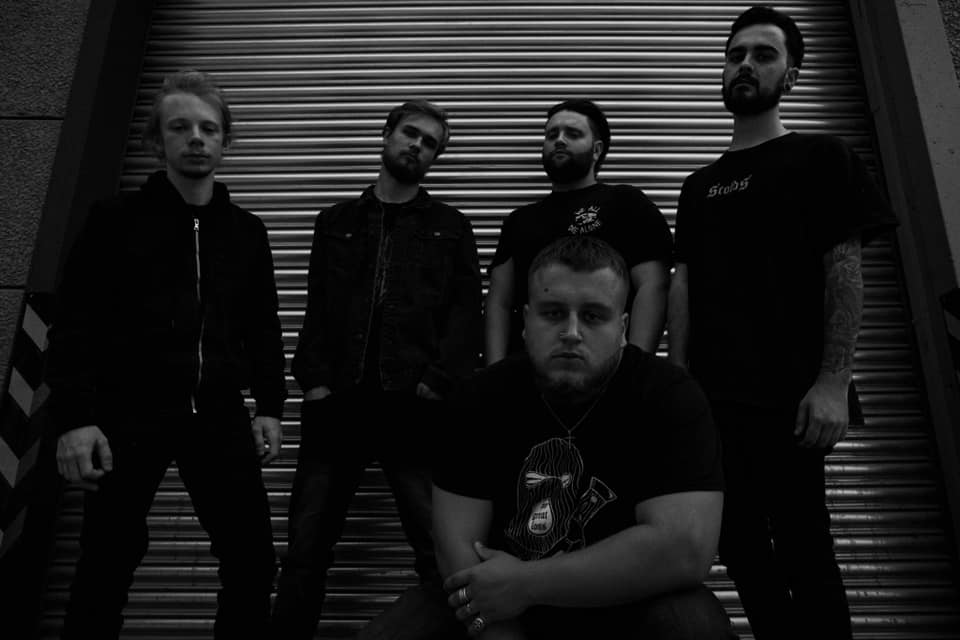 Photo: Bound In Fear by Fragile Photography - Connor Mason
Knocked Loose – Forget Your Name (ft. Keith Buckley)
The Devil Wears Prada – Line of your Hands
Bound In Fear – So Long, So Cold
Cognizance – Malignant Domain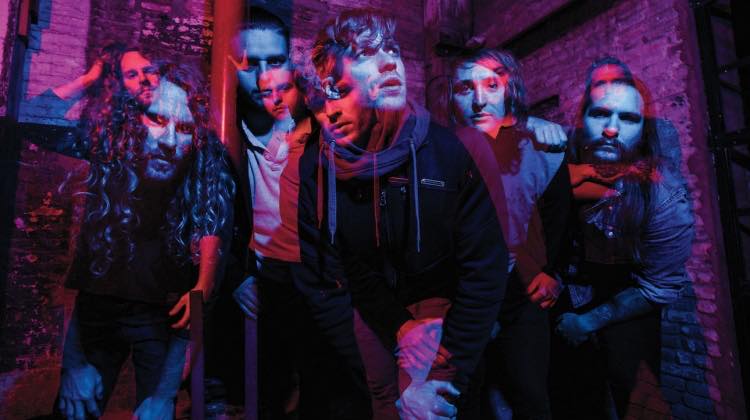 Photo: Toothgrinder by Jimmy Hubbard
Equilibrium – Final Fear
The Last Element – Damaged
Toothgrinder – I Am
Uneven Structure – Innocent
Tune into Howl here!