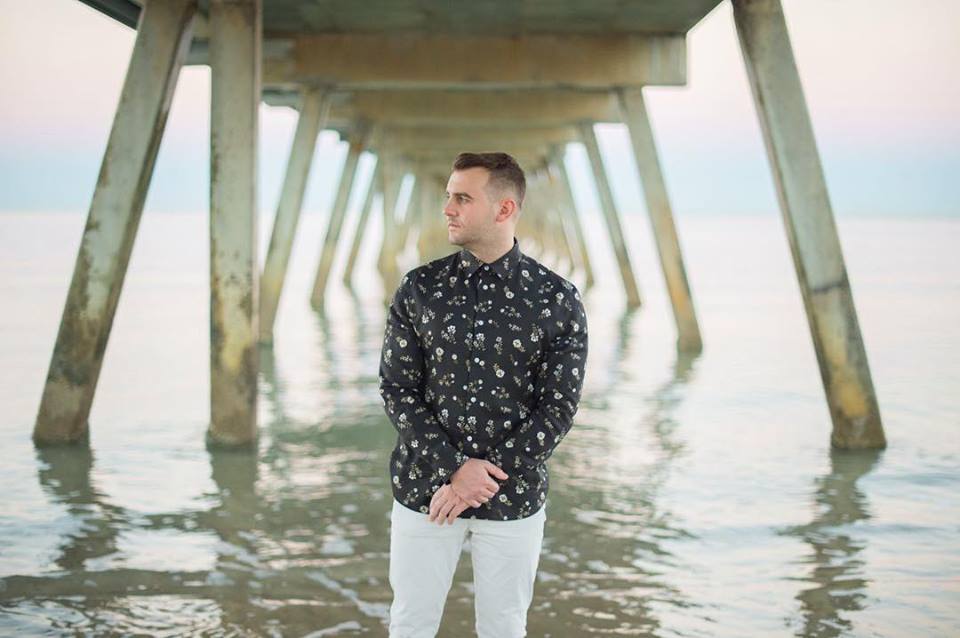 Photo: Hunter deBlanc by Nicole Bell
#404 – "Fuck Trends"
Belmont – "Albert"
Hunter deBlanc – "Syndey"
Melody Fall – "I'm Still Me"
My Favorite Fault – "Upside Down"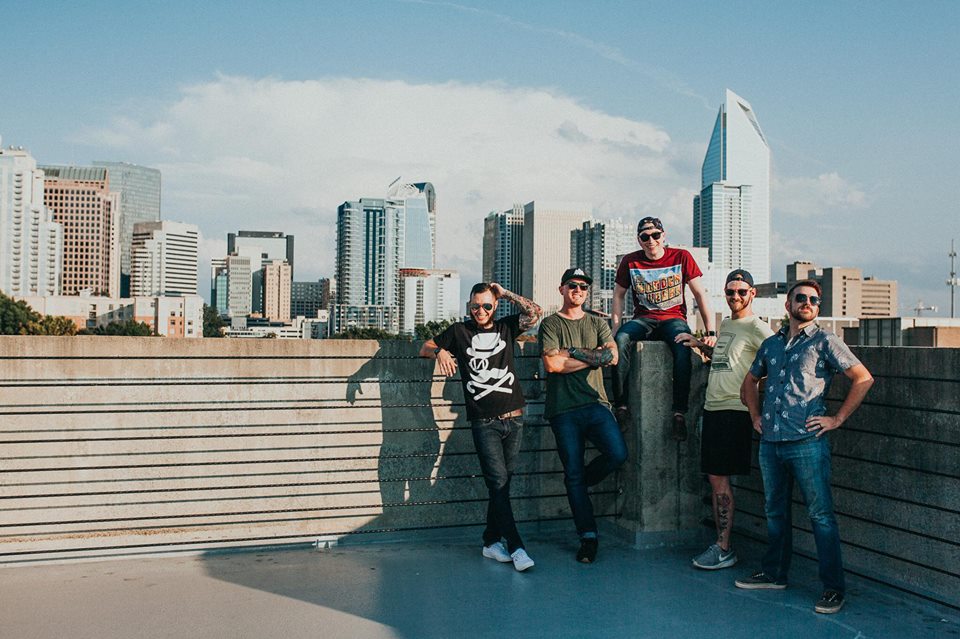 Photo: Never Home
Never Home – "State Line"
Send Request – "Dr. Dare Rides Again"
SWAY – "Dive"
Tune into iR here!
—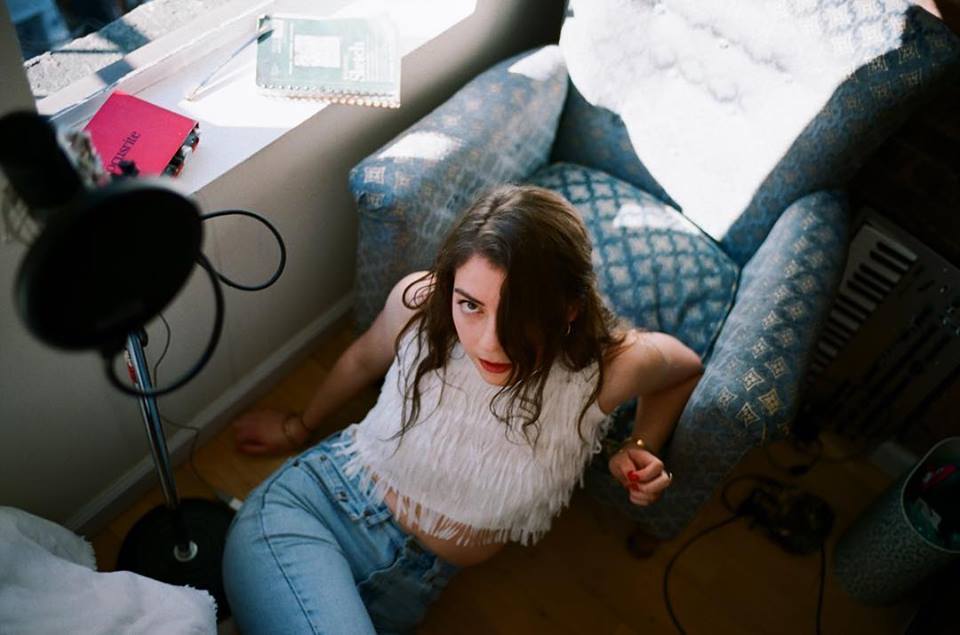 Photo: Anna Shoemaker
Anna Shoemaker – "What Am I Doing To Me?"

Brandon Prinzing – "Nerve"

Cult Fantastic – "Animal"

Festive People – "Pumice"

GOLDN – "Mama I'm So Sorry"

JEEN – "Any Moment"

Johnny Kills – "Who's Counting?"

Raised on TV – "Caroline"

The Fey – "Contender"

Wildflower – "Dutchkid"


Young & Sick – "Ojai"
Tune into Anthm here!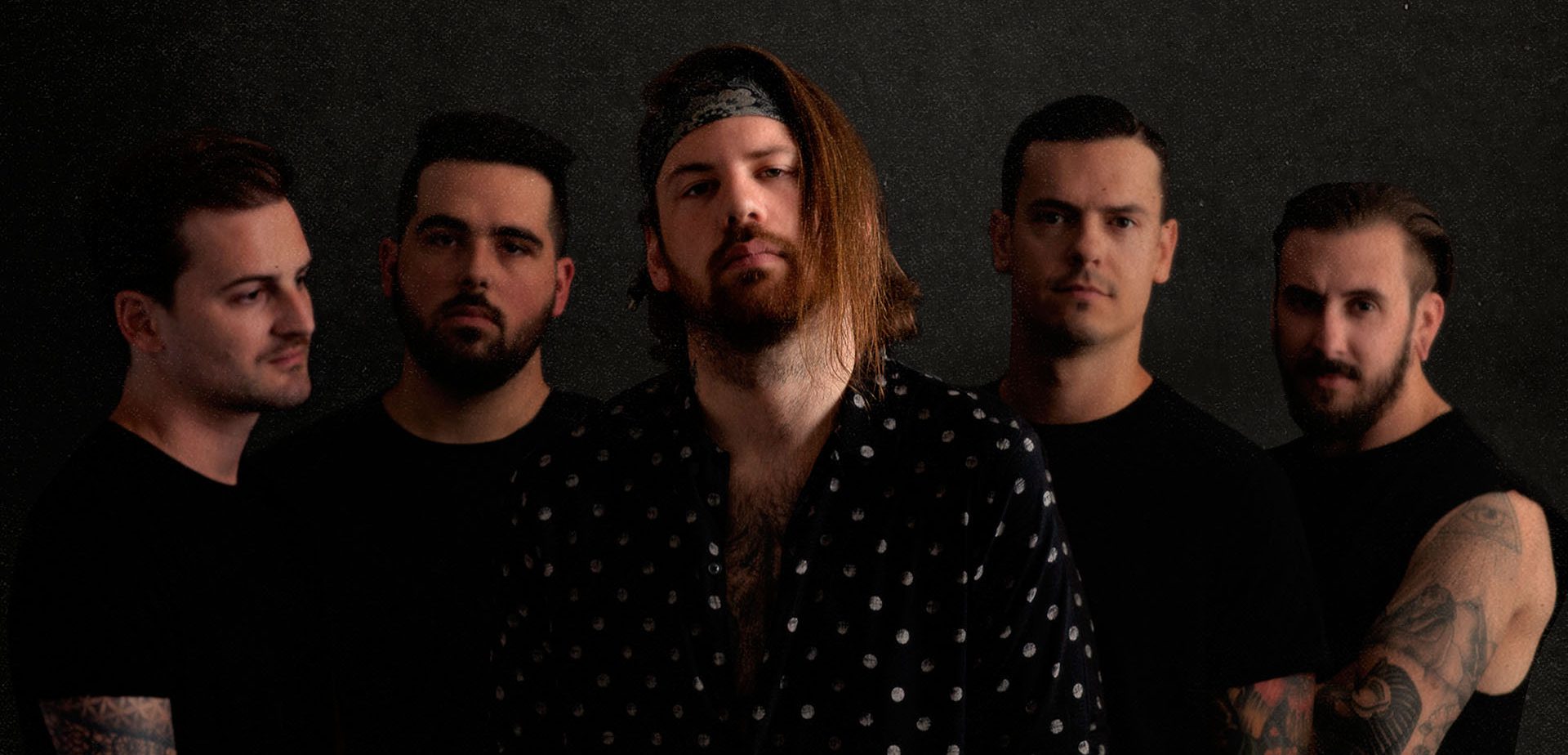 Photo: Beartooth
The Amity Affliction – "Feels Like I'm Dying"
Beartooth – "Disease"
Beartooth – "Bad Listener"
Born of Osiris – "Silence The Echo"
From First To Last – "Surrender"
Hands Like Houses – "Overthinking"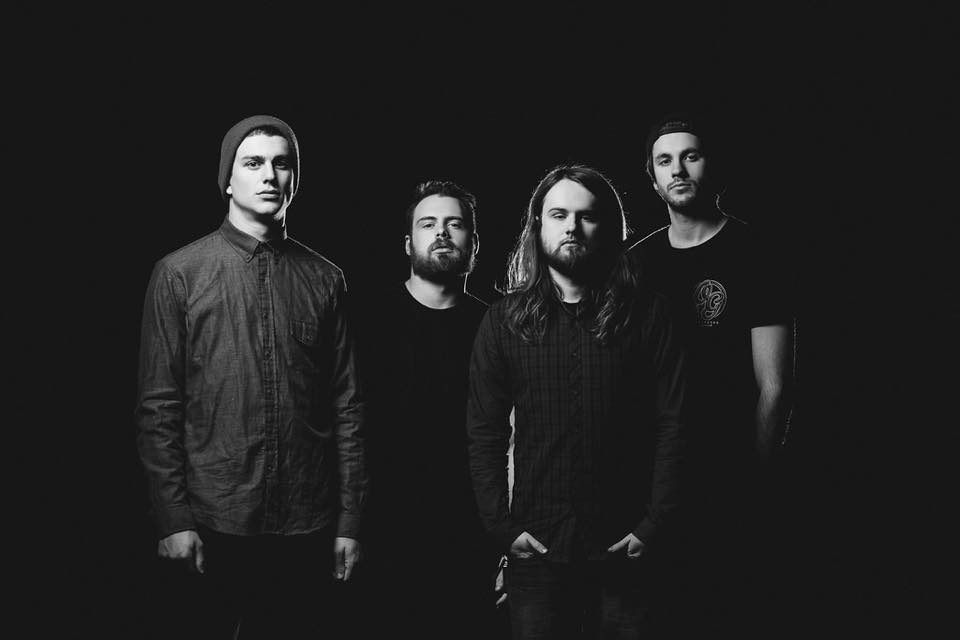 Filth – "Gloom" (ft. Aiden Versteegh of Falsifier)
Fit For A King – "Backbreaker"
Lotus Eater – "Break It"
Make Them Suffer – "27"
Revocation – "Of Unworldly Origin"
Skyharbor – "Dissent"
Tune into Howl here!
Tags:
#404
,
Anna Shoemaker
,
beartooth
,
Belmont
,
Born Of Osiris
,
Brandon Prinzing
,
Cult Fantastic
,
Festive People
,
Filth
,
Fit For A King
,
From First to Last
,
GOLDN
,
Hands Like Houses
,
Hunter DeBlanc
,
idobi anthm
,
idobi howl
,
idobi radio
,
JEEN
,
Johnny Kills
,
Lotus Eater
,
Make Them Suffer
,
melody fall
,
my favorite fault
,
Never Home
,
Raised On TV
,
Revocation
,
send request
,
Skyharbor
,
SWAY
,
the amity affliction
,
The Fey
,
Wildflower
,
Young & Sick