The music is always fresh on idobi Radio…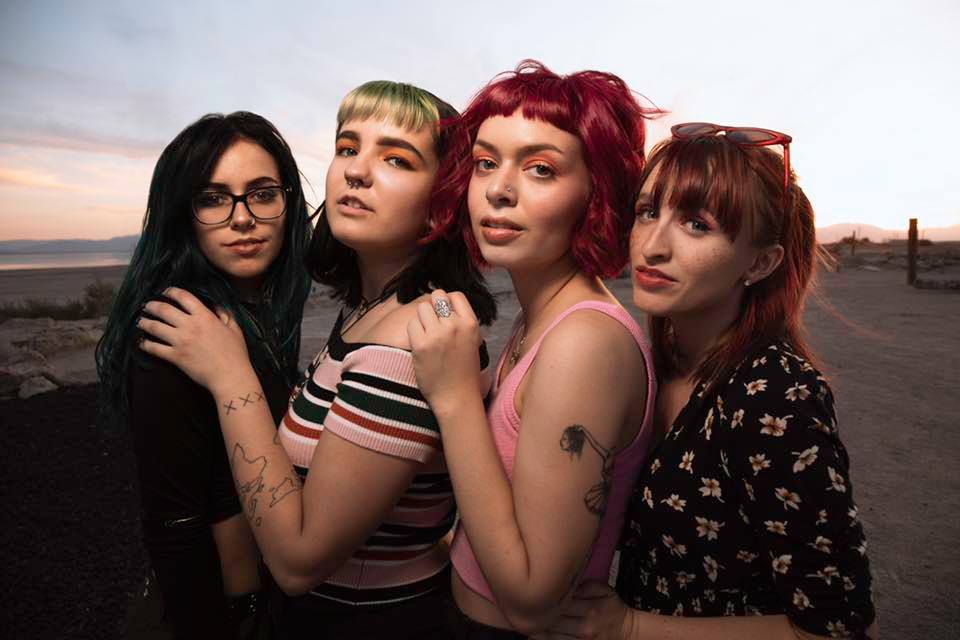 Photo: Doll Skin by Megan "Picturetaker" Thompson
Doll Skin – Empty House
Have Mercy – Clair
RØYLS – Savages (idobi Session)
The Dose – Vervain (idobi Session) The Dose – Saline (idobi Session)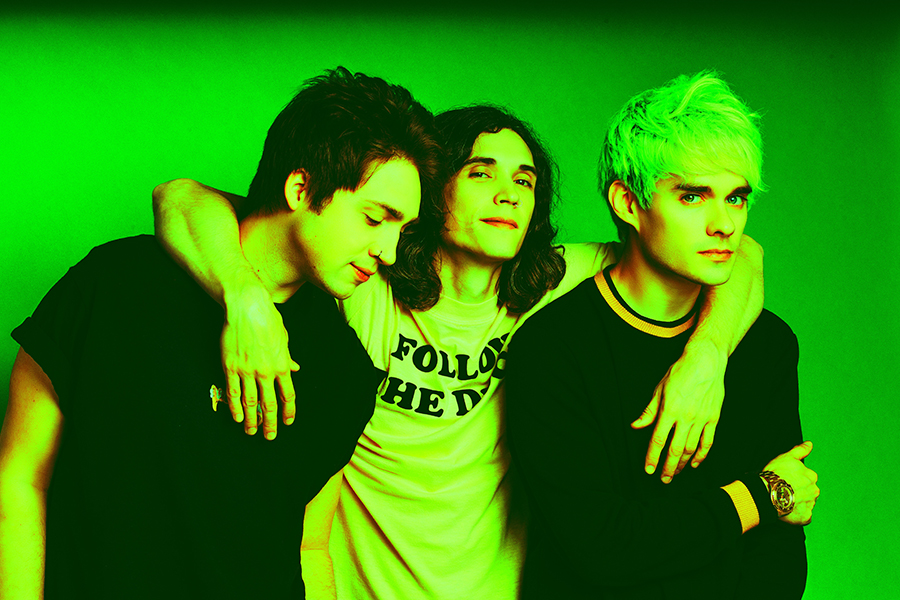 Photo: Waterparks via Hopeless Records
The Transparent Tones – Beat Cassettes
Waterparks – Turbulent
Last Night Saved My Life – Undone
Pink Fly – Happy
She Nova – ADHDAF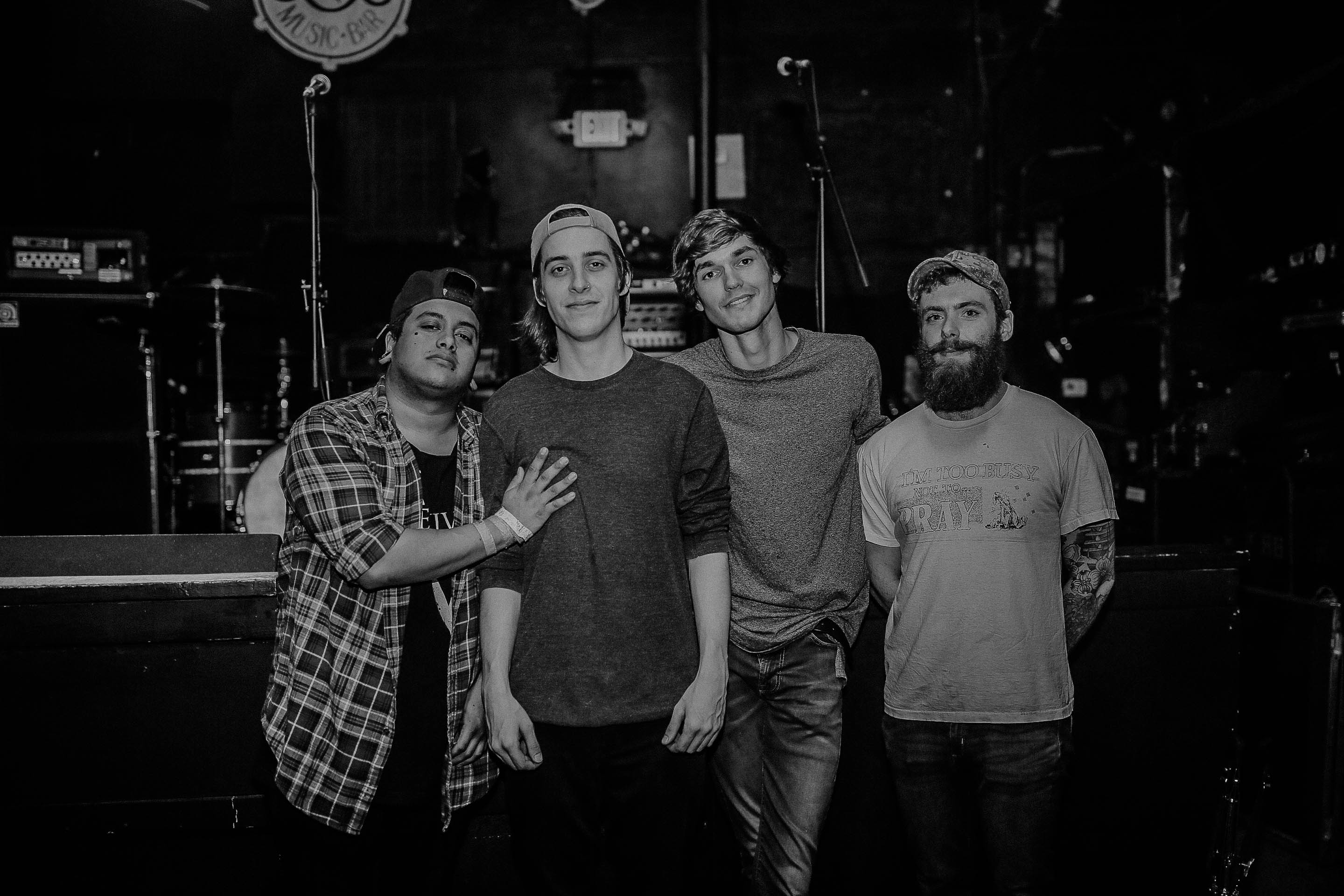 Photo: The Second After by Saber Ann
The Ocean Cure – Huntress
The Second After – A Very Pop-Punk Wedding
Triggerlip – Breathe
Harker – Dead Ends
Hold Fast Hope – Messengers
Photo: Landless via Facebook
Landless – Everglow
Longing – Parkhaven
Rundown Kreeps – We All Go
Wilmette – Winter Stay (Feat. Safe Boat)
With Friends Like These – Pop Culture
Tune into iR here!
—
idobi Anthm has all the new indie bops you need…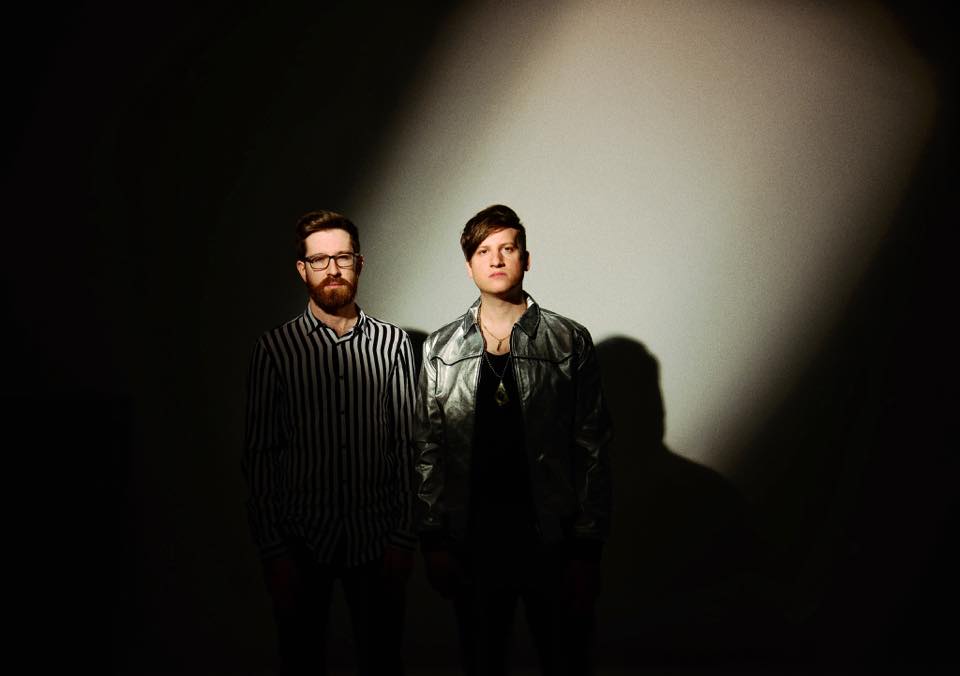 Photo: Great Good Fine Ok via Facebook
Bleached – Hard to Kill
Celebration Guns – Have it Your Way
Fly By Midnight – Waking Up
Great Good Fine Ok – Terrified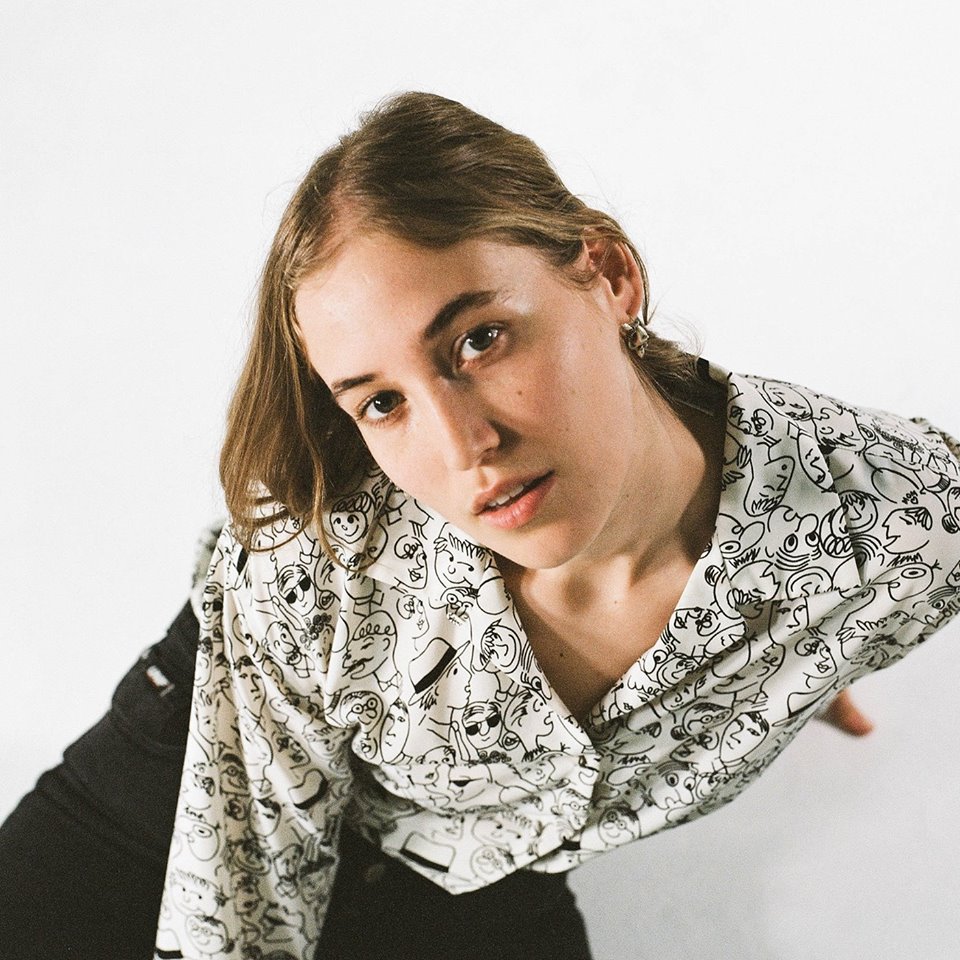 Photo: Sophie Hur
Hatchie – Obsessed
Hunter Deblanc – Pressure
JR JR – Low
Lana Del Rey – Doin' Time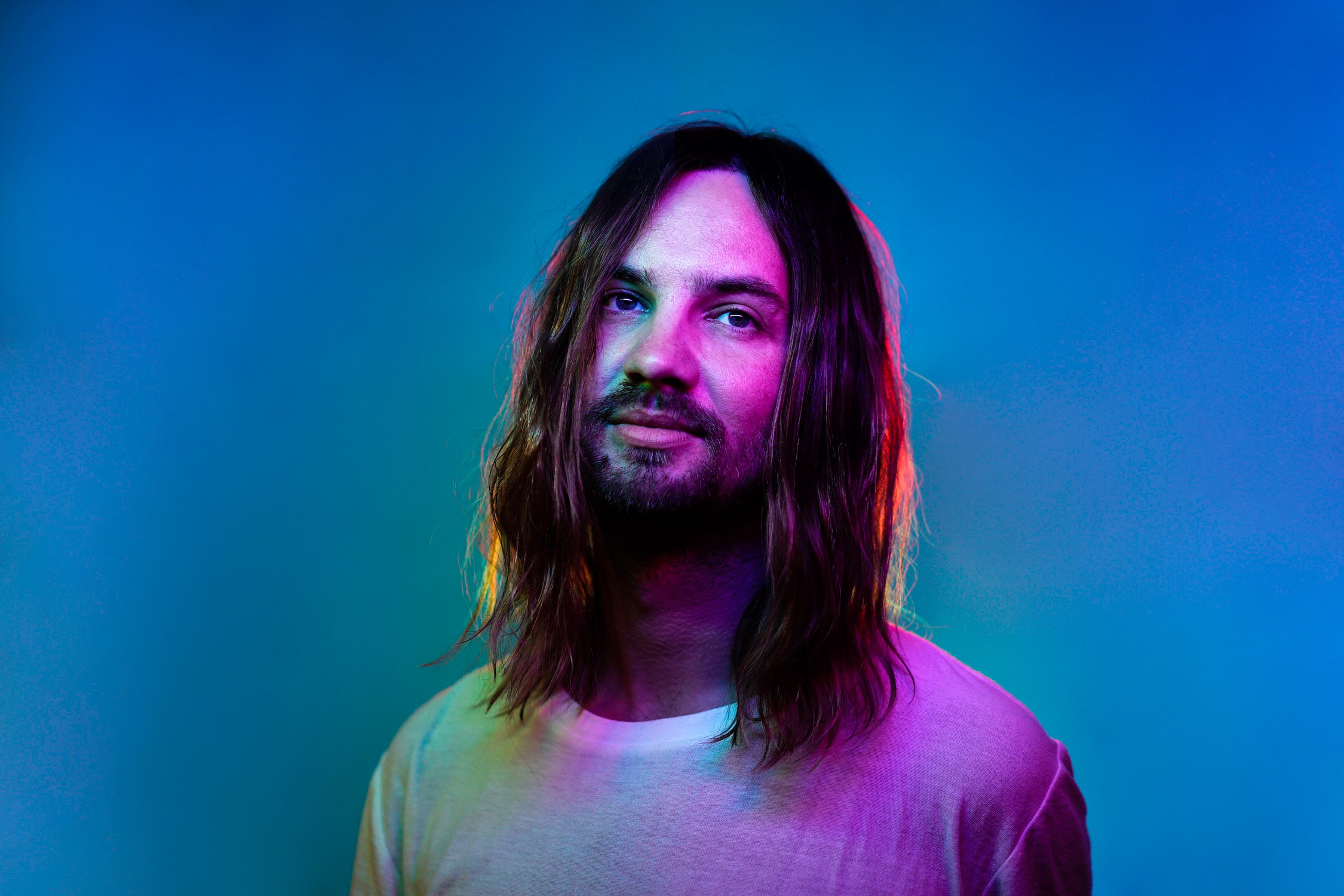 Photo: Tame Impala by Matt Sav
MISSIO – I See You
SYCS – Moses
Tame Impala – Borderline
Photo: Vampire Weekend by Monika Mogi
The Raconteurs – Help Me Stranger
Vampire Weekend – This Life
Yeasayer – Ecstatic Baby
Tune into Anthm here!
—
Rock harder than ever before with fresh cuts on idobi Howl…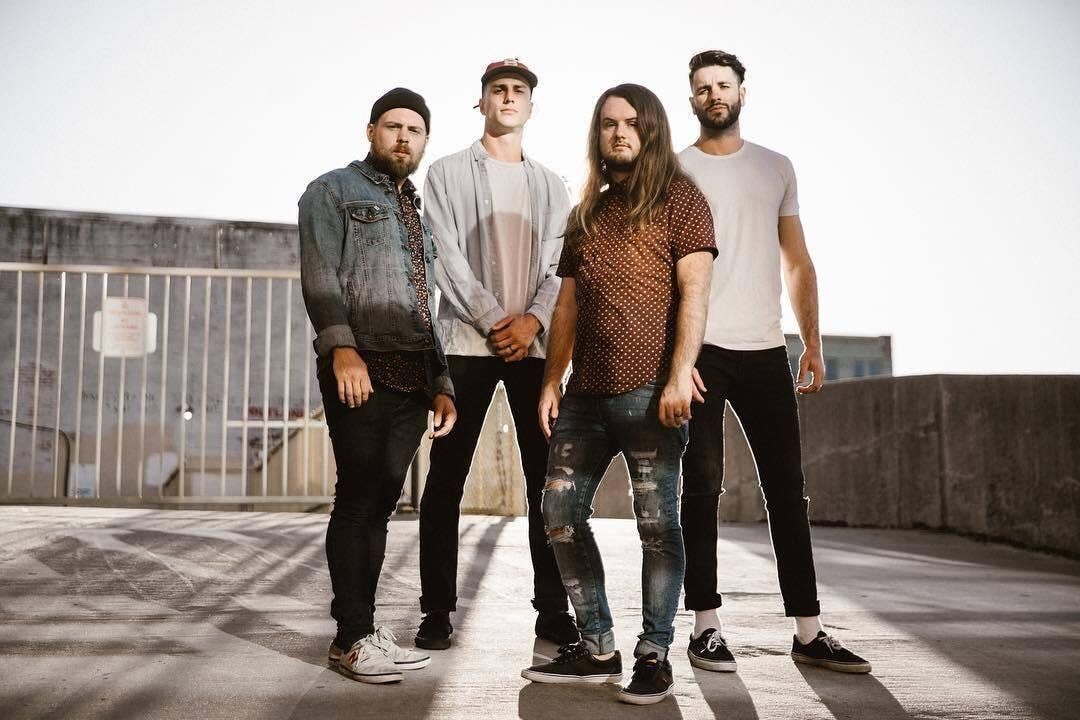 Photo: Fit For A King via Facebook
Destrage – Hey, Stranger!
Fit For A King – When Everything Means Nothing
Fleshgod Apocalypse – Worship and Forget
Knocked Loose – …And I Still Wander South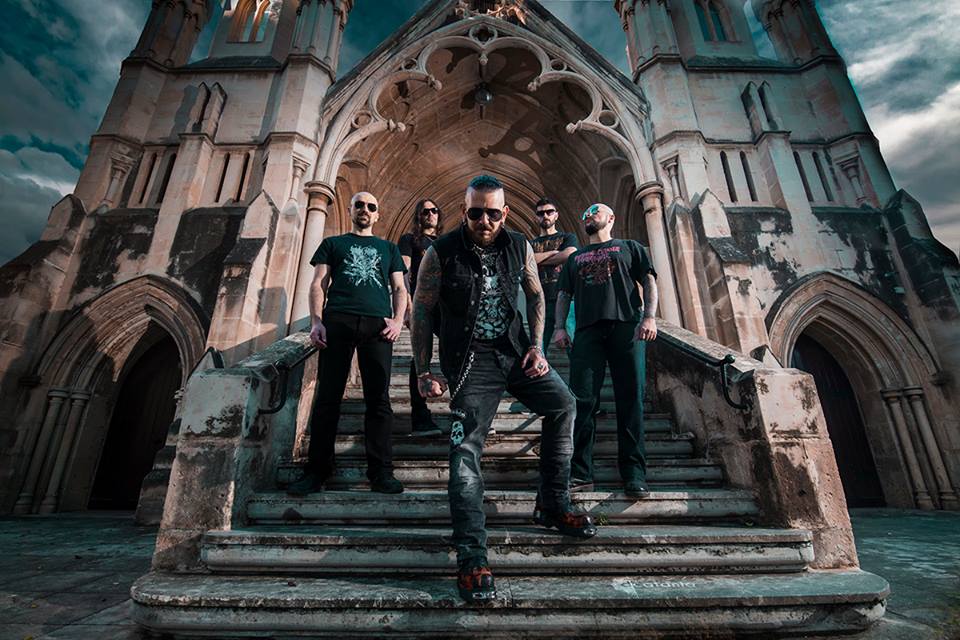 Photo: Beheaded via Facebook
Possessed – Graven
Upon A Burning Body – All Pride No Pain
Beheaded – The Charlatan's Enunciation
Cruel Hand – Never Be Whole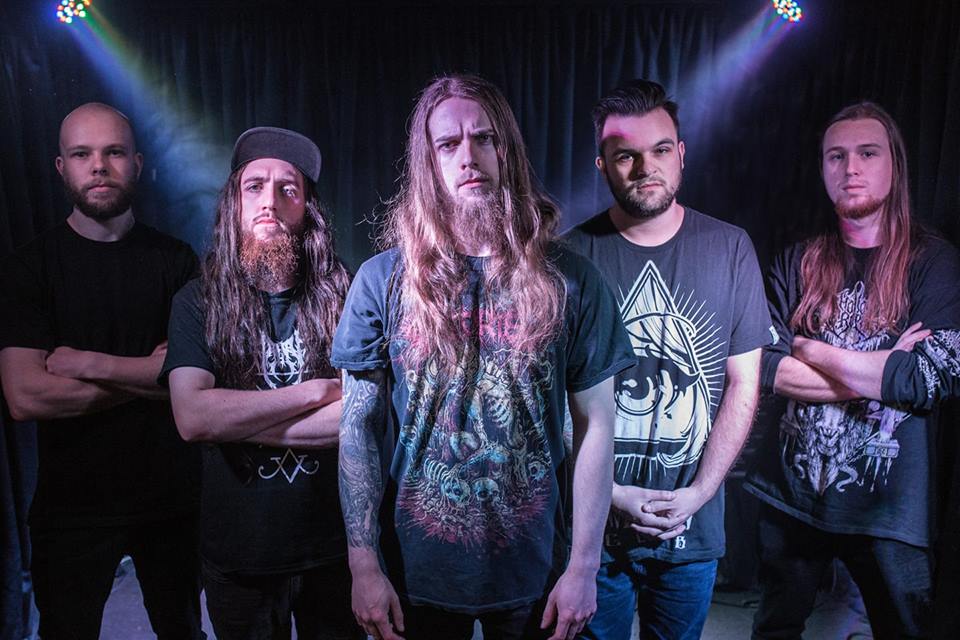 Photo: Organectomy by AJ Vine
Flub – Rise From Your Grave
Obey The Brave – Balance
Organectomy – Antithetical
Serpent of Gnosis – Paroxysmal Dance
Tune into Howl here!