Dance, sing, and rock your way through the week
with
new songs on idobi Radio…
Photo: The Word Alive via Fearless Records
The Word Alive – MONOMANIA
My Kid Brother – Native Tongue
Rence – hate u btw
High Shores – Ready To Fall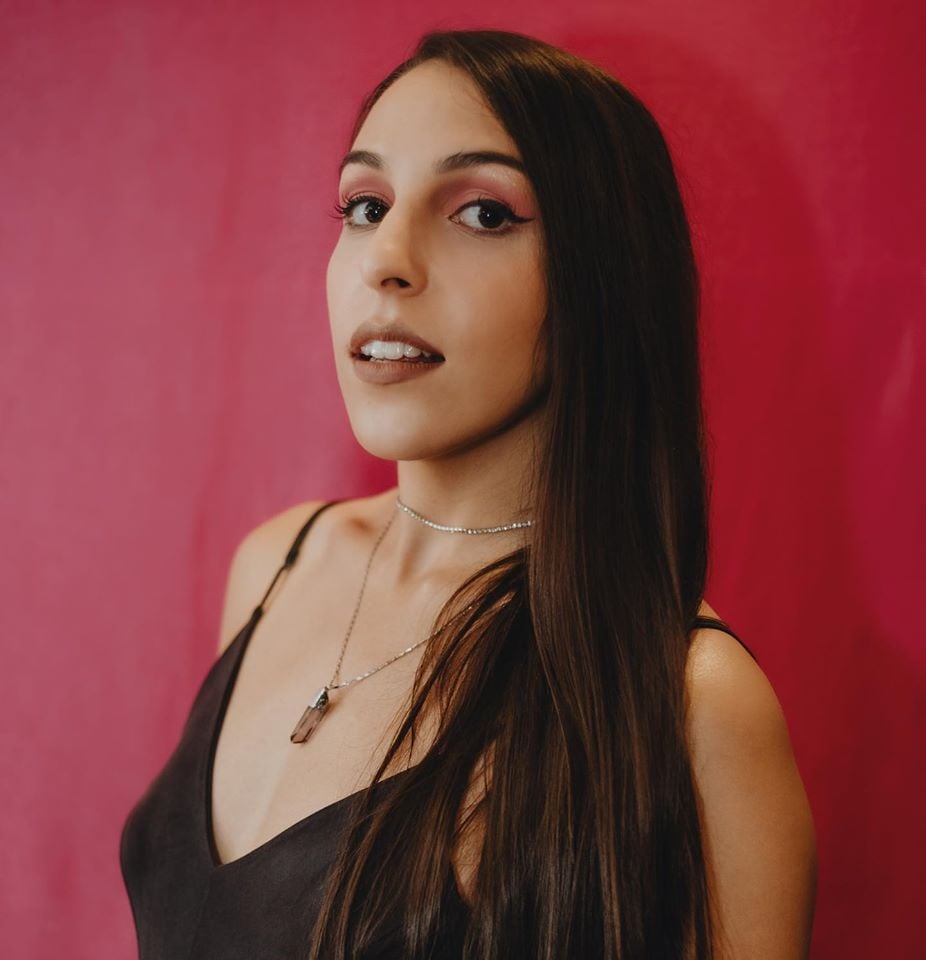 Photo: BEEA by Rose Richards
Not Ur Girlfrenz – I'm Not Ok
Camden Welles – Talking To Myself
BEEA – Paranoia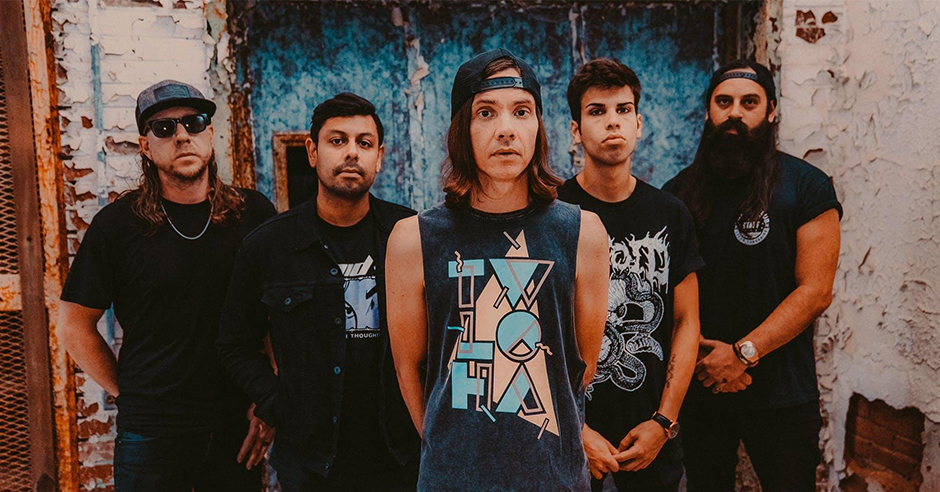 Photo: The Red Jumpsuit Apparatus by Matt Bender
Glacier Veins – Everything Glows
Haunting Portraits – Everybody Knows The Rules
The Red Jumpsuit Apparatus – A Long Time Ago In A Galaxy Called LA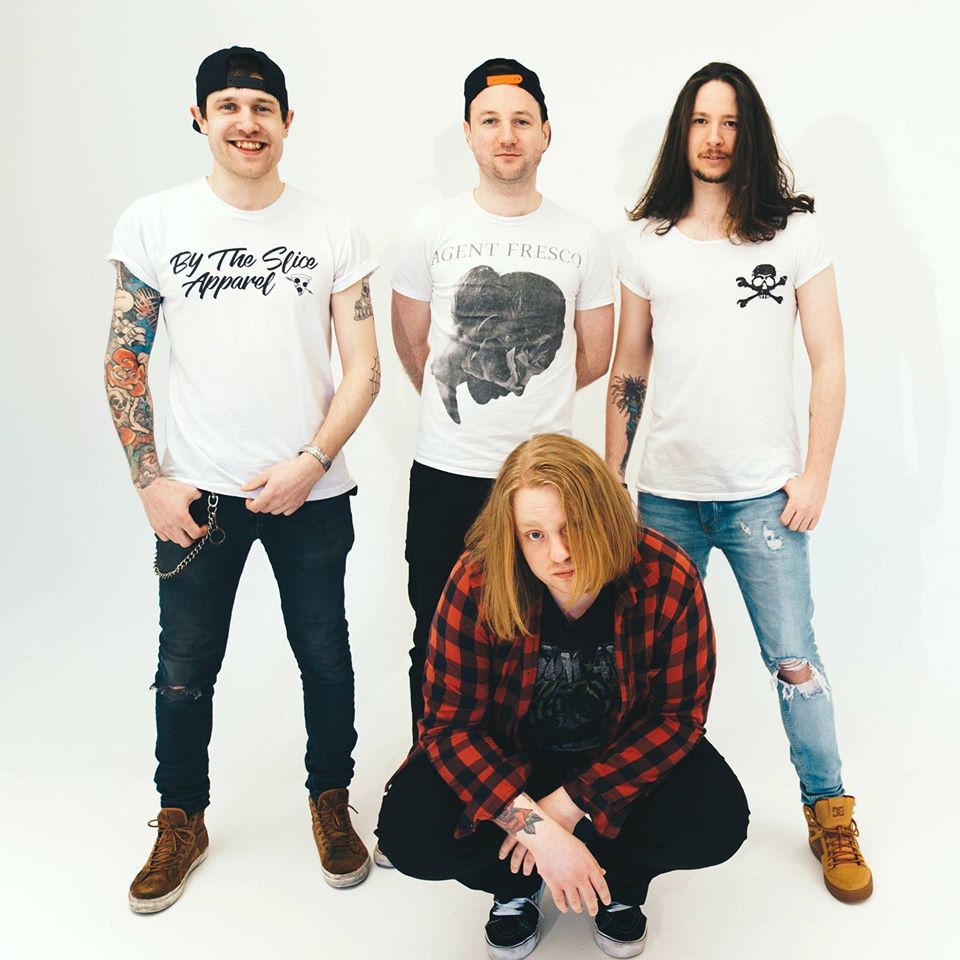 Photo: Too Close For Missiles via Facebook
Wanderer – Runaway
Hightail – No One Left
Too Close For Missiles – Anxiety's A Bitch (Don't Let It Kill You)
Two Trains Left – Not Around
Tune into iR here!
—
Digging indie lately? idobi Anthm always has the
freshest tracks to discover…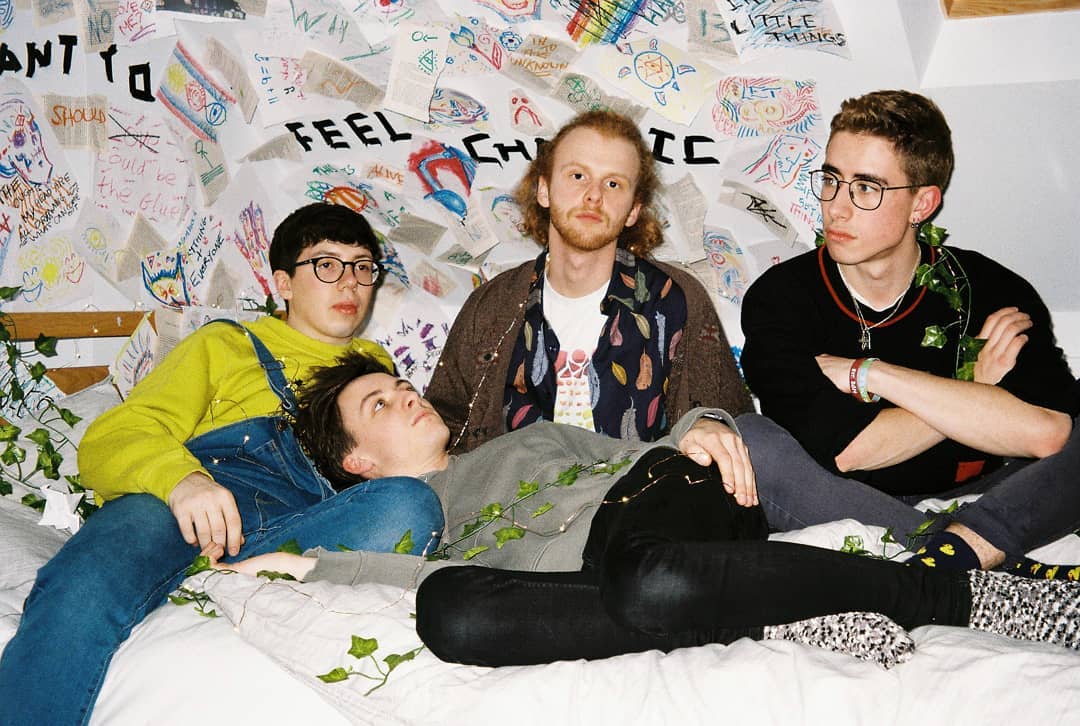 Photo: Bears In Trees by @35mmags
Bakesale – Firewater
Bears in Trees – Permanence
David Naethan – Holding Me Up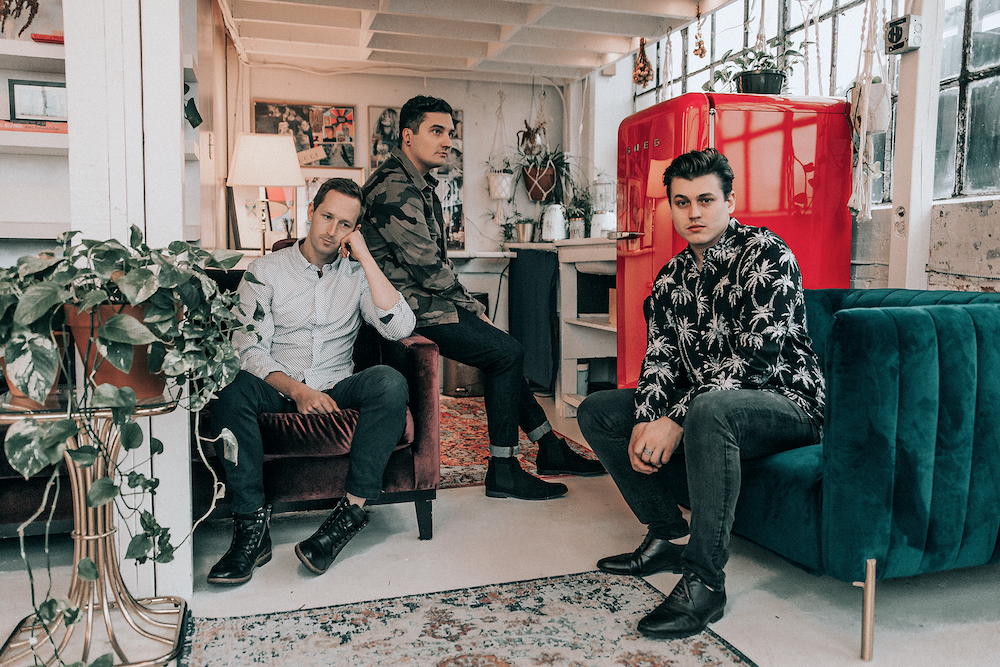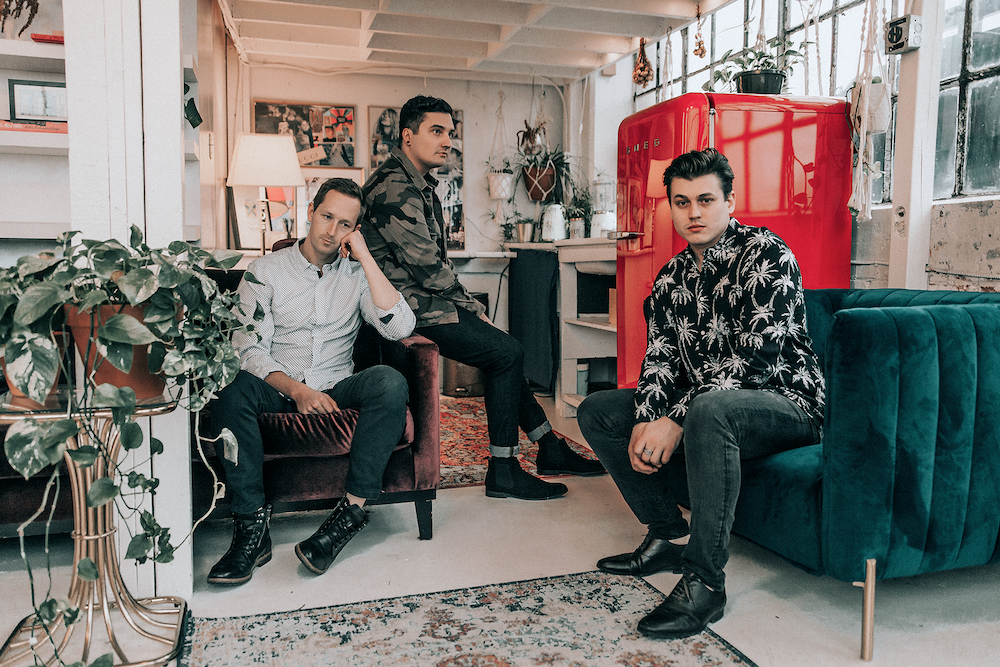 Photo: Navigate The Sky by Leo Rebell
Kyan Palmer and nicopop. – Ms Last Night
Lily Lyon – Stuck
Lowen – LMFLY
Navigate The Sky – Something Different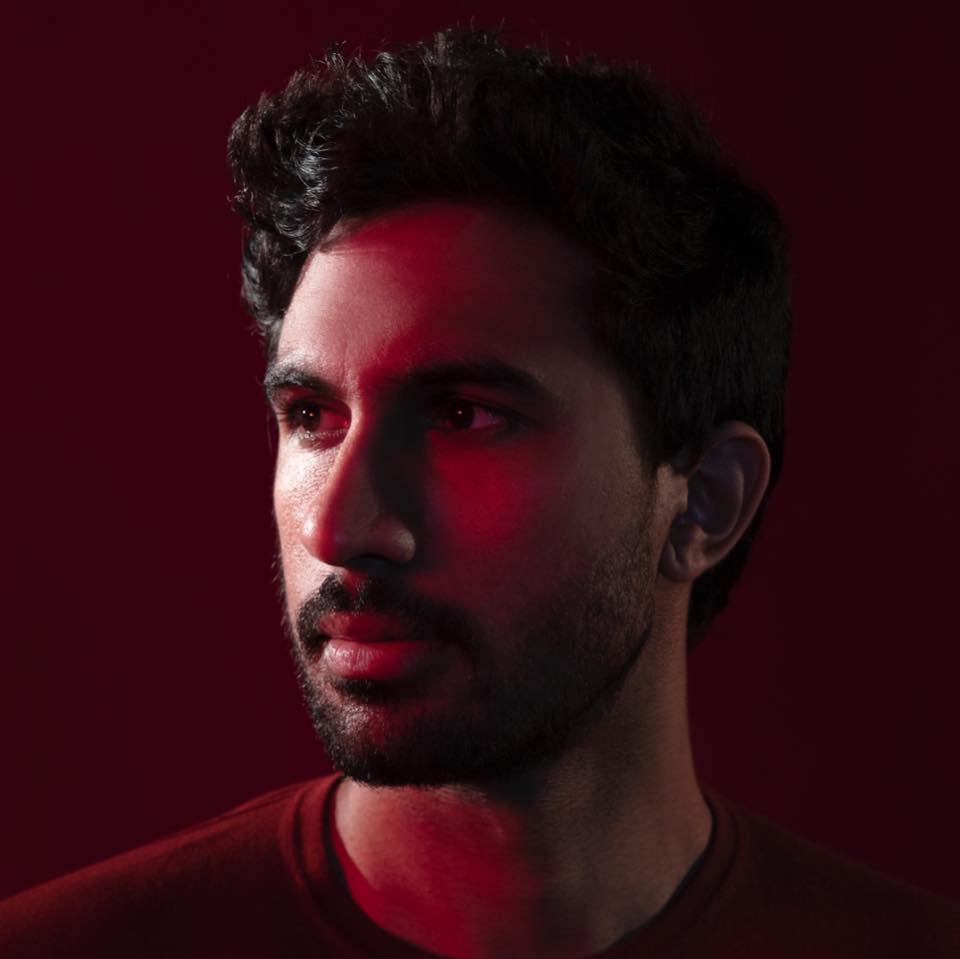 Photo: OAFF via Facebook
OAFF – Heavy Headed (ft. Kayan A)
Øzwald – Lies in Disguise
The Endorphins – Misanthrope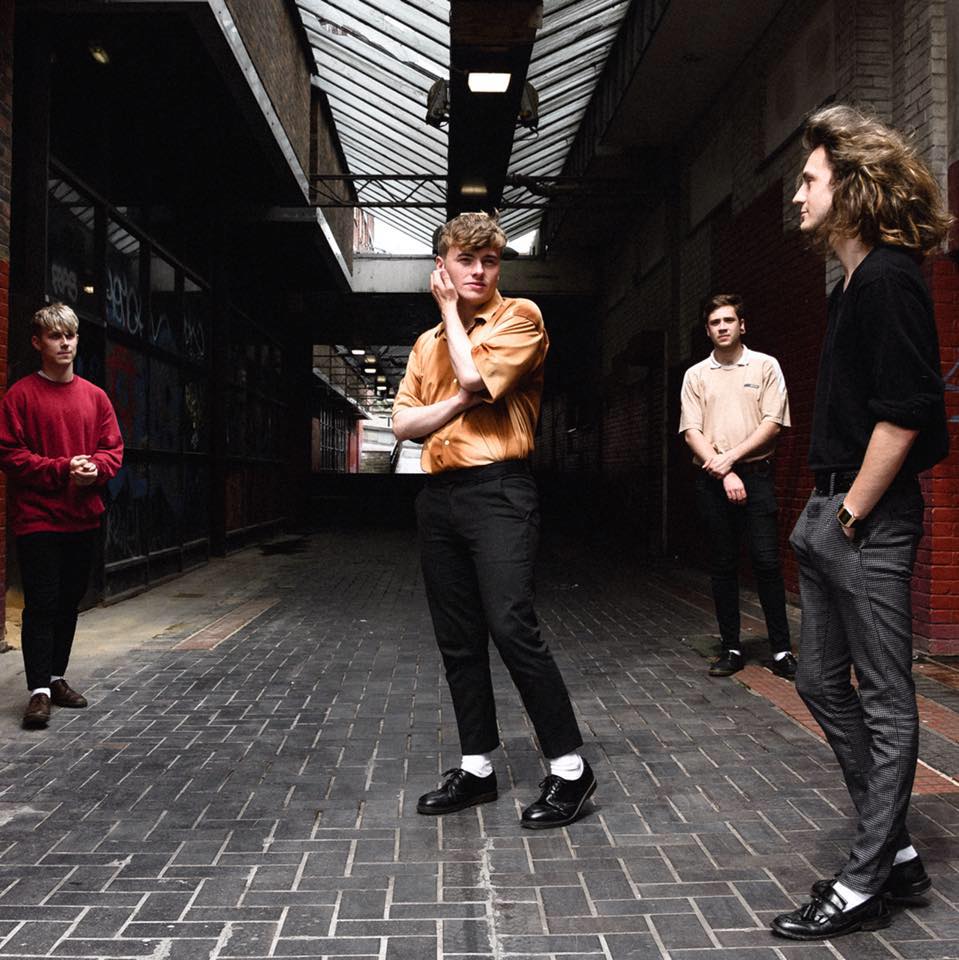 Photo: The Strands by Jack Herron
The Gutter Daisies – Celebrity Suicide
The Parkwoods – Haunted
The Strands – Made of Art
Tommy Down – Don't Think I'm Leaving Without You
Tune into Anthm here!
—
Are you rocking hard or hardly rocking? With new music on idobi Howl, you'll be headbanging the rest of
the day away…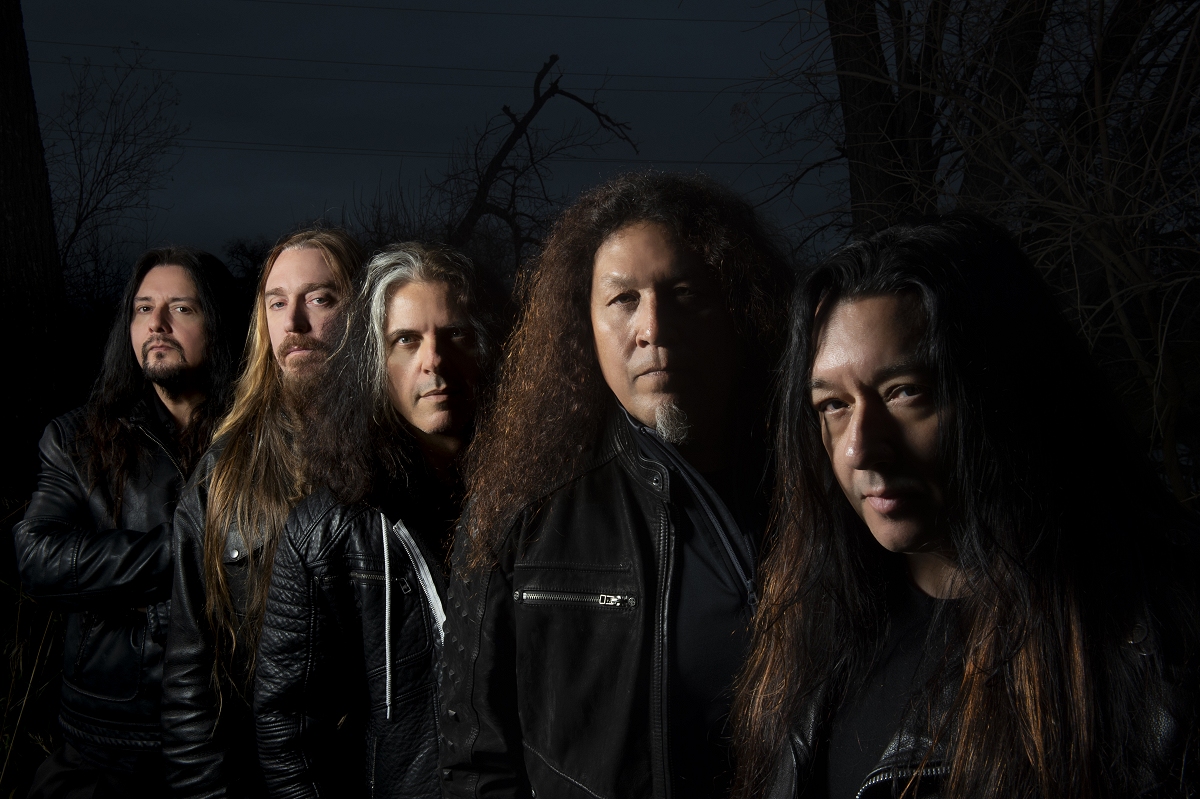 Photo: Testament via Official Website
Lorna Shore – King ov Deception 
Sons of Apollo – Fall to Ascend
Testament – Night of the Witch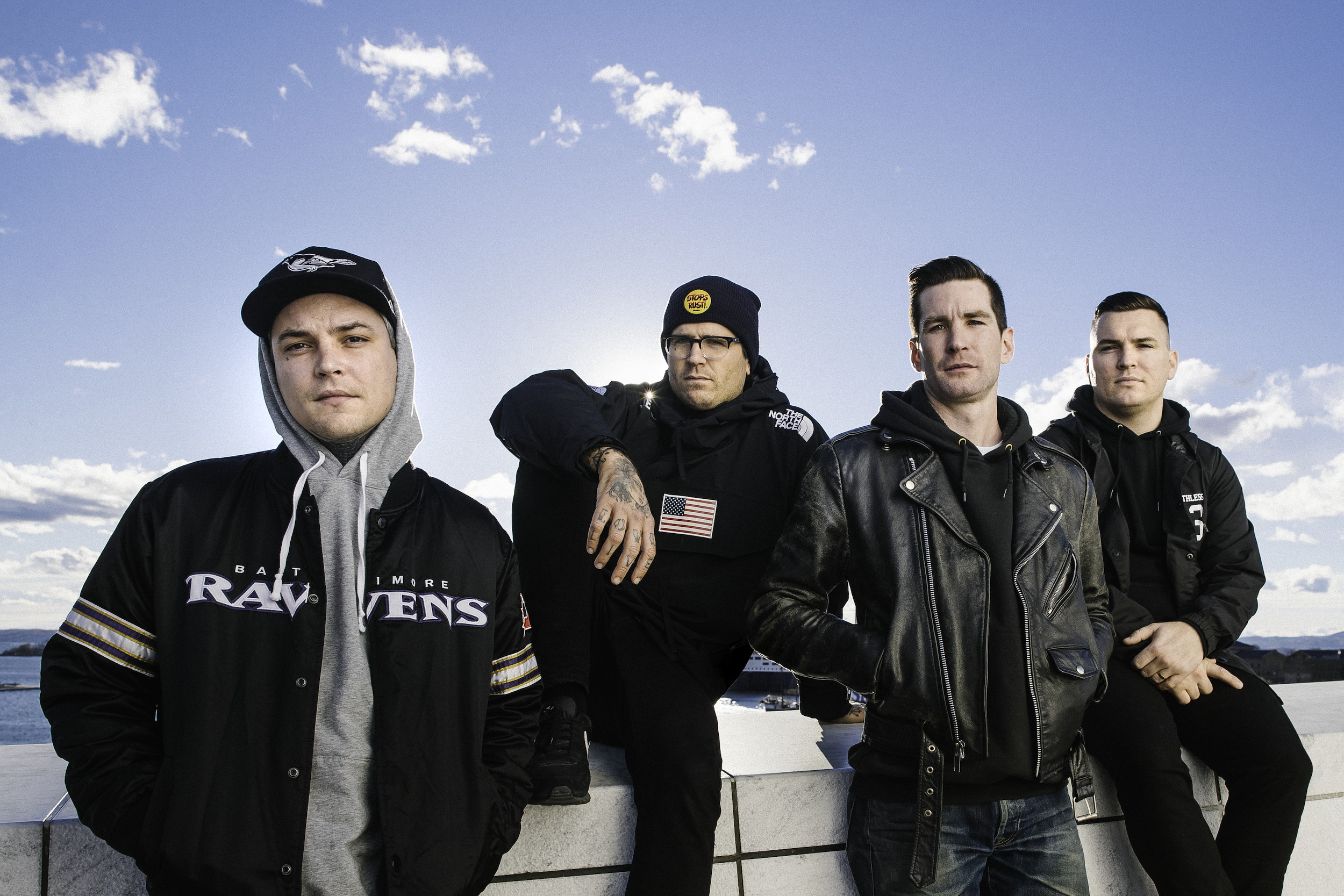 Photo: The Amity Affliction via Atom Splitter PR
The Amity Affliction – Catatonia
Vader – Shock and Awe
Volumes – holywater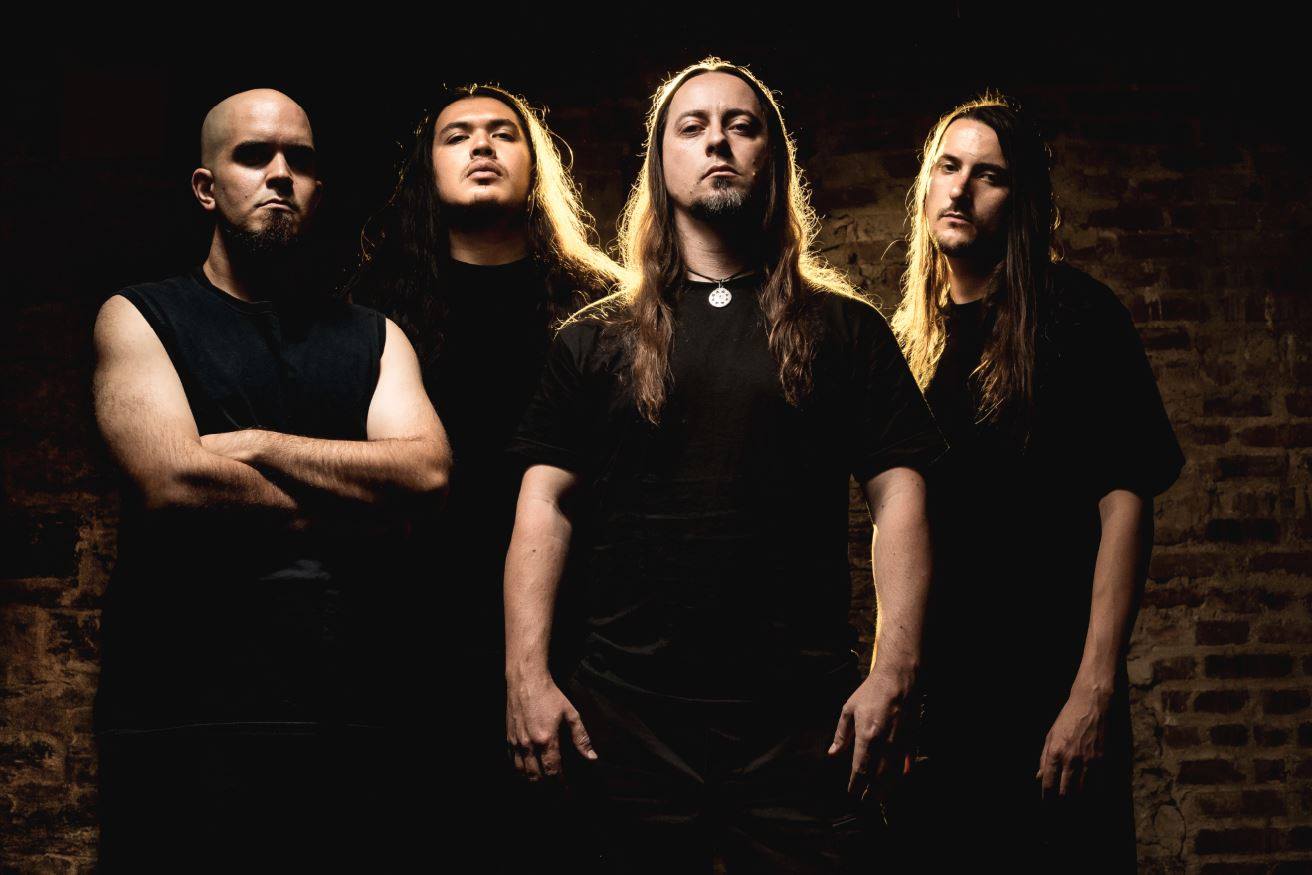 Photo: Abysmal Dawn via Facebook
Abysmal Dawn – Hedonistic
Bodysnatcher – Torment 
Discrepancies – Control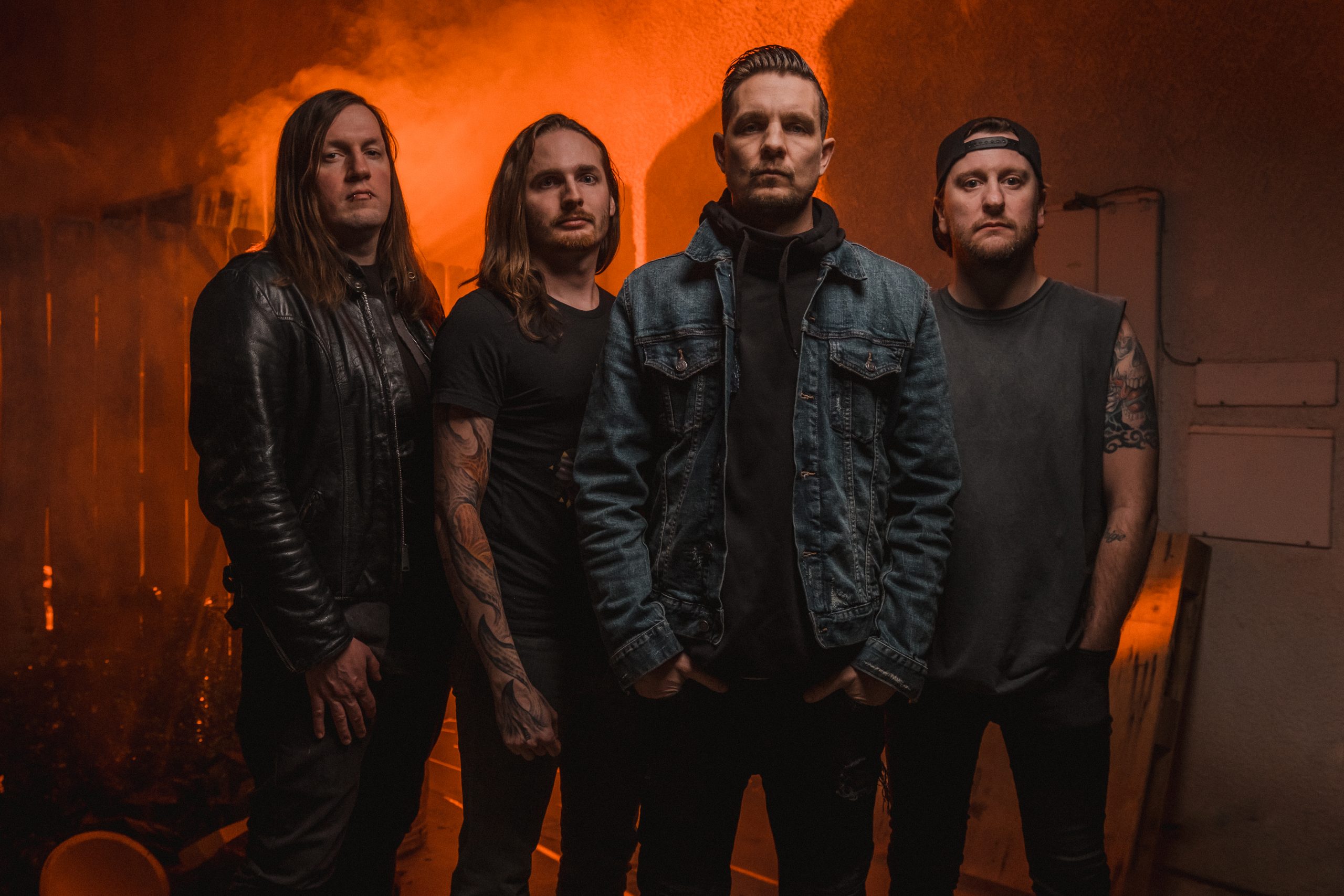 Photo: Kill The Lights via Fearless Records
Intronaut – Pangloss
Kill The Lights – Shed My Skin
Viscera – Immersed In Ire
Tune into Howl here!
Tags:
Abysmal Dawn
,
Bakesale
,
Bears In Trees
,
BEEA
,
Bodysnatcher
,
camden welles
,
David Naethan
,
Discrepancies
,
Glacier Veins
,
Haunting Portraits
,
High Shores
,
Hightail
,
Intronaut
,
Kill the Lights
,
Kyan Palmer
,
Lorna Shore
,
Lowen
,
My Kid Brother
,
navigate the sky
,
nicopop
,
Not Ur Girlfrenz
,
OAFF
,
øzwald
,
Rence
,
Sons of Apollo
,
Testament
,
the amity affliction
,
The Endorphins
,
The Gutter Daisies
,
The Parkwoods
,
The Red Jumpsuit Apparatus
,
The Strands
,
The Word Alive
,
Tommy Down
,
Too Close For Missiles
,
Two Trains Left
,
Vader
,
Viscera
,
Volumes
,
Wanderer