On Deck: idobi's Latest Spins 2/17
By Emillie Marvel | February 18, 2020 at 1:00 PM
You love new music + so do we. Hear what's fresh on idobi Radio…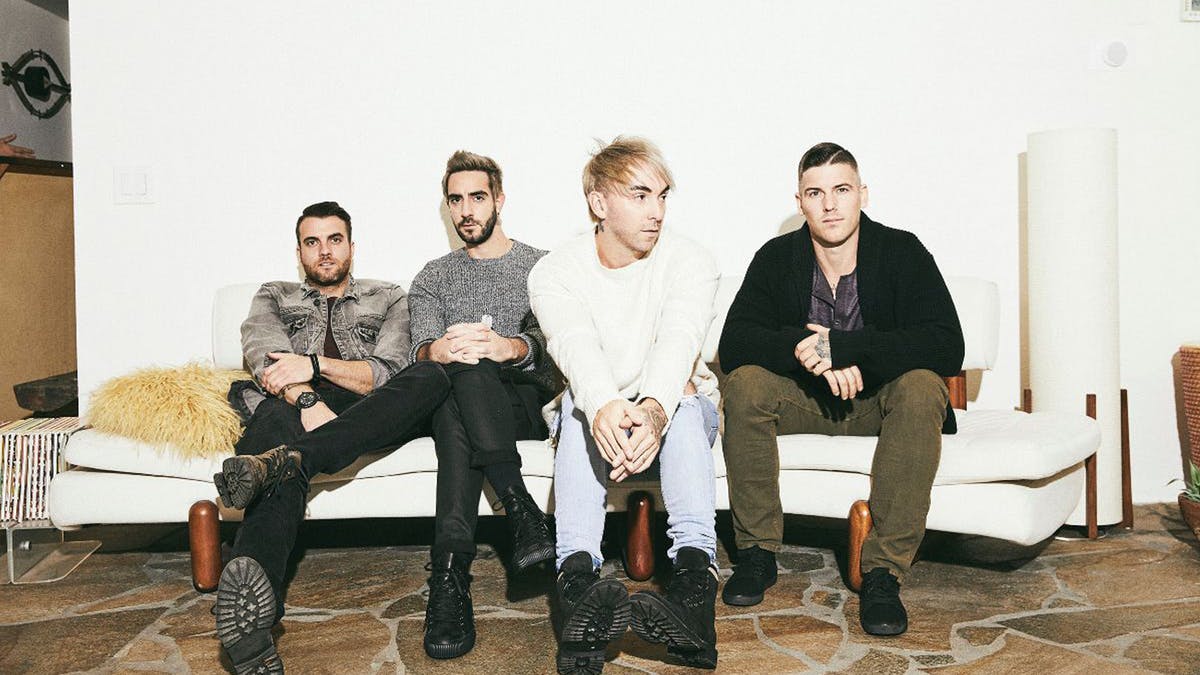 Photo: All Time Low by Jimmy Fontaine
All Time Low – Some Kind Of Disaster
New Found Glory – Greatest Of All Time
Super Whatevr – so am i.
The Hunna – Brother (idobi Session)
Photo: Five North via Facebook
Little Hurt – Better Drugs (idobi Session)
Little Hurt – Good As It Gets (idobi Session)
Five North – Same Old Story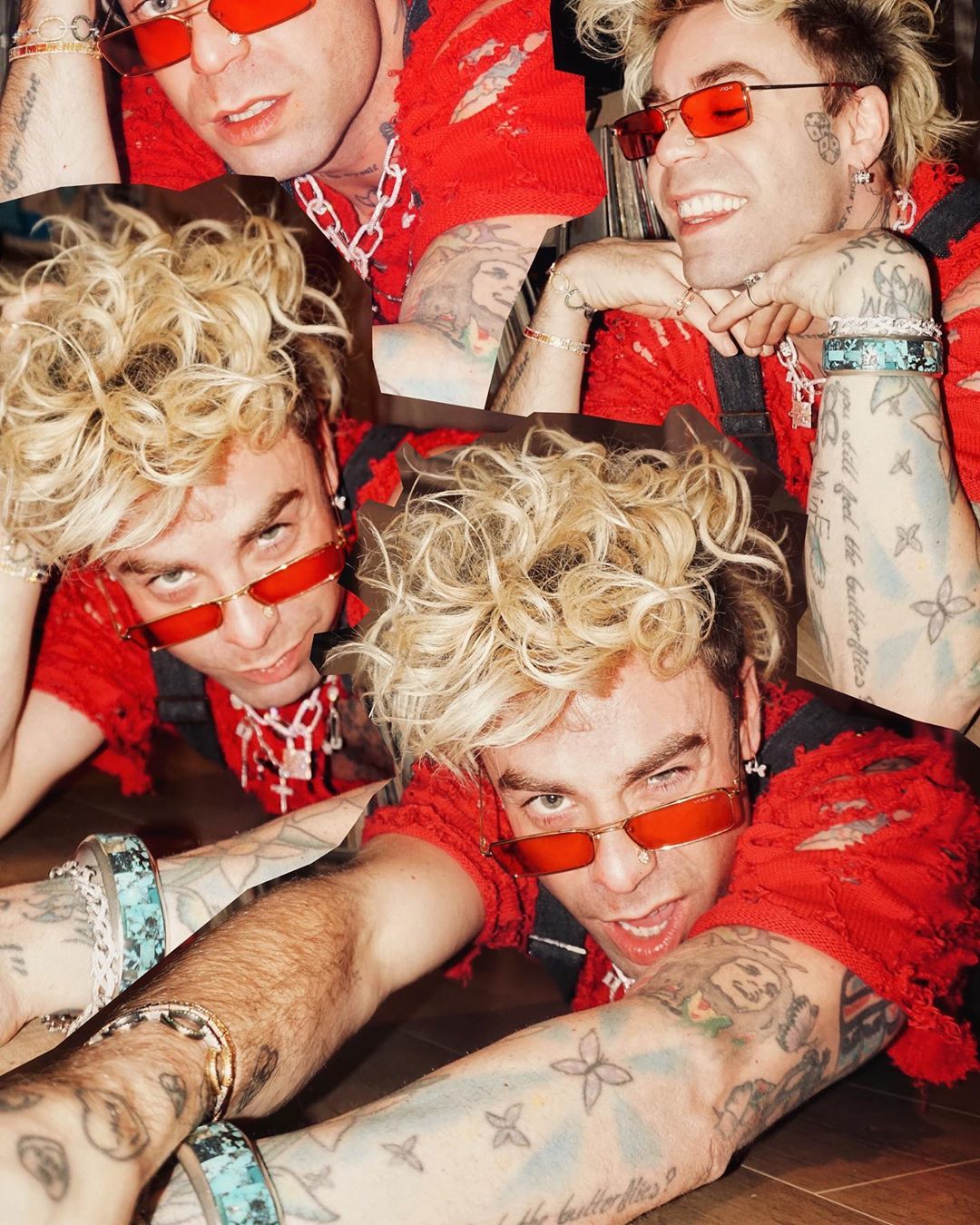 Photo: Mod Sun by @thewickedwitchbitch
Mod Sun – Kinda Like It Now
Bowling For Soup – Alexa Bliss
Nightbreakers – Attention
Signals Midwest – Sanctuary City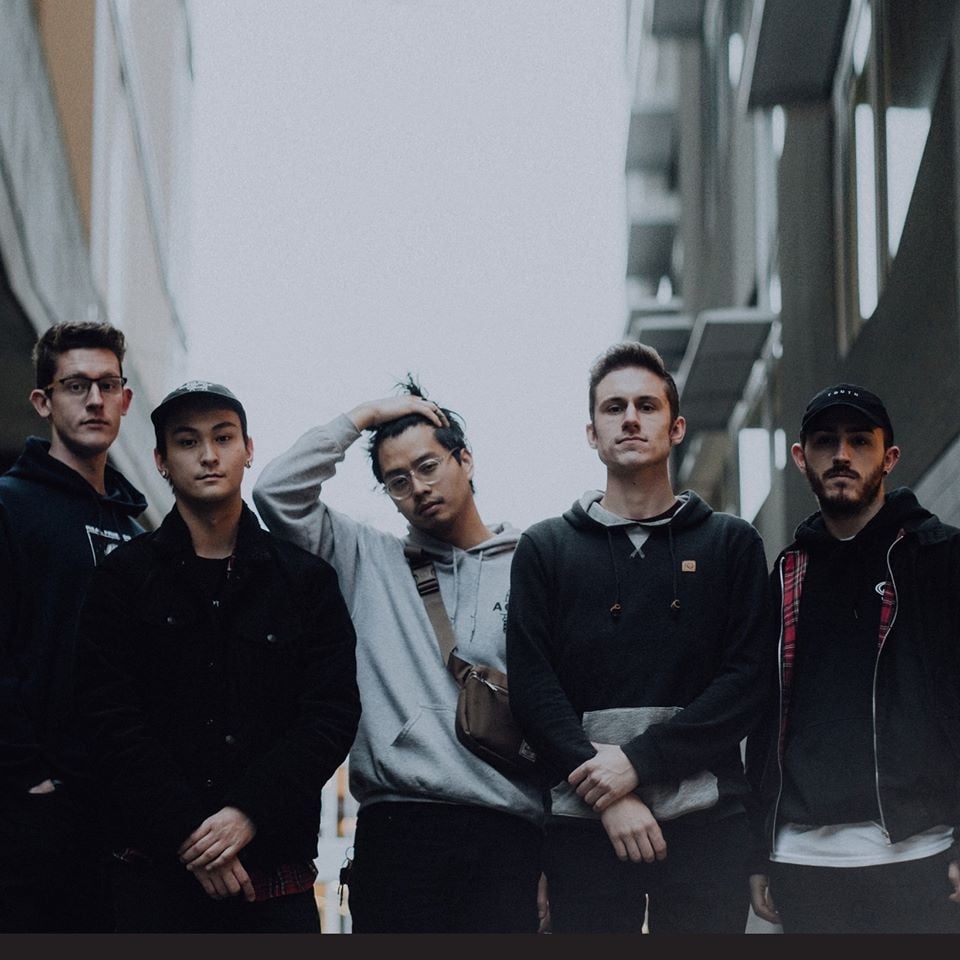 Photo: Chief State by Jake Gravbrot Photography
Tiny Kingdoms – Rose Gold
Chief State – Reprise
Gina Fritz – Remedy
Dogleg – Kawasaki Backflip
Tune into iR here!
—
Brand new indie tunes. Find 'em on idobi Anthm…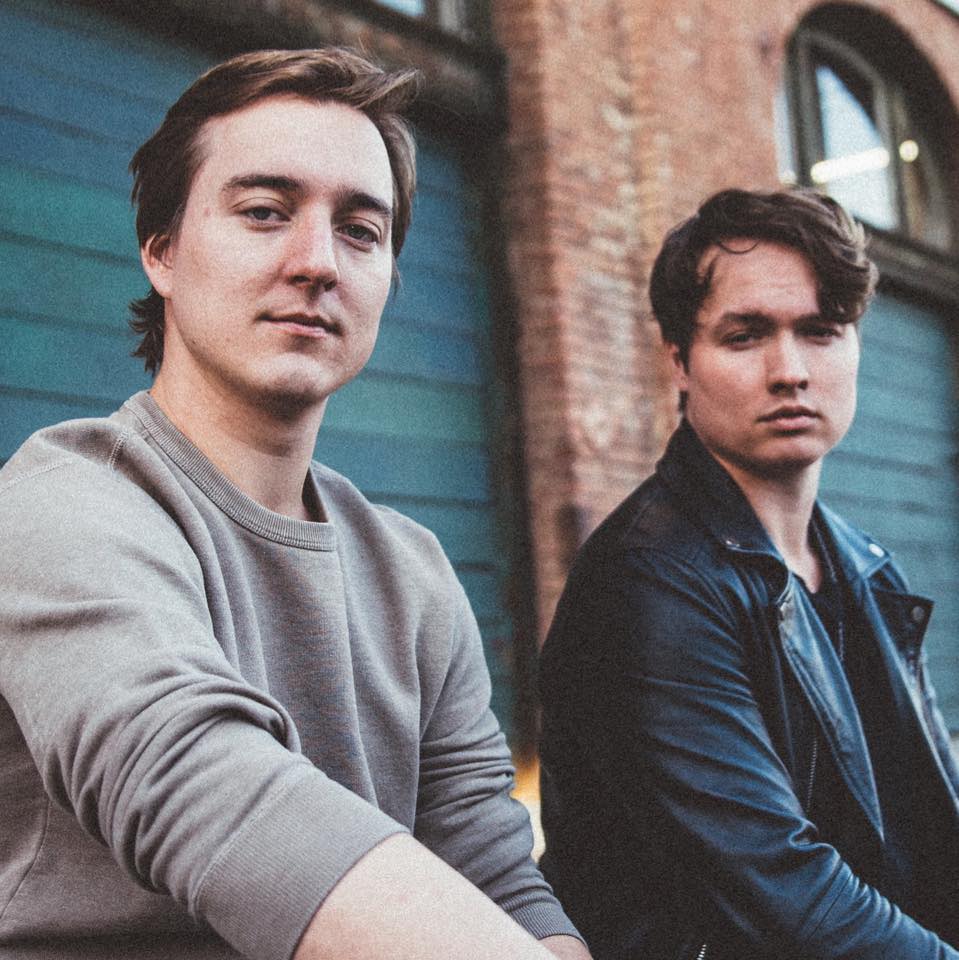 Photo: Animal Sun by @steezmedia
A Month of Sundays – Kingpin
Animal Sun – Victory Song
Anja Kotar – Really Like You
Big X – Bazooka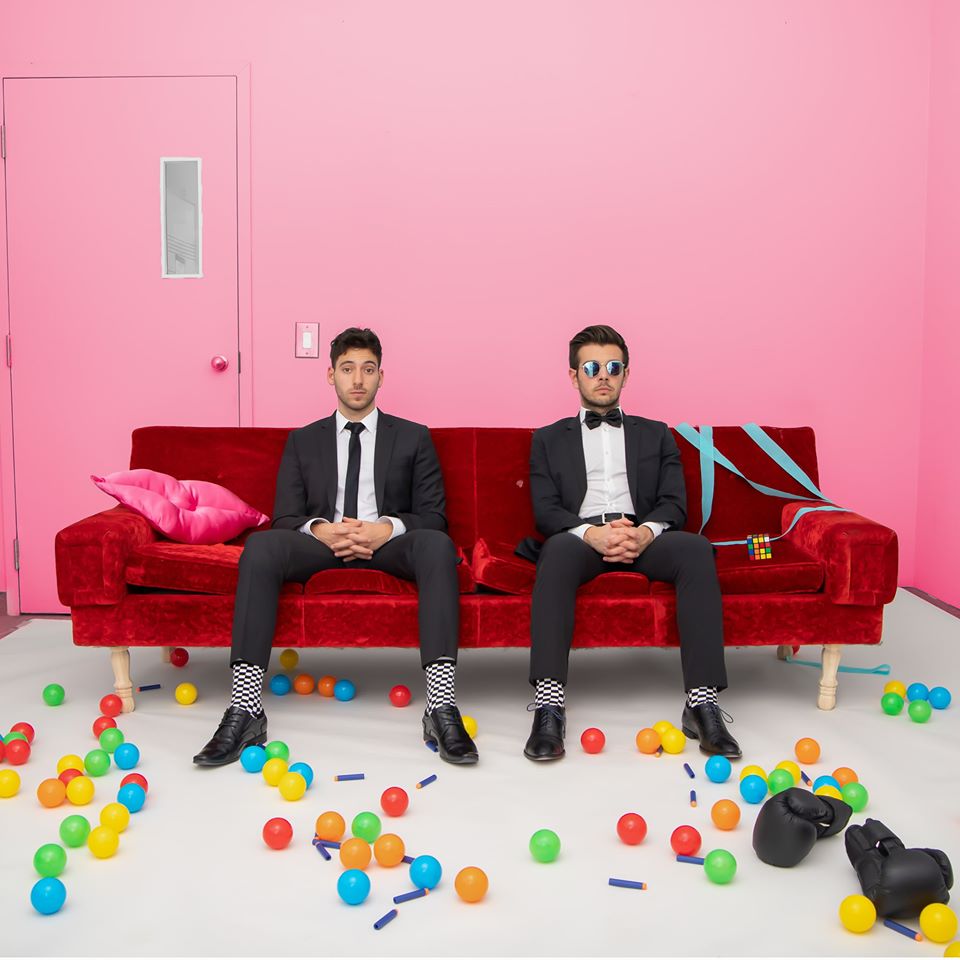 Photo: Crash Adams via Facebook
Carver Commodore – Tell Me What You Want (I Want It)
Crash Adams – Ooh!
Ellie Grace – Quarter Past Three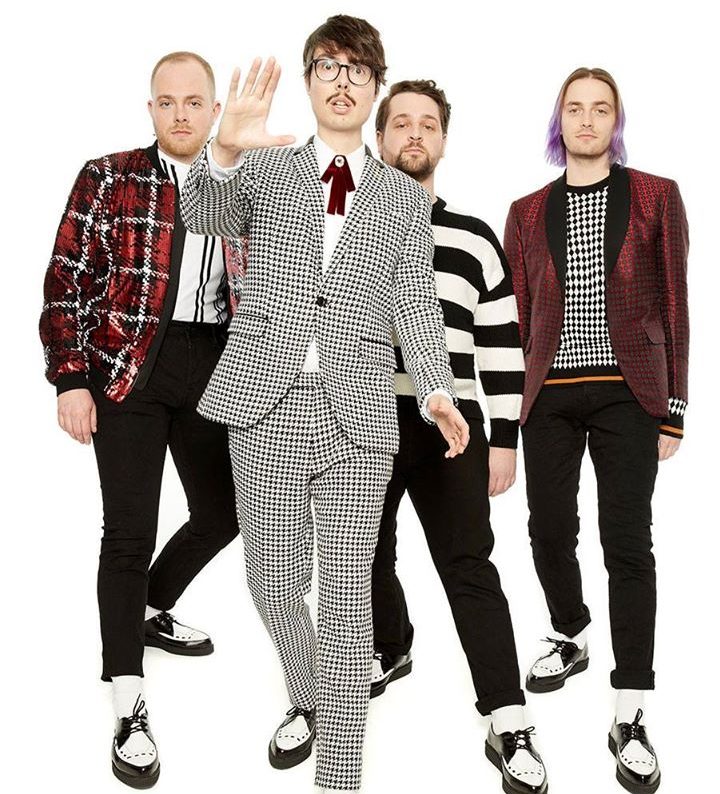 Photo: Joywave by Mary Ellen Matthews
Joywave – Half Your Age
Matthew Chaim – Reason
Meltt – Deeper Water
Mondo Cozmo – Generator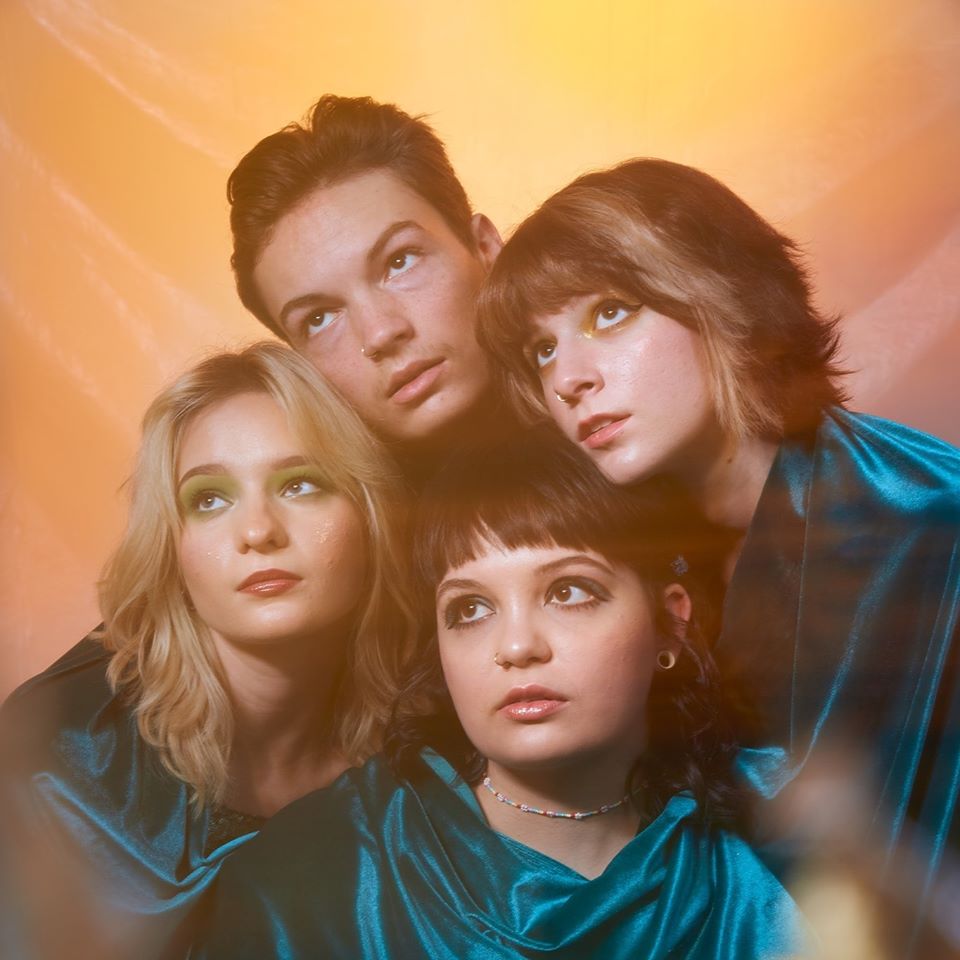 Photo: Snarls by Brian Kaiser
Navigate The Sky – Something Different
Snarls – Marbles
thanks. – Busy
The Belafontes – Big Man
Tune into Anthm here!
—
Rock louder than ever before with all new songs on idobi Howl…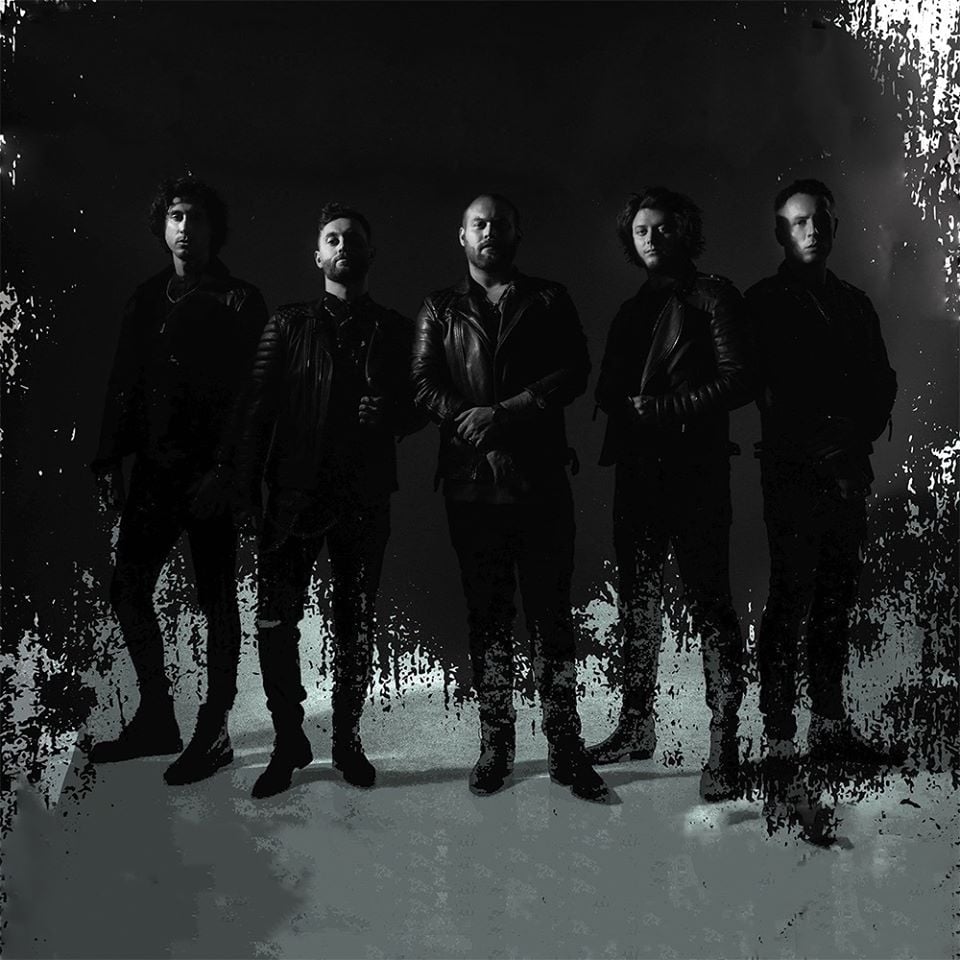 Photo: Asking Alexandria via Facebook
Amaranthe – Do or Die (ft. Angela Gossow)
Asking Alexandria – They Don't Want What We Want (And They Don't Care)
Benighted – Implore the Negative (ft. Jamey Jasta)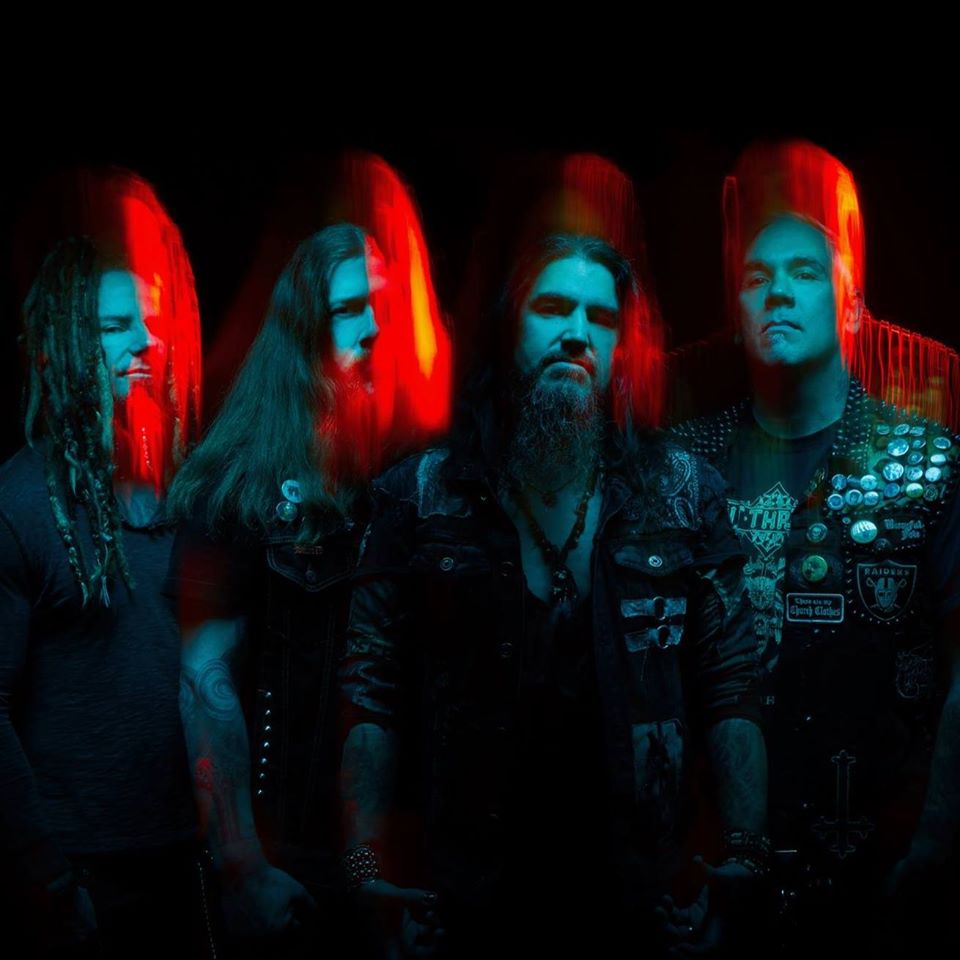 Photo: Machine Head via Facebook
Great American Ghost – Socialized Animals
Hatebreed – When The Blade Drops
Invent Animate – Halcyon
Machine Head – Circle The Drain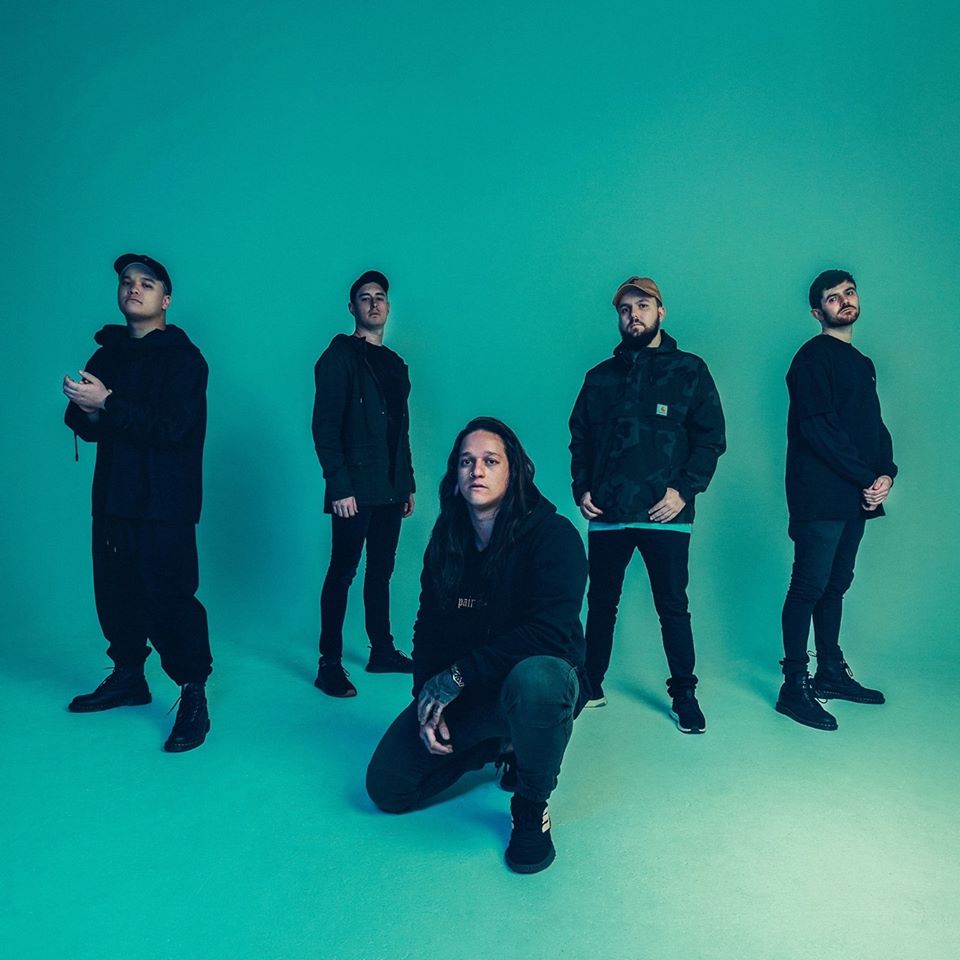 Photo: Polaris by Sandra Markovic
Monasteries – The Amygdala Chorus
Polaris – Landmine
Reflections – Help
Silent Planet – Trilogy
Tune into Howl here!